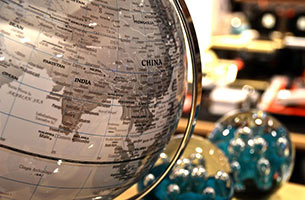 For global giants around the world, India is the prime destination for outsourcing, why? On the same note, India is equally managing to beat other outsourcing countries and leading the race, how?
The sweet corner for outsourcers, India has managed to outshine its competitors like China, Philippines, and Ireland by offering a good number of privileges to its valuable clients.
What's India getting out of it?
It is forecasted that by 2020, India's information sector will generate revenue of $50 billion.
5 Solid Reasons that are making INDIA the top destination for outsourcing
LOW LABOR COST

Managing business operations through dedicated in-house resources can be expensive and burdensome. Compared to the US and other European counterparts, India has lower wage structure making it one of the desired outsourcing partners.
The whole financial concept stands on the huge cost difference, which is definitely leveraging the decisions made by global corporations.

SKILLED AND EXPERIENCED WORKFORCE

Apart from the financial benefit, organizations can get access to the right skill set. India scores better over its counterparts when it comes to quality education and not to forget the fact that 50% of its population is below the age of 25.
It is not just IT, but organizations can find talented resources across all the business verticals.

WELL DEVELOPED INFRASTRUCTURE

Strong? I think the word superior holds better as India is supported by the well-developed infrastructure to work along with the internet penetrating world.
If we look back few years or let's say at least a decade back there has been a rapid development of the overall infrastructure. The growing outsourcing projects have only made India more competent in providing sufficient technological facilities and customizing the infrastructure to meet the project requisites.

FRIENDLY TAX AND REGULATORY ENVIRONMENT

Doing business with India is easy as rules are relaxed and more reforms are made to give a flexible financial structure for global investors and international clients.
An overview of the tax and regulatory framework of India will give you a good cause to support that account.
Still, let's go through few facts that will give us a glimpse of initiatives that have been taken.

Approval on 100% foreign equity
Implementation of National IT task force
Initiative was taken by NASSCOM to protect the interests of IT sector

LANGUAGE PROFICIENCY

Why do outsourced projects fail?

25% – Poor Communication
16%- Cross cultural differences

But why India is the best outsourcing hub? Or the most preferred one?
Because,
There is no language barrier; of course with India being the second largest English speaking nation one cannot expect to find issues in their language proficiency.
It's common for clients who stay miles away to get concerned if there is no proper communication thread. Unlike back office tasks, software services demand complete attention from both client and service providers, which is possible only if the host has good language proficiency.
But if you are outsourcing to India, you can definitely take in the above account and go ahead with your project without a second thought.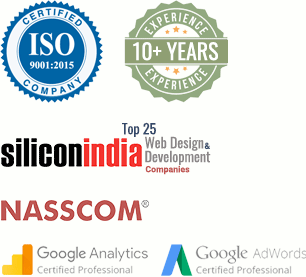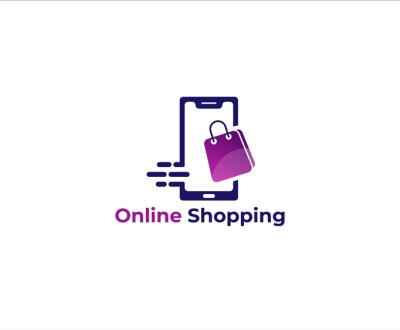 You may be a super successful businessperson when it comes to offline…