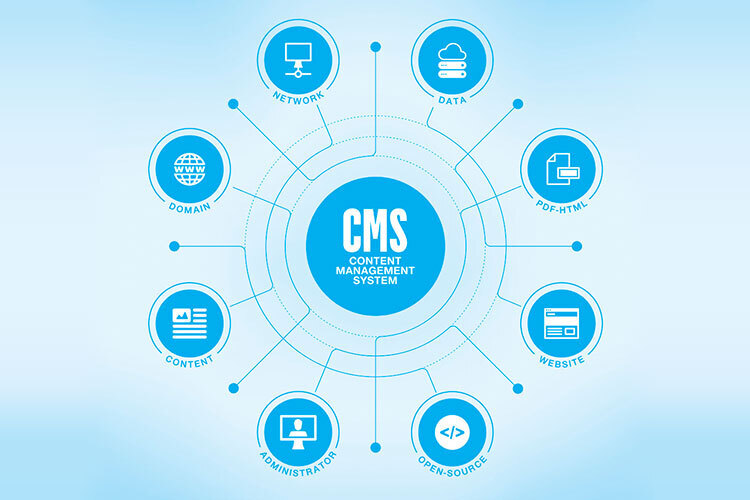 Easy-to-use and maintain: If you have previously used CMS before you know how hassling it is to navigate from one page to another. It is not the case with WordPress, as it is one of the most user-friendly platforms for CMS. Whether you are a beginner with no previous WordPress experience or you are a pro at programming, it is easy to use, which is why most people prefer it over any other platform.
SEO-friendly: WordPress is extremely SEO-friendly, and it allows you to integrate various SEO tools with your CMS platform. You can add and curate content and optimize it for search engines. The code in the WordPress CMS also allows you to insert your keywords for users and search engines to find your business easier.
Mobile optimized: The best thing about WordPress CMS is that it is mobile optimized too. Since most people use their mobile devices, it is important to ensure that your website is just as fast on your mobile as it is when you load it on your laptop or desktop.
Conclusion
These are only a few of the reasons why WordPress is considered the best CMO for your startup and why it can help you with your business growth. WordPress is the best CMS for your startup because it is user-friendly and easy to customize. WordPress makes it easy to create a responsive website, which is important for startups that want to reach a global audience. WordPress is also the most cost-effective solution for startups, which is another reason why it is such a popular choice among entrepreneurs.
Contact us
Contact us to discuss your website development services requirement. Get in touch with us by sending a message through our contact form and we will reply back ASAP. We can discuss how we can strategically offer website development services for your organization.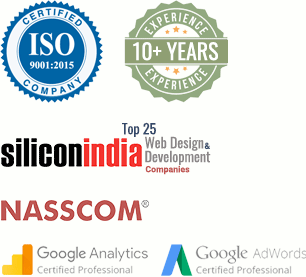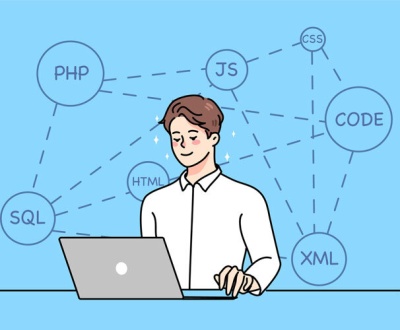 Outsourcing website development is a viable option for everyone out there- a…