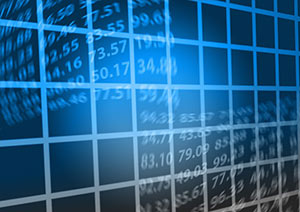 Will IT automation steal our jobs or open up new opportunities, this question has taken one thing, and that is how the global digital economy would embrace the changes. The future of the digital economy is to be automated whether businesspersons like it or not. And they have to embrace the change gracefully to stay in the race.
IT Automation: The Fourth Industrial Revolution
Everyone should brace for industry 4.0, which is about to happen with IT automation. Compared to previous three revolutions, the fourth revolution is promising in terms of better business management and economies. Robots are going to lead, while humans sit behind. Industry 4.0 is not just mere advancement in technology; it is the convergence of real and virtual world.
According to theguardian, 47% of U.S jobs are at risk from the industry 4.0 or the IT automation. Chances are workers may/will get replaced with robots owing to better production numbers and increased accuracy.
It's a pity that humans are creating thinking robots to replace their fellow folks. The trust on robots have increased to manifolds and from start-ups to fortune 500 companies, everyone is ready to accept the new trend of the digital economy.
Even though it is a threat to the job market, experts from the digital market say that people should not fear automation because it is the future. Thousands found opportunities in cloud computing, IoT from the revolutions that took over the world. And again from the current AI market, people have to look out for new learning opportunities to sustain themselves from vanishing along with the tasks that will be automated.
Benefits of IT Automation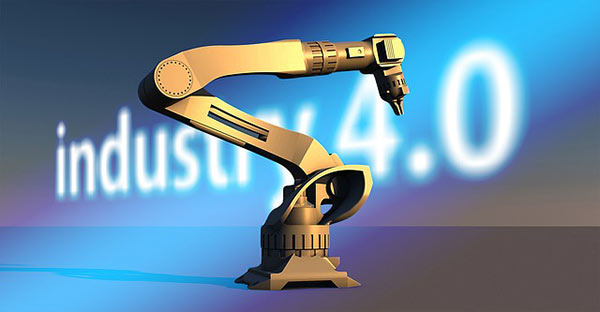 It would be better if we address IT automation as a strategic benefit over human element. The places where an organization falls short, automation fills the void. Change is good and business leaders are going to complete their every purpose through adopting this new industrial revolution.
Having the Next-Generation Workforce

Compared to in-house resources, organizations will save greater and perform better when they adopt automation technology.
It may be a threat to the livelihood of millions, but organizations will gain immensely if they bring in the automated workforce.
Business operations can witness operations being simplified and easily work across various complex tasks with accuracy and efficiency.
According to Salesforce "State of Marketing" (2017), 67% of marketing leaders currently use marketing automation platform for their campaigns and found it very convenient and effective.

Performance Optimization

For instance, let's take a taxi service company. Who do you think they would prefer in future, a reckless driver or a driverless cab? Obviously, not every driver would be reckless, but replacing them can definitely maximize the quality of service in terms of speed and reliability. Like I said, trust in robots has increased for a certain cause and it is the performance optimization.
Conventionally speaking, low skilled labour workforce is bound to get affected by automation. Global employers will not blink an eyelid before replacing their lower rung employees with robots because today the backend operations run the frontend functions. Better the data will be maintained; greater will be the chances that they will be achieving something bigger in the big data community.
Data-driven technologies have increased both anxiety and excitement in the industry.
But on the good side, employees belonging to the lower part of the food chain can use these technologies to execute higher-order tasks, thus increasing their knowledge as well the value of the service provided.

Better Response Time, Unified Customer Experience

Years ago it was customers, and even today it is customers. The updates or modifications in technologies don't change the priority of business organizations, and it will be always their customers.
For the same, customer service operations have become a major part of every business model. Organizations are working towards addressing the rapid requisites giving no room for a sour relationship. And for the same, soon every organization will automate their customer service operations. And the reason is very simple.
Chatbots promise better response time for customer queries.
It is straight away Chatbot over a manual resource.
Organizations find the former reliable as artificial intelligence is used to power automation process. Unlike manual resources who may/will fail to accurately address the real-time issues in that small time-frame chatbots promise better response time, giving customers unified experience.

Greater Availability, Zero Downtime

The greatest threat of all time is the system downtime.
Recently, in one of such events, the computer systems of British Airways crashed, causing the airline to cancel the flights for few good hours. Obviously, the customers had to face the heat, giving them enough reason to not to travel by the same airline in the future.
It was reported as some manual errors, but whatever could be the reason, the downtime caused chaos for both officials and passengers.
More than the revenue, it was the damage to reputation that is going have a long-term influence on the BA business.
An organization can easily avoid situations as such through automated operations. With automation, it is easier to avoid huge losses as data will have a backup. The loss of revenue can be easily dodged as the recovery systems will be automated giving no room for human error.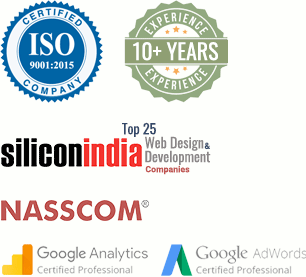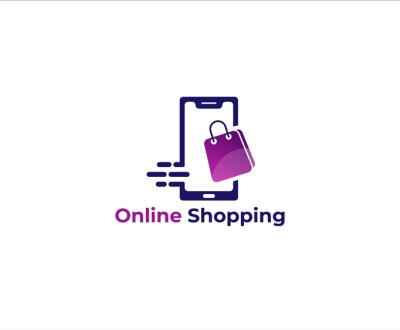 You may be a super successful businessperson when it comes to offline…