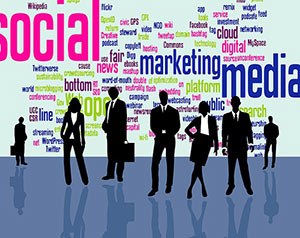 Be it digital marketing services or other software operations, but outsourcing seems to be one of the best affordable options to keep a business running. But why India can be a quantifiable option? It's not just the significant cost savings but numerous other reasons that throw light about India being the right outsourcing partner.
Digital Marketing, why do we need it?
First, let's understand about digital marketing.
'It is the integrated marketing services, where multiple digital channels are utilized for the purpose of promoting products and services.'
It is forecasted that by 2019, the videos will account for 80% of global Internet traffic. (Source: Cisco)
Retargeted users are 70% more likely to convert (Source: HubSpot)
Nearly one-third of the world uses social network on daily basis (Source: eMarketer)
Reports from 2016 stated that Facebook has 1.13 billion daily active users (Source: Statista)
90% of marketers acknowledge that the social media campaigns have given their business a better exposure. (Source: Social Media Examiner, 2015)
Advantages of Outsourcing digital marketing services to India
COMPETITIVE RATES

The ultimate reason for outsourcing is capital conservation.
Investing in new tools and technologies can be burdensome. But the list grows as one has to spend greatly on recruitment costs, taxes, and other perquisites costs.
It's not just back office costs, but organizations can save greatly when they outsource core development tasks, for instance, software development and digital marketing campaigns.

ACCESS TO SKILLED SOCIAL MEDIA EXPERTS

Brand presence is very important in the current online market. And the potential advantage of outsourcing to India is that one can find top social media optimization experts.
Specialized in their fields, the digital marketers can guarantee you with a better return on investment.

BETTER FOCUS ON CORE BUSINESS OPERATIONS

If you have an e-commerce business or software development process to run, it is definitely difficult to focus on your online campaigns. Neither you can give up your core business operations nor neglect your social presence.
Digital marketing is a way of making your business visible to your customers, but when it is visible; your customers should not find your services repulsive.
By outsourcing the digital marketing tasks, you can have someone campaigning for your business, while you are developing it.

NEGOTIABLE CONTRACTS

If you know anything about American labor laws/policies, it will not be some time before you realize the actual cause for outsourcing.
Unlike India, they have strict labor policies on pay benefits and of course the hiring and firing guidelines. And if they have to hire a dedicated in-house resource, the cost will be very high based on their area of expertise and years of experience.
Comparatively, if they are going to outsource to an Indian worker, they can easily negotiate and manage their budget smartly.

RUN CAMPAIGN 24X7

Given the time zone difference, by outsourcing digital marketing services you can monitor your business and customers round the clock.
Today business is all about having a global reach and providing interactive services to your customers. The move can give your business a competitive edge over the contenders.
It can be SEO, PPC, or SMO campaigns, but if you have any intention to outsource your digital marketing tasks to India, then you will definitely get to promote your brand throughout the world at a nominal price.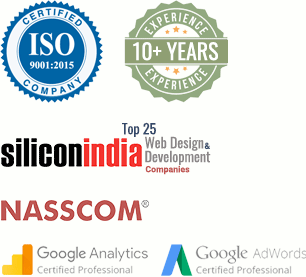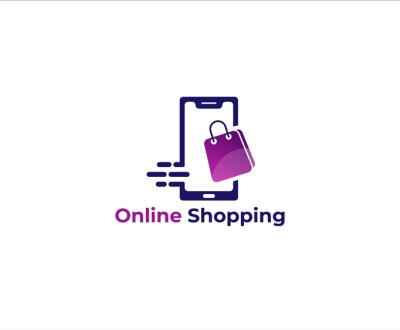 You may be a super successful businessperson when it comes to offline…