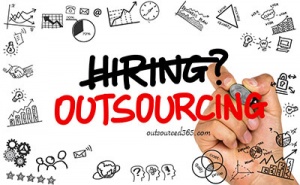 There are a myriad of perks of outsourcing to India, mainly in the IT, web development and SEO sector. Although cost saving is one of these perks, it is not the only advantage clients can enjoy when they choose to give their business to well-managed Indian companies. It is believed that there are various countries that are ideal outsourcing hubs such a China and Philippines; however a recent study indicated that approximately 80% of the clients and companies in the USA and European countries prefer India as their outsourcing hub. Listed below are more benefits of why outsourcing to India is a powerful business move that you should consider taking.
Education and Talent Pool
Both good private and public educational systems exist in India, which ensures that people studying in this country and qualified to work for you and help your business reach a successful place. There is a large talent pool of such professionals in India who are willing to use their expertise to solve work related issues. Higher studies is not expensive in India, which implies that every year an increased number of people, are opting for gradation, MBA, Masters and other professional qualifications.
Lower costs for white-collar labor with an approximate 50% savings
The Indian economy allows people to work for cheaper costs, which means that if you outsource to the right company with a team of highly trained professionals then you can save approximately 50% of your money on hiring, managing and running your business. A business management company or a well-managed company will complete all the necessary task for you within your set budget once a contract has been created and accepted by both parties.
Supportive Indian Government and Conducive IT Policies
The Indian government is encouraging various companies from other countries to choose outsourcing to India as a more lucrative option for their businesses. GDP growth, power, telecom, industrial parks and special zones and taxation laws are conducive in India for your business's growth.
Key Points to Remember – Why Outsource to India?
Large talent pool of professionals willing to work for you
Cost-cutting move as the economy in India supports cheaper white collar labor
Stable Indian Government that offers lucrative IT policies
Conclusion
Web development, Search Engine Optimization and web designing are considered as mainstream professions in this country and a large number of talented professionals who are highly-qualified and well trained are interested in working with companies who to enjoy various financial gains by outsourcing to India.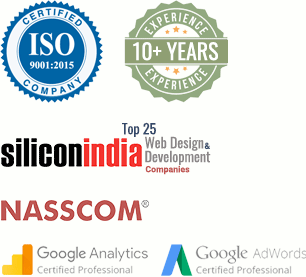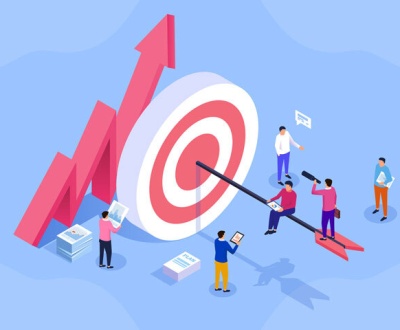 In the modern and rapidly evolving digital environment, businesses are consistently exploring…