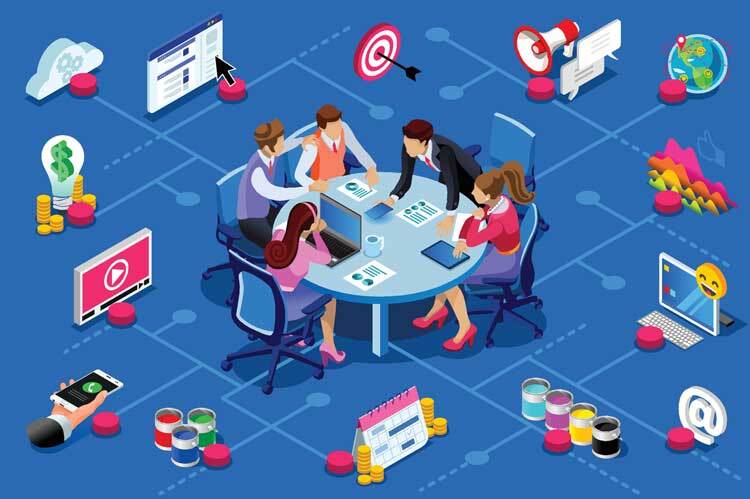 SEO strategy.
Since digital marketing is not a process that you can be one and done with, you will need someone to handle the entire process. Depending on your business size, you might want to hire an in-house team or outsource your services from a digital marketing agency. Outsourcing these services can offer them a good amount of lead generation as the professionals will leverage their years of experience.
Benefits of outsourcing to a digital marketing agency
Cost saving: When you outsource a digital marketing agency, you can be sure that you will be saving money in the long run. A digital marketing agency will normally have a team of experienced professionals in digital marketing management, project management, content writing, email marketing, SEO, SEM, graphic design, front-end development, PPC, and social media management. Depending on the specifics of a project and the agency in question, outsourcing digital marketing can be significantly less expensive than building and maintaining an in-house team.

Industry trends and best practices: Industry trends are constantly evolving in the digital marketing landscape. While you may not have the time to stay updated with changing trends agencies are dedicated to staying up to date on the latest developments. Be it new social media platforms, changes in search engine algorithms, or emerging technologies. When you work with an agency, you can ensure that your business is using the latest and most effective strategies to reach and engage your target audience. Moreover, agencies are able to conduct research and analysis to identify the best practices in your industry and tailor a strategy that will work best for your business.
Reach your audience: When you are a new business, finding your target audience is not an easy thing to do, no matter how much research you have done. When you outsource from a digital marketing team, you will be working with experienced professionals who can help your business website appear on top of SERP They will be able to create a buyer persona and compelling content like blogs, articles, and newsletters and know which platform to use to attract the right customers. In addition, the outsourcing agency will thoroughly examine your goals, product, vision, and audience to ensure that your message is conveyed on the most appropriate platforms and at the most appropriate times.
Fresh perspective: As a business owner, you might be too familiar with how your business works. While it may sound like a wonderful thing, it also poses an issue for your business. Since you have handled various aspects of your business from the start, you might overlook certain things that are holding your business back. Hiring an outsourcing team gives you a fresh perspective, whether it is about optimizing a website or running an ad campaign.
Conclusion
An effective digital marketing strategy can greatly enhance a business's online presence, but planning and executing require significant time and effort. Partnering with a reputable agency allows a business to focus on its operations while entrusting the agency with managing its marketing campaigns and on-page SEO services, resulting in increased visibility, conversion rates, and sales.
Contact us
Contact us to discuss your digital marketing services requirement. Get in touch with us by sending a message through our contact form and we will reply back ASAP. We can discuss how we can strategically offer digital marketing services for your organization.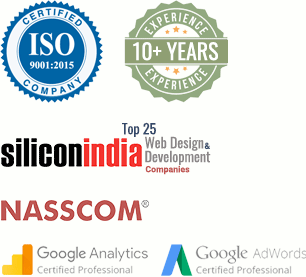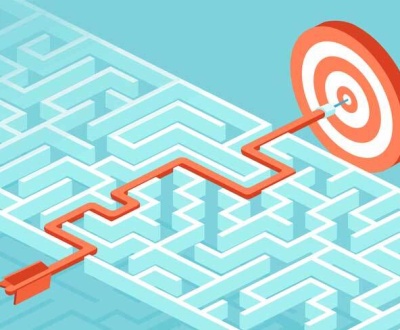 Internet marketing is a key component of any company's marketing plan in…