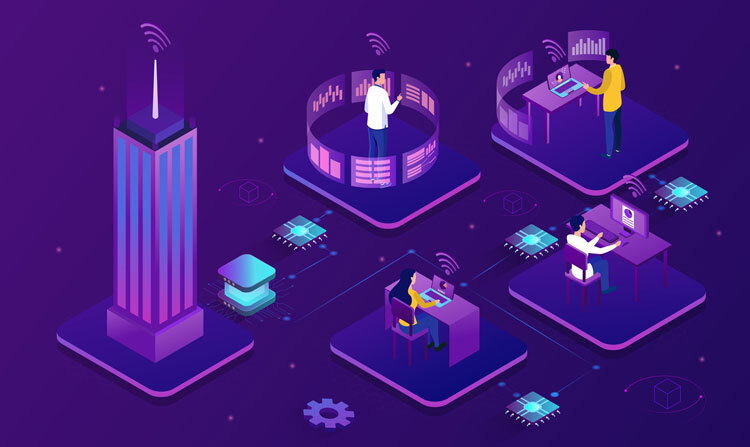 When you are considering building your business website, the first thing you might think about is whether you should consider an outsourcing company or an in-house team for the job. When you outsource WordPress website development services, you will be assured of receiving professional services at an affordable rate.




Here are a few benefits of hiring an outsourcing company to develop your




WordPress website:
● High-quality results: When you hire an in-house website development team, you will have to spend time and money training them, but that is not the case with an outsourcing agency. Hiring professional WordPress developers will give you a high-quality website that meets your specific requirements and functions seamlessly across different browsers. They will also make sure that your website has all the necessary widgets and WordPress updates installed, which will enhance its performance and improve the user experience for your visitors.
●
Time and cost-efficient
: Creating a WordPress website can take up
significant resources, even for an experienced developer. Attempting to
build a website on your own can be a time-intensive and energy-intensive
process. Outsourcing this task to a professional can allow you to focus on
other aspects of your business and potentially save you time and money
in the long ru
n. This is beneficial
as the cost of spending excessive time
on website development can be higher than the cost of hiring a
professional developer.
●
Website Visibility
: Hiring an outsourcing agency guarantees that you
have the appropriate specialist to handle your website's needs
like s
earch
engine rankings
. SERPS, including those on
Google, are crucial for the
success of your 
business. Outsource professionals who provide
speed and performance
optimization
services to ensure top search results and avoid loss of
potential sales. A slow website can negatively impact your search engine
results, which is why a high-speed website is a necessity for a business.
●
No deadlines
: Developing a WordPress website on your own can be
time-consuming and may not
g
et completed as efficiently as you may have
planned
. Hiring professionals for the development, however,
brings
their
expertise and experience to the table, allowing them to give an accurate
estimate on the completion time of your website
.
This provid
es
a peace of
mind to you that
your website
will be operational by a specific date.
Professionals will also have ideas about
plugin updates
that they will
incorporate with your website to ensure that you would not miss out on
anything.
Conclusion
Outsourcing an expert WordPress developer team guarantees the smooth operation of your website and facilitates a clear definition of your business objectives from the outset. Additionally, their proficiency in the field allows them to offer valuable input and offer specific suggestions for optimizing your
website's performance and visibility.
Contact us
Contact us to discuss your website development services requirement. Get in touch with us by sending a message through our contact form and we will reply back ASAP. We can discuss how we can strategically offer website development services for your organization.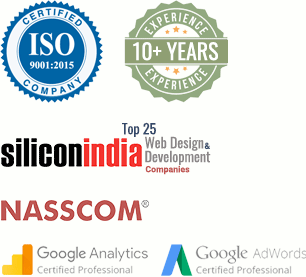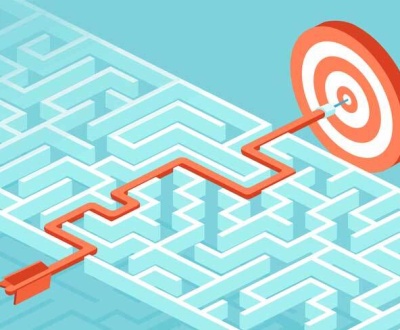 Internet marketing is a key component of any company's marketing plan in…