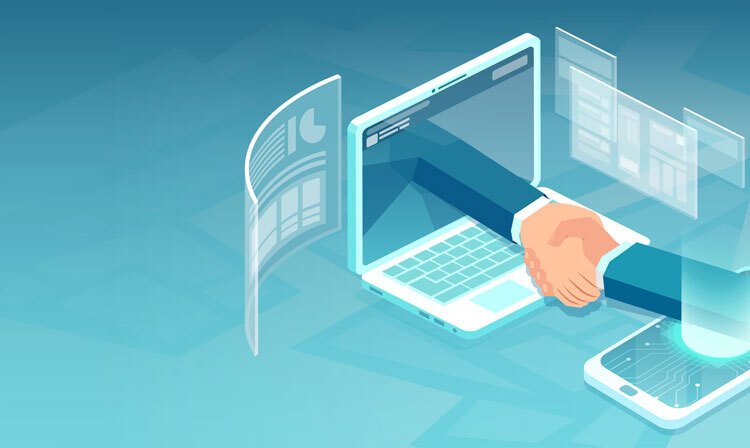 website development can be quite beneficial for the following reasons:
Reduction in expenses
One of the many benefits that come with outsourcing is the ability to save money, which is a powerful incentive. Investing money in hiring people, training those people, and providing the tools those people need to do their jobs is necessary for developing software in-house. When you outsource website development, you skip on many of these expenses.
Saves a lot of time
It can take a lot of time to manage a website and the associated website development that goes along with it. When you have to deal with a number of other due dates at the same time, this is an especially difficult task. When you outsource, you won't have to worry about jumping from one task to another. You do not need to adjust your schedule in order to fit it into the available amount of time.
When you work with a provider who specializes in software development outsourcing, you won't have to worry about training in-house developers. If you do not have any experts or specific domain expertise, you should consider hiring an outsourcing team. Your in-house team will require time to learn about the new technology, whereas developers who are contracted out can deliver the final product more quickly. Therefore, outsourcing can help you save a significant amount of time.

Alternating shifts of work time
One of the benefits of outsourcing software development is that it allows for a time difference. In spite of what most people think, it is a blessing in disguise. Your team will be able to work around the clock if you offload some of their work to a foreign company through the practice of outsourcing. An uninterrupted workflow can be maintained by developers on the other side of the ocean while your in-house employees are winding down from a long day's work.
Ability to tap into top talent around the world
Businesses have the ability to reach professionals who are in short supply through the use of outsourcing. When you use the services of an outsourcing agency, you will have access to a wide variety of seasoned programmers. We do not only refer to a developer's seniority level or how well they are able to code when we talk about their experience. When it comes to experience, what matters is how well people collaborate. It is the manner in which they manage the process and contribute to the success of your project.
More effective risk management and allocation
When you outsource to a development firm, you hand over some of your responsibilities to them. Therefore, if your in-house team lacks expertise in the field, you can mitigate some risks associated with completing the project.
Greater emphasis on fundamental skills and abilities
The creation and maintenance of a reliable website is crucial. Nonetheless, there are numerous other facets of your company that require your focus as well. With the help of an outsourcing company, you can devote more time to those priorities.
Conclusion
We hope these points help you better understand as to how outsourcing can be really helpful in a multitude of essential aspects, since it not only saves time and effort but also reduces risk and the workload of in-house team. Moreover, when working with professionals of the field it can be ensured that the best results will be obtained in due time with a suitable approach to the same.
Contact us
Contact us to discuss your outsourcing services requirement. Get in touch with us by sending a message through our contact form and we will reply back ASAP. We can discuss how we can strategically offer outsourcing services for your organization.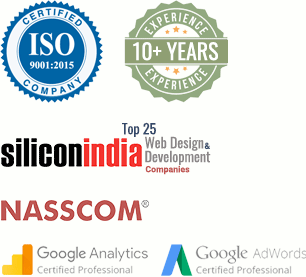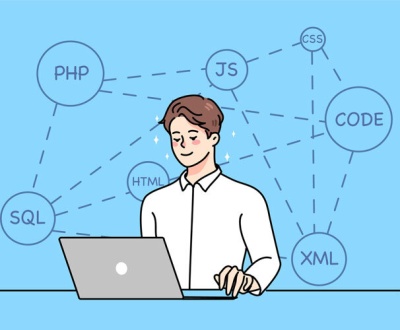 Outsourcing website development is a viable option for everyone out there- a…