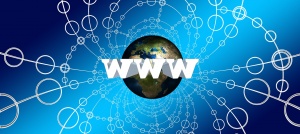 We are often told to take responsibility for our own work and to finish what we started. As employees this is an ideal advice; however as an entrepreneur, it is important to not only keep yourself in mind but also your entire enterprises when you make a decision that will affect the future of your company. Delegating work by outsourcing to an offshore center can help you by more than just controlling costs, it can also help you make maximum use of the IT infrastructure already set up in the offshore partner's location. Listed below are a few benefits of outsourcing for small businesses and how to create an action plan for small business outsourcing needs.
Benefits of Outsourcing for Small Businesses
Increased profits by saving on IT setups such as purchasing computers and server rooms in your home country. Reduced IT costs due to using already set up infrastructure in the partner's offshore office. Ability to make use of these IT infrastructure facilities on a pay as you go basis based on the size, intensity and length of the project you hand over to your offshore partner.
Lower responsibilities for you in your own office, more time spent on important administrative tasks and lesser money spent on hiring staff in your home country's currency.
Taxation policies that, are conducive to your business needs, an agreement that protects you and your business in case things go wrong. Lower administrative costs if you choose a small web development, IT or other firm that doesn't need an outsourcing manager to act as a liaison and translator. A global presence in more than one country which can impress clients, positively influence clients to opt for you and promote your company on a global level.
Action Plan for Small Business Outsourcing
Find one or two established IT firms, web development firms or software development firms that can complete the entire project for you. This will ensure that the small firm you are hiring for your IT or other business needs, can complete the job in-house and can give you a dedicated team.
Gat an agreement created after speaking to your contractor, discuss possible hiccups that might occur in regards to timelines and the work scope, how to overcome these hiccups in a professional and timely manner, the ideal deliverables and payment procedures and methods.
Hiring a single freelancer to work on your business needs can seem enticing and rewarding at first; however hiring a small firm has various benefits. One of the benefits of outsourcing for small businesses to a small yet established firm is that, your offshore partner will have adequately hired staff members that will be qualified, vetted and trained, which means that you can save time, money and energy on sourcing, hiring and training staff members.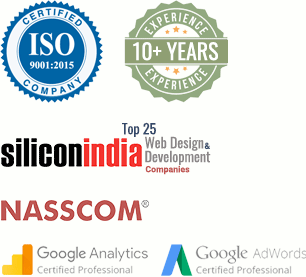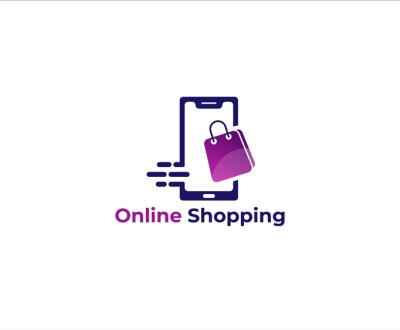 You may be a super successful businessperson when it comes to offline…