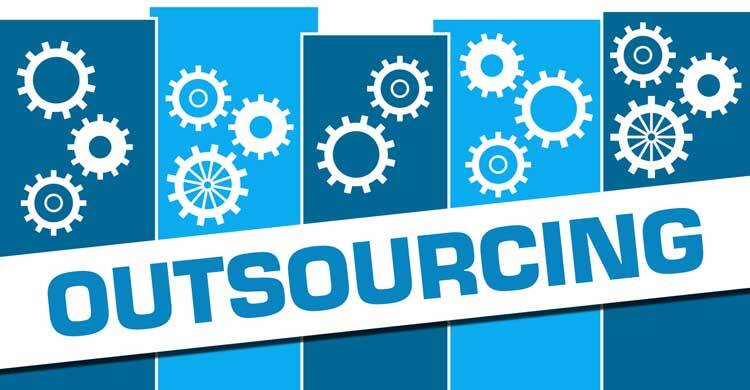 Websites are no longer static entities that exist only to provide information about your business. Web pages have become one of the most crucial tools for marketing your products or services online because they can show up in search engine results pages with just a few clicks by potential customers looking for what you offer.
Website design is no longer a simple one-time project that ends once your website is online. Your new website needs to look good on every device and will be used in different locations and languages over the years. And it needs to grow with your business just like how a plant grows. The goal for the design of each site is to fit perfectly into your brand identity, whether that's your logo, colours, or overall theme.
Outsourcing website development has become an essential aspect of business growth today. Many companies see outsourcing websites as a significant way of saving time and money and getting work done faster and more efficiently by taking away some of the burdens from their staff.
Why should you outsource your website development project?
According to a study on web design outsourcing firms, 75% of the surveyed companies plan to outsource their websites in the next three years. Their reasons are as follows:
Focusing on Business
Companies that have invested in a new website are often looking for ways to cut back on the cost of doing so. By taking some of the burdens of their staff, they can spend more time on what's most important: growing their business.
Reduce staff resource allocation
As businesses seek to expand and grow, it's inevitable that some staff members will be affected by these changes, whether it's by adding more employees or reallocating existing resources. This can be very difficult for staff members to accept as they may have invested a significant amount of time and effort in a project that won't continue as planned.

Save on time and money spent on website design
Designing a website is not an easy task, nor is it cheap. In fact, according to a recent study done by IDC, the average cost of creating a new corporate website from scratch is over $15,000. The alternative of outsourcing the process will allow companies to focus on other aspects of their business that are more crucial for growth.
Gain control over the quality of work
While companies like to assume that if they outsource something, then it will be bad, this isn't always the case. Offshoring websites might allow companies to save time and money by letting someone else do the job for them, but this doesn't mean that their website will be of lower quality.
Support individual or team members who are experts in web design
By having an outside company handle your website project, you'll have the chance for your other employees to gain professional experience and become better web designers. And this knowledge can help with hiring new staff members in the future. This could also benefit your current staff, who may want to share those skills regularly with those that they work with.
Why choose Outsourced365 as your outsourcing partner?
 The best way for you to get started is by meeting with the team at Outsourced365 and having them run through what they can do to help you. Based on your budget, we'll determine the best way of helping you create the website that best fits your needs and brand identity.
Are you ready to attract your consumers by providing them with the best digital platform to interact with you?
Contact us
Contact us to discuss your outsourcing website development requirement. Get in touch with us by sending a message through our contact form and we will reply back ASAP. We can discuss how we can strategically offer outsourcing website development services for your organization.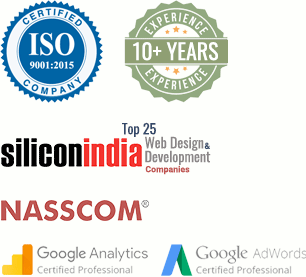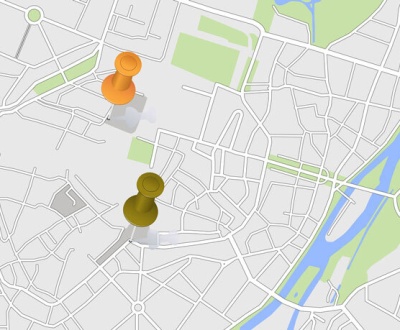 Let's assume you have two options- shop A and shop B where…