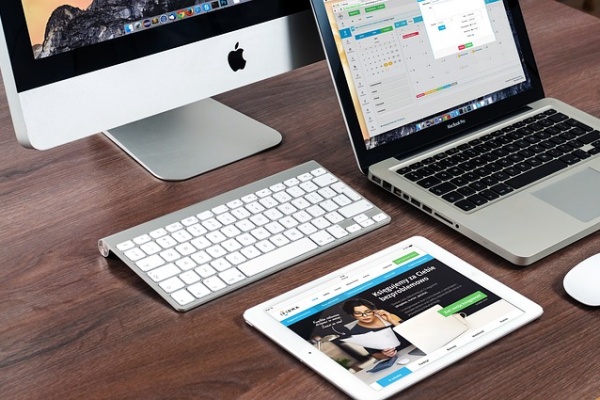 Wandering into unchartered territory can be frightening for most businesses; however contrary to the popular belief, outsourcing to India is actually a tried and tested method that is safe and practical for both small and large businesses worldwide. Listed below are 4 important facts that will change the way you perceive outsourcing and will also help you understand why outsource to India with confidence.
Why Outsource to India with Confidence?
Outsourcing is a tried and tested practice that began in the 1970s when manufacturing costs needed to be reduced. Since nearly a decade, India has been a preferred hub for outsourcing as the people in this mighty nation are talented in many sectors right from manufacturing to operations.
Content writing, web development, web designing, human resources, information technology, software development, mobile websites and application development, manufacturing, payroll, operations and marketing are just a few of the sectors that have been outsourced to India since the early 90s. This list is extensive and is said to increase over the next 10 years.
Over 20 sectors are outsourced to India on a regular basis because it has been observed by various companies in USA, UK and European countries that India is going places. Outsourcing in India is a good possibility mainly because India has a higher population, a larger talent pool and a larger number of talented professionals you can choose from and hire.
Outsourcing to India isn't only about cutting down on setting up and operational costs. Yes, this is one of the main reasons however; other valid reasons include better quality work within a set budget, expertise from professionals who are highly qualified and the option to have staff members on your team who have studied in the top universities in this country. It is a less known fact that many of the professionals that work in small firms in India have not only completed their college education but also have post graduate certificates and M.B.A credentials on their records.
Conclusion
There have been major developments in the infrastructure of India in the last decade alone that have aided the success of outsourcing in India. Fiber outsourcing cables, generators, air conditioning units, server rooms and high end equipment are only a handful of the facilities that you can make use of if you choose to outsource to India. If you have any more doubts about why outsource to India, then ask yourself this question, is it possible to get all of the features mentioned here within a limited budget while hiring a team of professionals in your home country? If the answer is no, then outsourcing to India is definitely a power move for your business.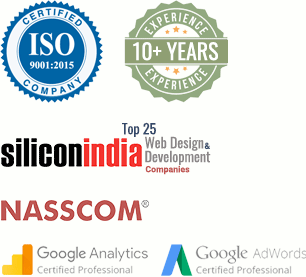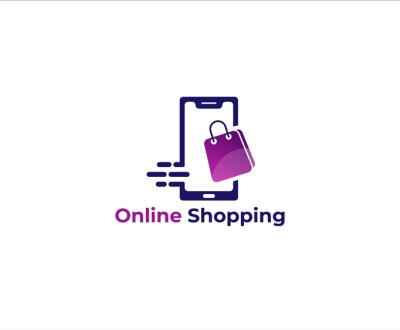 You may be a super successful businessperson when it comes to offline…