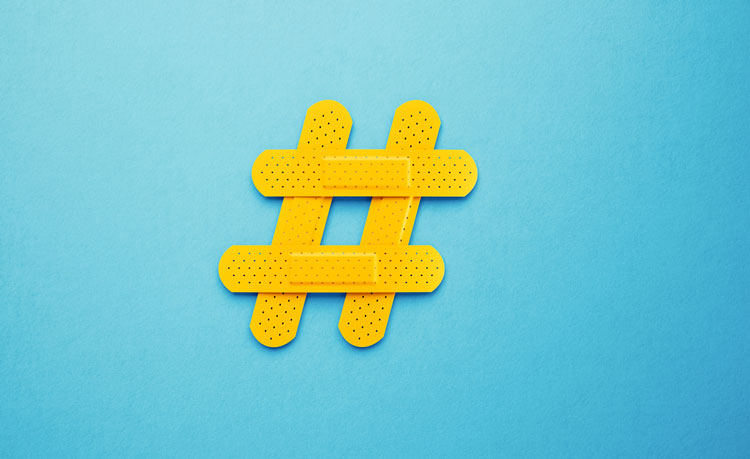 In today's technologically upgraded era, both offline and online businesses are incomplete without social media assistance. Social Media Maintenance is necessary to upgrade and expand your business periphery. Social media enables business companies and firms to be meet their customer outreach. In this decade of digitalization, outsourcing Social Media Maintenance Services in your business will help you reach your potential customers, irrespective of the location. If you are an online business entrepreneur, social media allows you to enhance your brand awareness, sales rate and monthly revenue.
The blog will focus on the benefits of Social Media Maintenance Services.
Increase Your Brand Reputation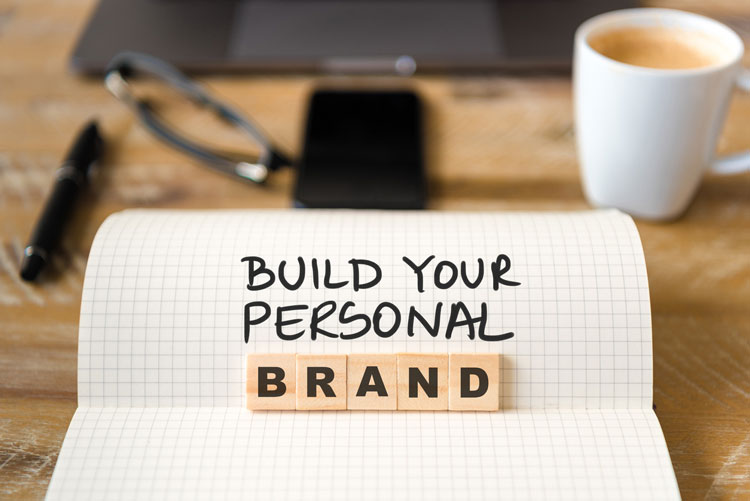 In the traditional marketing system, companies promote their products and services, hiding their drawbacks from the customers. In Social Media, the' hide and seek' game is not possible. The feedback option allows the customers to post their response regarding a particular product or service in public. Negative customer reviews can affect the company widely.

On the other hand, this quality of social media also offers the companies the opportunities to overcome their flaws and win the hearts of their audience. You need constant monitoring, excellent customer outreach and an on-time management process to prevent any social media mishap. You will know more about customer demand from social media and upgrade your company to be trustworthy.
Use Upgraded Targeting Options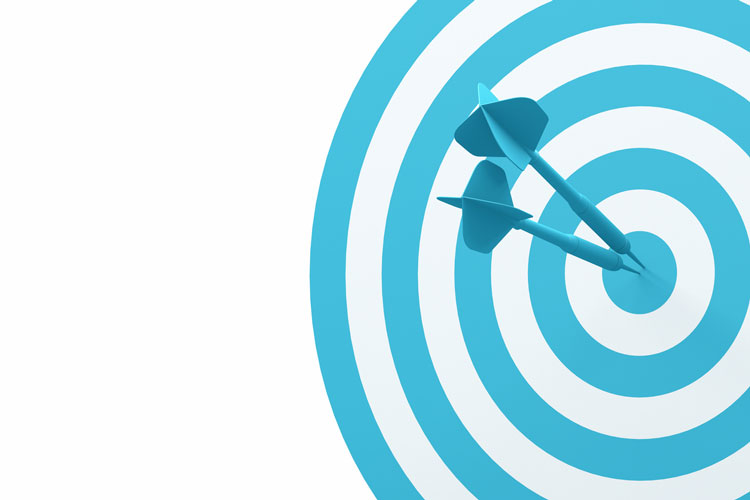 Social media helps you know your customers' choice and need, along with their minute personal details. You might create your advertisements targeted at a specific audience. This way, Social Media Maintenance is highly effective and enough cost-friendly. You can display your ads through demographics on Facebook and Twitter Platforms. The filter options on your business website page help your targeted audience to find the items they search for. You will be aware of the uninterested audience as well through the responses.
Receive More Qualified Leads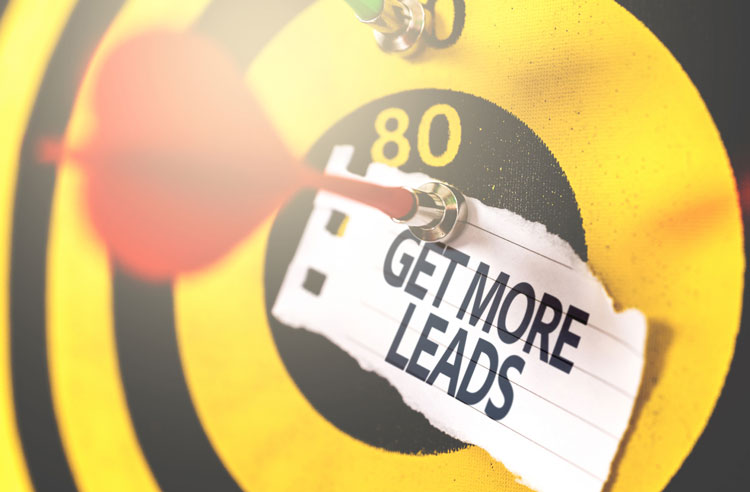 In offline marketing campaigns, it becomes difficult to differentiate between the interested and uninterested audience. In the case of social media, the scenario is quite different. You will know about your potential customers after you promote an item in the market. This is one of the primary reasons why social media carries such importance in business. On social media, your audience may follow you on any platform like Facebook, Twitter, etc. If they are interested in buying products or services from your company, they will react or comment to your social media posts or click on your website link to know more about your company.
Create a Community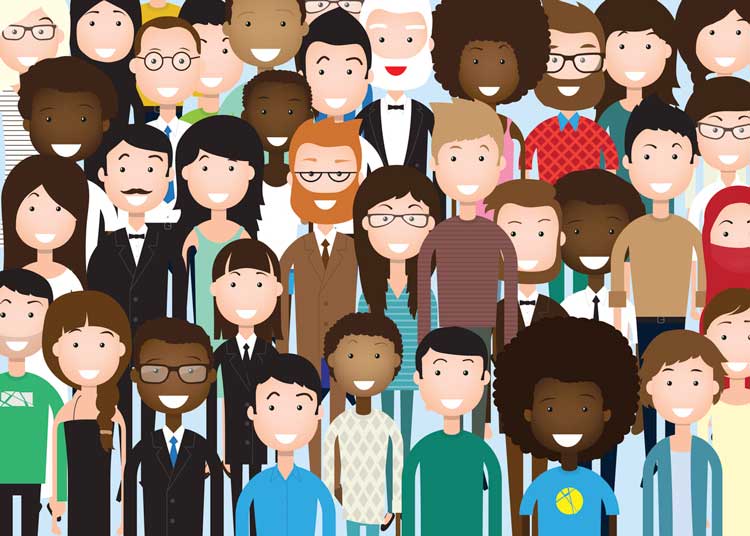 One of the business benefits of social media maintenance is to create a community of audience with similar choices. Your ads and campaigns must have a substantial impact on the audience. Social media allows your followers to share your ads and contents with others. Thus, the sharing process leads to the birth of an extensive community. This group of audiences can post about your products online in public. In a way, this is a huge success for any company, as customers still believe in recommendation while investing money in an item or product.
A brief idea has been provided on the business benefits of Social Media Maintenance. Hopefully, the blog will help you.
Contact us
Contact us to discuss your social media maintenance related requirement. Get in touch with us by sending a message through our contact form and we will reply back ASAP. We can discuss how we can strategically offer social media maintenance services for your organization.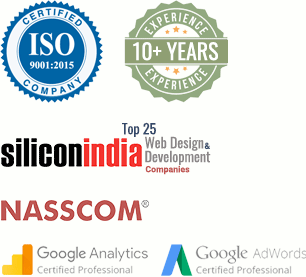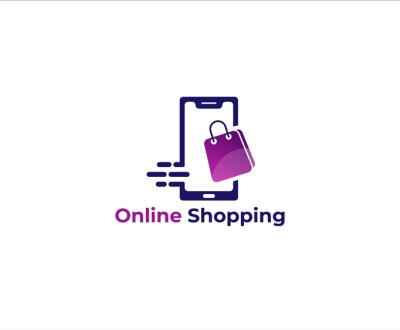 You may be a super successful businessperson when it comes to offline…