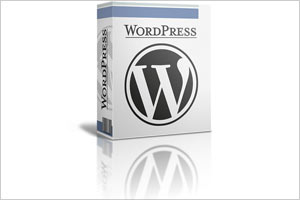 When you hear the term WordPress, it is not difficult to deduce that it is a content management system or a website creation tool. Written in PHP, WordPress is considered one of the most powerful CMS platforms. The functionalities of these platforms are extended through the addition of plugins. And today, one can find tons of plugins, so what are these, like specifically WordPress plugins?
WordPress Plugins
A plugin is a piece of software that extends the functionality of a website.
WordPress plugins are written in PHP and there are more than 48,000 free plugins available for WordPress.
Irrespective whether you have those features in the default WordPress platform or not you can easily create a job portal, e-commerce website, a coupon website or anything with the available plugins.
Here are few essential WordPress plugins that every web developer should know of.
Yoast SEO

Search engines are one of the greatest sources for attracting organic traffic. The spiders or bots as they call crawl websites that have content developed under ethical practices.
One of the most popular WordPress plugins, Yoast SEO evaluates the content of a website in terms of readability and SEO to make sure that the blog is having a good performance in the search engines. The Yoast SEO plugin gives an insight on how a focus keyword is utilized, information on stop words, keyword density, and much more.
The Yoast SEO WordPress plugin allows to,

Perform keyword optimization.
Perform Google preview and content readability check.
Easily backtrack and have control over website's breadcrumb trail.
Avoid content duplicity.
Configure technical parameters for the search engines.

W3 Total Cache

The page load speed is one of the major factors for search engines to rank a website. More downtime implies that your website is failing to provide good user experience, which will definitely deprive your position in the search engine result pages (SERP).
W3 total cache plugin helps optimize the performance of a WordPress website through the CDN integration feature. The availability of transparent CDN reduces the risk of server downtime, improving the page load time of a website.
Sizable websites with huge traffic are more prone to downtime and this can be addressed effectively through integration with the W3 total cache plugin.

Akismet

You are working on one of the most popular blogging tools, but how to secure your WordPress website from spam comments?
Simple, add the Akismet plugin.
Akismet monitors, detects, and automatically filters the spam comments and helps website retain its SEO position.
Benefits at glance

Retains plausible comments, while filtering spam comments.
Protects website from negative SEO.

Google Analytics

How many visitors did you have today? How long did they stay on your blog?
Questions as such will keep you on your toes and obviously, you will expect nothing but accurate numbers if you want to change something.
Google Analytics allows tracking a wide range of metrics in real-time. In simple words, it is a tool that helps you know about your audience approach towards your website/blog.
What can you measure?

Pageviews
Page Per Session
Session Duration
Traffic Sources
Influence of Social Media
Bounce Rate
Adwords Campaigns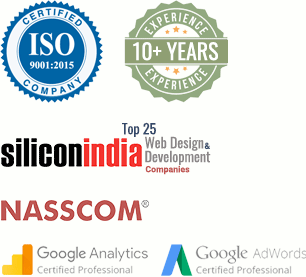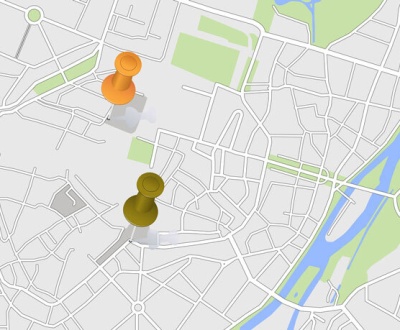 Let's assume you have two options- shop A and shop B where…