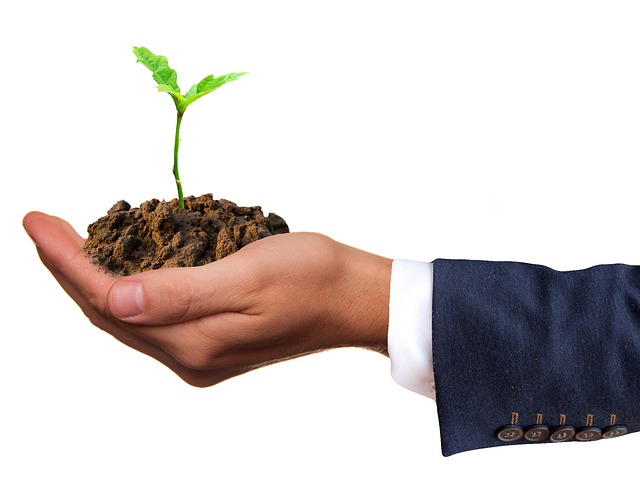 Entrepreneurs often take too many roles, managing accounting books, troubleshooting IT issues, handling payroll and much more. In the process, they would prove themselves insufficient building their own business.
One solution to help them is outsourcing.
It's not an option designed for big business and with the advent of technology, it is now quite easily accessible to firms of all size.
According to statista.com, the global market size of outsourced services from 2000 to 2017 has witnessed a huge jump from 45.6 to 88.9 (in billion U.S. dollars).
People are catching with outsourcing practice because it is a great option for them to handle business functions and improve their bottom line.
You may also like: Top 4 Outsourcing Trends to look out in 2017-2018
Put simply: It is not a buzz word anymore. People running a business, it can be either conglomerates or entrepreneurs they know the benefits.
If you are an entrepreneur or the one running a small-to-medium sized business, you can easily develop your firm through outsourcing, because everyone is doing the same. Not having a healthy budget should not be a reason for you to stop dreaming big.
How will Outsourcing help you grow your Business?  
1. Discover New Market & Expand Business
It's either diversify or die.
If you are outsourcing offshore it's a smart move. As a small firm you may not have many networks for your business, but if you outsource, you will get a chance to develop. Whatever service you chose, outsourcing on a global scale gives businesses a lot of opportunities to grow.
The biggest challenges of outsourcing are choosing the right partner, expanding to new horizons and maintaining a good business relationship. While smaller businesses like you hire virtual assistants to maintain smooth business operations, larger firms do the same to avoid overhead costs. They are already expanded, but for someone like you, it's a favorable chance to learn about new opportunities and expand your business scale.
2. Save Time & Human Resources for Core Business Operations
There are certain tasks that are repetitive, non-revenue generating but are crucial and you cannot leave them. Accounting, data entry, human resources, and etcetera and you don't that budget that you can hire a resource for each of these tasks.
So either you do-it-yourself or make your available team work on these tasks, but how efficient will be your move for the business growth?
The benefit of outsourcing is you can either outsource an entire project or a part of it. If you are developing a website, you can outsource the customer service operation to your virtual team, while your in-house team will be managing the core business tasks.

You will not only focus better on product development but improve your relationship with customers.
Time is one of the luxurious commodities; you will get more hands to manage time efficiently and according to your convenience.
3. Have Qualified Experts on Board without Spending Huge
There are a lot of things you should have if you are to develop a business. You need to have resources, efficient ones; I prefer to call them professionals, to grow quickly without any hitch.
Hiring them for every one of business operations is expensive. From an accountant, data entry operator, customer service team, or a marketing team, the cost will be very huge.
You can wear several hats or make your small team do the same, but again how efficient will be the outcome?
Managing is something and efficient management is an entirely different aspect, which you cannot do unless you have the actual resources doing that.
Technology has progressed so much that you can have professionals working from any point of the world. Outsourcing allows that. Freelancers, contractors, you will get in huge numbers, all you have to do look for the right team and delegate your business operations.
The cost of hiring professionals across the border is very less. If you are running a business in European countries, then you would know how much it costs to hire an in-house professional. You can save a huge chunk from your capital if you go for the former option.
4. Improve Productivity sans Over-head Costs
Production rate depends solely on how efficiently your entire team is pitching for the same. Over-head costs are the part of every business organization, but how you manage is what it counts.
Outsourcing should not be just viewed as a cost-cutting tool, you outsource when you are not capable of doing a job efficiently. Efficiency impacts productivity and an inefficient business demand more cost to run.
If you have a team who are insufficient at handling accounting job, then you should outsource. It is something out of their domain, and expecting a quality work from them will cost harm your productivity numbers.
Over-head costs can be avoided if you smartly address these issues. Better production rate helps you stay away from unnecessary costs, which is actually good for a company more efficiently.
Contact us
Contact us to discuss your digital marketing related requirement. Get in touch with us by sending a message through our contact form and we will reply back ASAP. We can discuss how we can strategically offer digital marketing services for your organization.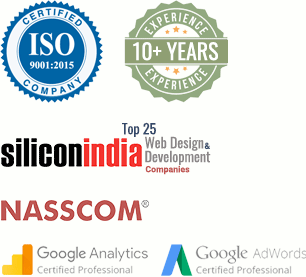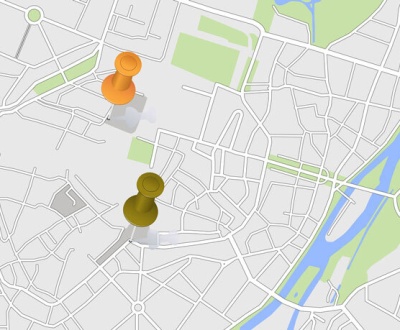 Let's assume you have two options- shop A and shop B where…