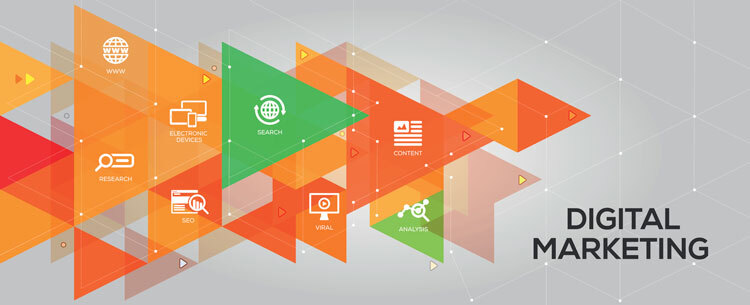 digital marketing requirements ensures that you receive high-quality services at an affordable rate.
Benefits of outsourcing digital marketing
If you are wondering about the advantages of outsourcing digital marketing instead of hiring an in-house team, here are some of the pointers you should know:
Knowledge: Online marketing is a highly complex area because, along with old tactics, every day, there are new trends and practices to remember and apply to marketing campaigns. Having an outsourced team for your marketing ensures that you are always working with expert professionals who have knowledge of the current market of your industry.
Audience: When a seasoned SEO specialist works to create a marketing campaign for your business, you can reach your audience easily. The SEO specialists stay abreast with various marketing trends that they can implement for your business's marketing strategy to ensure you reach your targeted demographics.
Reduced risk: Experienced internet marketing experts know all the techniques that will work for your business, which do not require trying and testing a procedure. It reduces marketing risk and saves money instead of spending on marketing plans that will not work for your business.

What are the best practices for successfully outsourcing digital marketing?
If you are looking for tips to find your ideal digital marketing outsourcing company, here are a few that will help you find the right one:
Expertise in your industry: Even though there are thousands of digital marketing companies worldwide, make sure to choose the one with expertise in your industry. It gives you a competitive edge when your marketer knows what tactics will work in your industry. It will also save you a lot of time before you start seeing the results of your outsourcing company knowing what works for your business.
Realistic expectations: If you start implementing a digital marketing strategy today, you won't be seeing the results tomorrow or the day after. It takes time for digital marketing strategies to work and for web crawlers to find your business. So, it is always a good idea to set realistic expectations, and you can always ask the marketer when you will see the results.
Recommendations: Do you know anyone in your industry who has worked with a certain outsourcing agency? If yes, you can always ask for recommendations, which makes it easier to shortlist your targeted companies. Do not forget to look at the testimonials left by previous clients about a company, as it can help to determine whether a certain company will be the right one for you.
These are only a few of the best practices for successfully outsourcing digital marketing for your business. You should research as much as possible before choosing a company.
Contact us
Contact us to discuss your digital marketing requirement. Get in touch with us by sending a message through our contact form and we will reply back ASAP. We can discuss how we can strategically offer digital marketing services for your organization.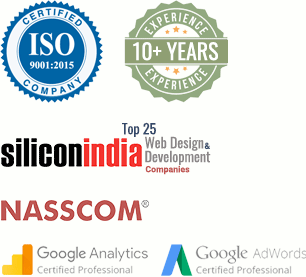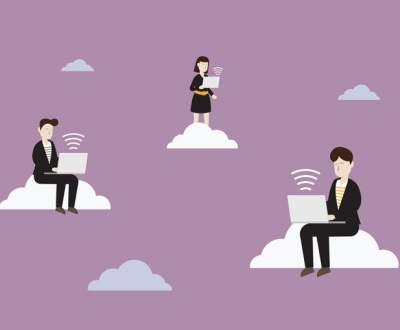 You need a website that stands out from the crowd, attracts and…