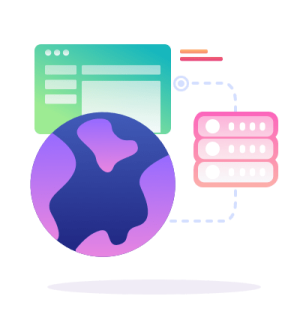 Digital Marketing Agency
Every business online needs a conversion oriented digital marketing strategy to succeed
With the boom of the internet, the majority of business transactions and financial transactions taking place online; therefore it is very vital for your business to have a continuous strong online presence. Digital marketing does this by the use of the internet, mobile devices, social media, search engines, and other channels to reach the current & prospective customers. It's also known as 'online-marketing' or 'internet- marketing.
While, it is important for any business today to have a huge online presence, it is not possible for everyone to do it by themselves. This is where the outsourced digital marketing agencies come into the picture.
Outsourcing your digital marketing means you use a third party to create content or perform marketing services your company then uses to promote it online. But why should you outsource?
Like any other business practise there are some cons to outsourcing – loss of control, conflict of interest with their other clients, privacy issues etc. The key here is the choice of the agency. Digital marketing is very dynamic. You need to constantly stay on top of the latest trends in terms of channels, technology etc. Therefore Outsourcing is a better choice.
Here Are Some of The Reasons Why Digital Marketing Outsourcing is a Good Thing For Your Business.
Cost Effective: By outsourcing you can save the cost of hiring a full time staff, and get the job done at a fraction of the cost without compromising on the quality of the work. A digital marketing agency knows how to manage and update bid prices and optimise targeting to make the most of your budget.
Expert and Experienced Talent & Latest Technology: When you outsource, you can get the best in the field to help you and your company in the digital marketing plan that you have devised. They will be constantly researching for new ideas, technology etc to enhance their performance; also they will have the experience of multiple campaigns. You get the benefit of all that.
Time is Money: By outsourcing you will have more time to concentrate on the core activities of your business.
Continuous Optimization: The digital marketing agency will constantly prove ROI by delivering on proposed end goals– because they need to retain your business. They're genuinely interested in, and committed to, continually optimizing your strategy for best results.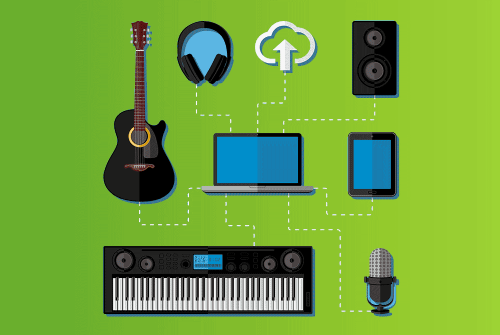 The marketing challenge was to target, create awareness and interest with specific interest groups…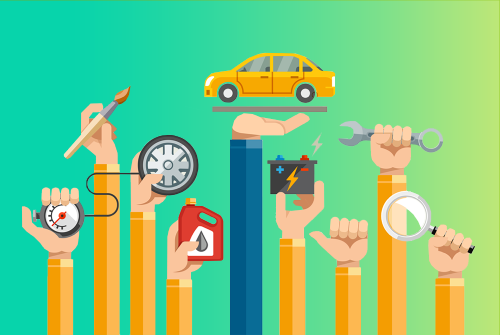 This site applies a smart SEO strategy to acquire online clients via long-tail search…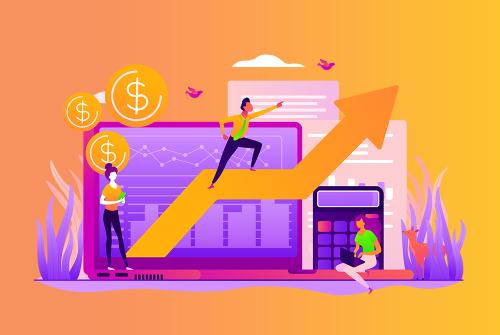 NY based firm outsourced website development, maintenance and digital marketing for expanding their reach…
120%
Increase in monthly leads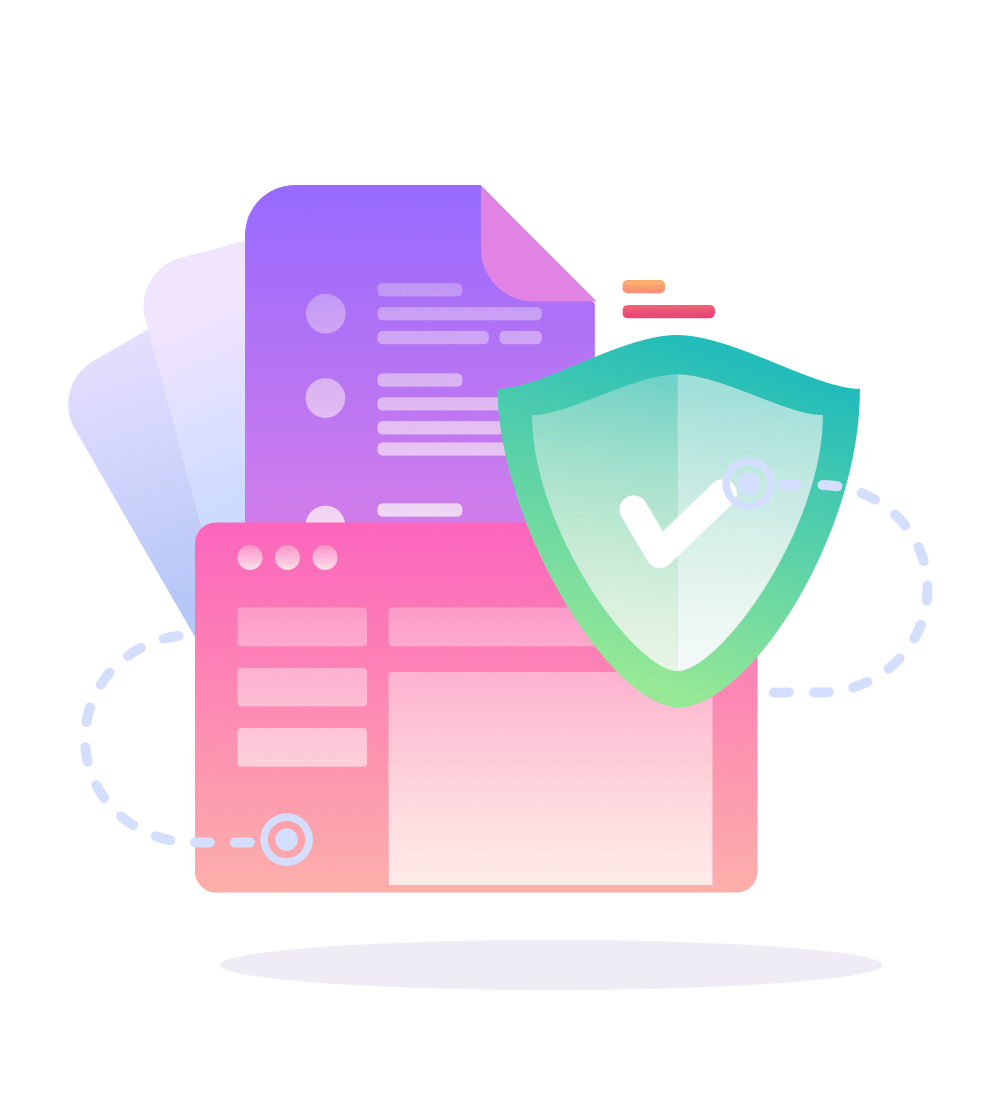 What is Digital Marketing?
Digital marketing involves leveraging the use of digital technology with a robust and clear marketing strategy to bring in prospective leads for your business. It helps businesses grow beyond the constraints of location, language and other demographics and reach out to a targeted audience.
Why do you need a Top-Rated Digital Marketing Agency?
It is important for businesses to associate with the best digital marketing agency to achieve maximum results. There are several choices when it comes to internet marketing, but you need a company that can drive sustainable revenue growth for your business, our marketing strategies are results oriented to deliver great ROI for our clients.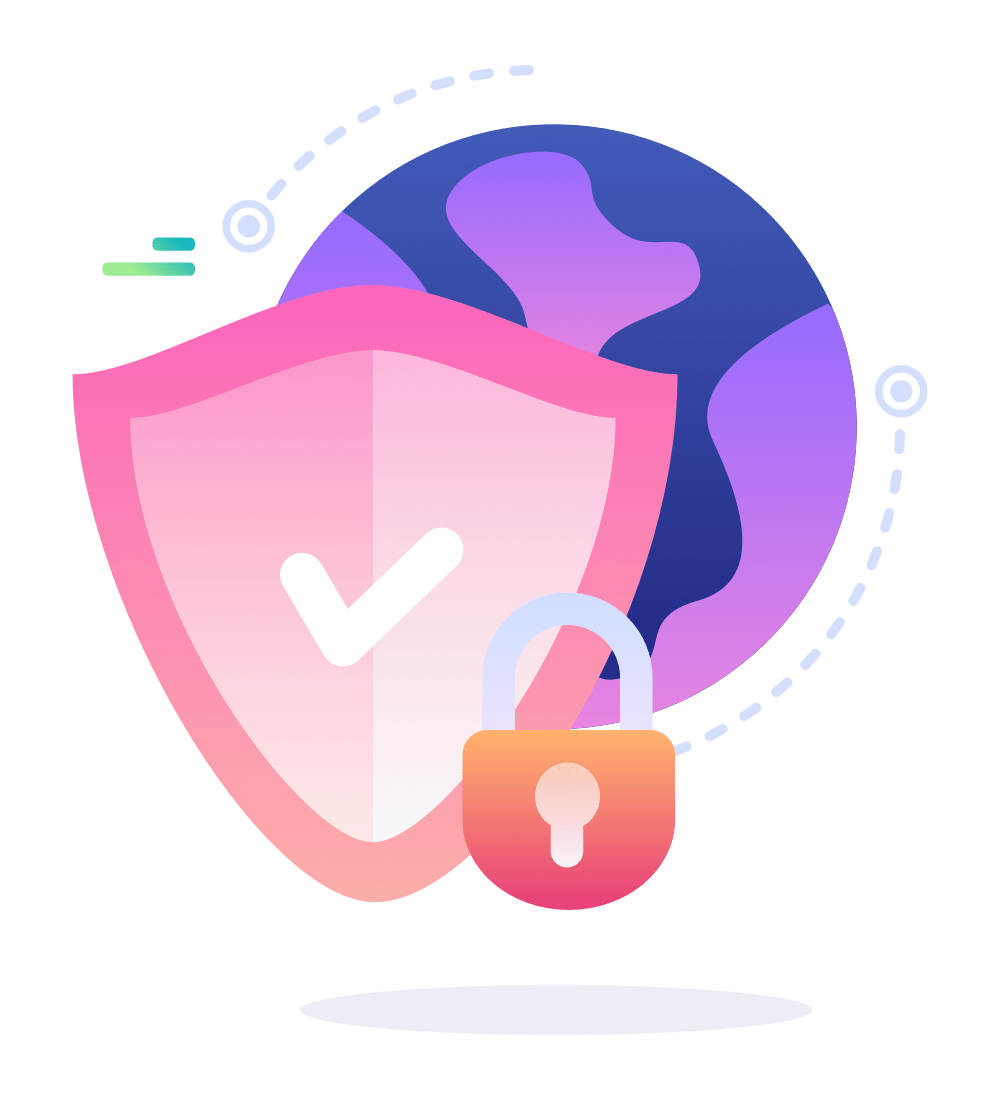 GROW TRAFFIC & INCREASE REVENUE
Tell us about your digital marketing requirements
Let us improve your online leads through clever marketing strategy
You need a award winning digital marketing agency to bring in the right ROI on your investments. Explore your marketing options by getting in touch with us.
"It was a pleasant experience working with Outsourced365, their developers were highly skilled and were able to deliver the website just like I intended it to be."
"Enjoyed working with Outsourced365. Truly appreciate their expertize in Web development."
"Great experience. Their team made me feel at home throughout the process."
Director – Artists Portal