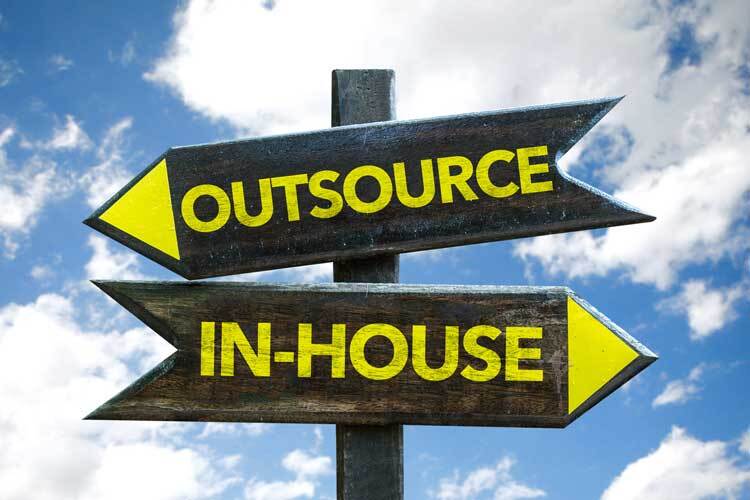 The zoonotic virus has brought businesses in most sectors to a standstill, while others operate on a limited scale. Regardless of operations, COVID-19 has impacted life on a global scale, with governments and businesses looking at methods to come out of the economic tailspin. While it will certainly not be business as usual, there are opportunities for businesses to not only mitigate but put processes back on track swiftly. Outsourcing of business processes will help organizations to bounce back swiftly and look at generating revenues. However, processes that can be outsourced in the post-COVID 19 scenarios need to be identified for suitability.
1. Digital growth engines – lead generation verticals: Businesses will need to get competitive with better conversion rates and more leads at lower costs. Outsourcing of lead generation verticals will help businesses to focus on core areas of operation while letting the specialists work on leads. This includes PPC, SEO, and inbound traffic to websites. Agencies that specialize in these operations will weaponize the marketing strategies of businesses and help spur growth.
2. Maintenance of IT operations: Technology is effectively at the forefront of most business operations – serving as touchpoints for customers, prospective clients in addition to driving routine processes. The touchpoints and processes are simple and efficient, due to well-maintained backend IT operations. If Information Technology is not the core business function, of your organization you can cut costs considerably by shifting backend IT and support services to agencies.

3. Branding and content development: Content combines with digital marketing to push the visibility of a business. Content that is crisp, and incisively presented in the right manner grabs the attention of the right kind of leads. Putting together content is a fine art that comes with domain knowledge, and a natural ability to get into the reader's shoes. Outsourcing this activity to a specialist agency can help make out a strong and compelling case for the reader to check out products and services.
Choose the right agency for the task and outsource tasks in a manner that will support business objectives at affordable costs with greater ROI. Non-revenue earning processes may not have apparently visible results on your balance sheet, but will certainly impact overall expenses and business outcomes positively.
Contact us
Contact us to discuss your website maintenance requirement. Get in touch with us by sending a message through our contact form and we will reply back ASAP. We can discuss how we can strategically offer web maintenance services for your organization.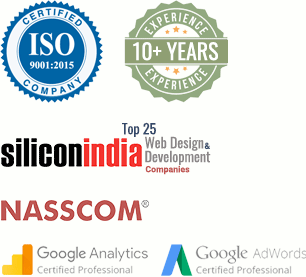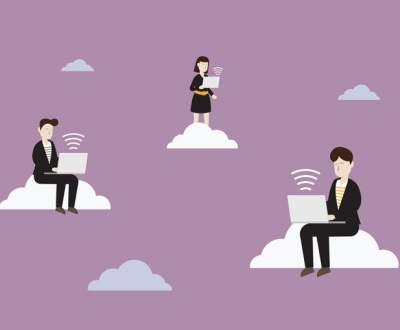 You need a website that stands out from the crowd, attracts and…