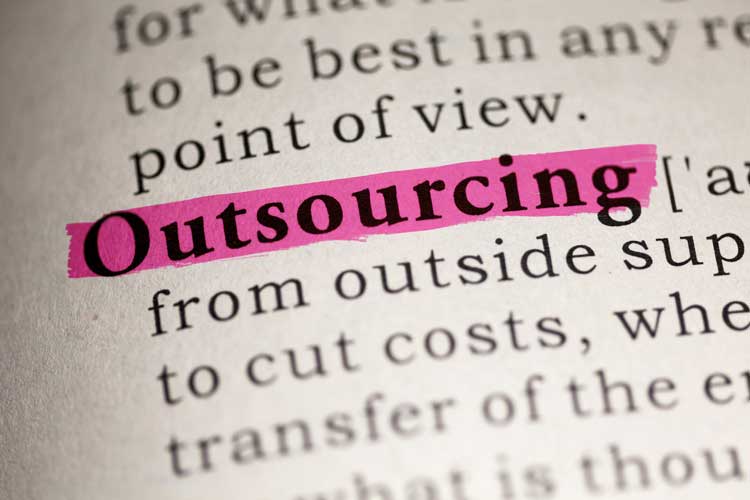 In today's fast-moving world, every businessperson, irrespective of being an entrepreneur or business professional, wishes to succeed in their business sectors. The difference between poor business management and a progressive one occurs due to innovation and management. In this context, Business Process Outsourcing (BPO) is a robust tool to reach your business to the peak of success.
The blog will focus on everything you need to know about business process outsourcing.
What is Business Process Outsourcing?
Business process outsourcing is the process where a specific service is availed via an external service provider. The services include accounting, telemarketing, payroll, social media marketing, data record, and many more. The primary function of BPO is to offer specialized business service, both technical and nontechnical.
Companies of different sizes can outsource services. The outsourcing process is in high demand for the rapid growth of companies. Business companies can bring unique and innovative services to their service sector and beat their competitors in the current business ground. BPO is a digital form of labor migration. Here, employees can serve companies worldwide with their specified skills without moving from their homeland. BPO service is of two types: front office and back-office services.
The Business Process Outsourcing (BPO) industry holds three categories, based on the vendor's location.
Onshore: The vendors are from the same country or may be from different state of the same country where the company is based.
Offshore: In offshore business outsourcing, vendors are from different outside countries than the company's home country.
Nearshore: Here, vendors are from the neighboring countries of the company's homeland.
The Benefits of Business Outsource Process
As per some political advertisements, business outsourcing is interlinked with tax breaks. This is a complete misconception. This segment will talk about the benefits of BPO services,
Reduction of Costs & Increased ROI: Outsourcing allows companies to use cost-friendly models for in-house labour. The specialists have to allocate a specific time of the day on the work, which brings a handsome ROI (Return on Investment) at the end of the project.
Focus on the Core Jobs: Outsourcing enables the company employees to concentrate more on the core jobs for speedy development.
Achieve Better Outcome in the Noncore Jobs: Outsourcing services are always availed for the noncore jobs in a company. The BPO companies deliver specialized, excellent services on the noncore jobs of the companies.

Global Expansion: Some outsourcing companies offer services to their client companies worldwide in multiple languages and round the clock, which relieves the local companies of the responsibilities to a great extent. The global outreach of the companies increases rapidly through BPO.
Flexibility: The outsourcing companies are more flexible with their service delivery process and quick in risk management.
Increase Speed and Efficiency: Outsourcing companies appoint specialists to deliver services to the client companies. The specialists help the companies to save time, generate accuracy and enhance proficiency.
What Types of Services BPO Offer?
Information technology-enabled Services (ITES)
Legal Process Outsourcing (LPO)
Knowledge Process Outsourcing (KPO)
Research Process Outsourcing (RPO)
Travel
The Specialized Services offered by Each BPO Company
Customer Interaction Services
IT & Software Operations
Back-office transactions
Human resource services
Finance and Accounting Services
Knowledge Services
Risks in Business Process Outsourcing
 According to a Statista report, United States provided outsourcing services of 88.9 billion dollars in 2017, and the amount is expected to increase by 2022. India is a leading outsourcing company for the USA as the Indian labour force is English-speaking and highly educated and skilled. The significant risk factors in outsourcing include political issues, shortage of skilled workers, and trade protectionism. Other risks include,
Underrating the Running Services Costs
Security Issues and Privacy Risks (Exposure to Hacking)
Dependence of the Outsource service providers
Communication Issues
Quality Control
Lack of Strategic Alignment
Data Breaches
Another major risk Id the use of RPA (Robotic Process Automation). These robots can work like humans operating the AI (Artificial Intelligence). According to the Institute of Robot Process Automation report, robots save the cost by 25-50 percentages. Robots are becoming more widespread and popular, leading to less employment of humans. However, the future of BPO services is undoubtedly bright and clear.
The blog discussed different factors associated with Business Process Outsourcing (BPO) services. For further queries, you can consult the Outsurced365 expert team.
Contact us
Contact us to discuss your Business Process Outsourcing requirement. Get in touch with us by sending a message through our contact form and we will reply back ASAP. We can discuss how we can strategically offer Business Process Outsourcing services for your organization.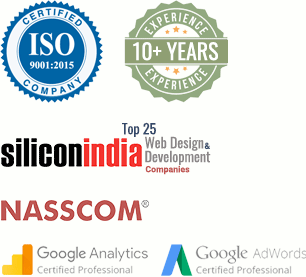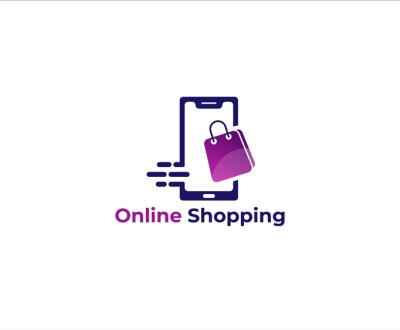 You may be a super successful businessperson when it comes to offline…