Finger-drawn Doodle Vs Password which is the easiest way to Log In to your mobile phone?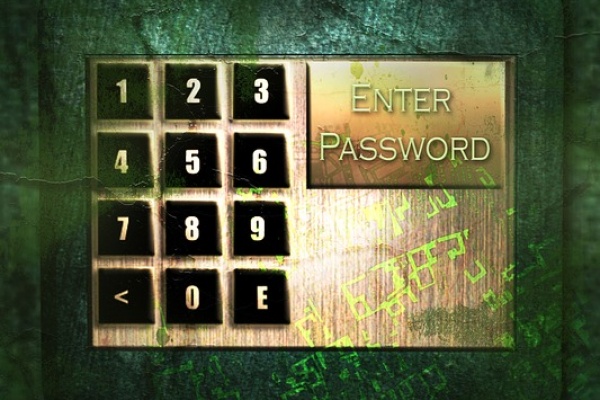 Authentication through numerical password is not only becoming a challenge for the Smartphone users, but also an onerous one. Sometimes, with the requirements to input a complex alphanumeric password, the users either tend to mix-up things or come up with a much better approach, which is to forget.
Also, no matter how complex the password may be, the chances of getting accessed from random sources are very high. Not only numerical passwords are becoming a complex, traditional approach, but also less dependable, as they do not guarantee the complete integrity of devices.
Stressful Vs Stress-free Approach
Nowadays every development process is advanced through prioritizing the users. To be more precise, user-experience is given the initial preference in every phase of a development process. So, why not address this simple action with the same perspective? Easability is the best word it seems to define this approach.
Doodling opens the door as a smoother approach to the Smartphone users but creates a harder path for the potential hackers. Not understood? To explain in simple words, the numerical passwords once under the view of hacker makes device accessing a breeze, but with doodling, it is impossible to clone the speed and pressure applied by the respective users.
A Frustrating Concept
Yes, the doodling approach can surely become a frustrating concept for possible hackers due to its non-linear approach. The path taken under this can surely be undetectable and make things more complicated for any kind of third parties.
Graphically, Doodling is smooth and straightforward aiming to take on the complex numerical approach. Whether it is personal information or business data, the need to secure either has become a necessary action rather than some basic activity. Doodling rightfully stands above the classic numerical password approach due to the following reasons,
Complexity– Doodling has a care-free approach, while the numerical one invites errors and hackers.
Vulnerabilities– Both of the approaches are vulnerable to one or the other kind of attacks, but the doodling concept earn more points as it supports DAS.
DAS, which stands for Draw-a-secret, allows using multiple fingers in making a pattern, thus enhancing the overall security.
Action– By now we can easily deduce about the approach which is simple as well as quick to implement. Doodle is less time-consuming and guarantees fewer errors as compared to the typical password approach.
Easy to memorize and implement, doodling is surely simplifying the approach of accessing a device in a secure way. Also known as gesture-based password, doodling is becoming the most favored over the typical authentication process due to its simplified approach.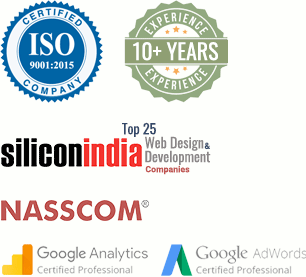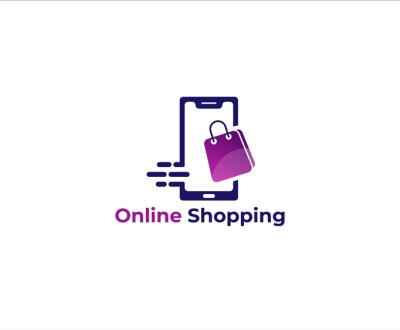 You may be a super successful businessperson when it comes to offline…