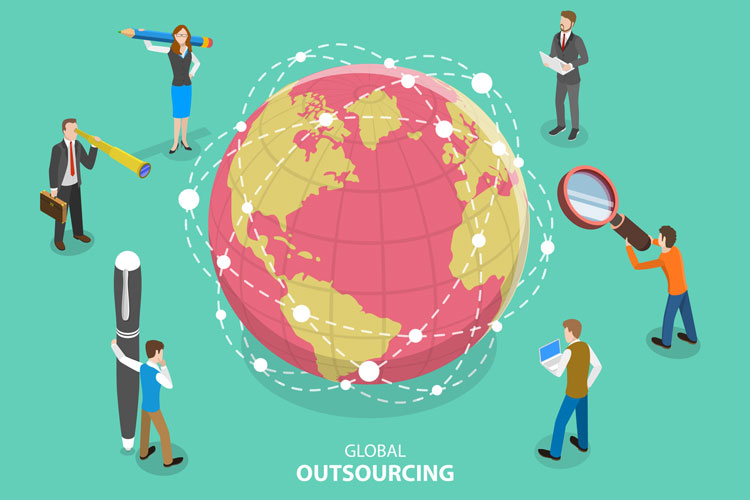 What is Outsourcing?
Outsourcing is one of the most powerful business strategies, where your company or a firm can hire a third-party company to execute certain specific jobs to flourish and expand the business. Previously, these in-house jobs were performed by the company employees, but in today's digitalized era, outsourcing has come up as a robust tool to wrap up the in-house projects in a more cost-friendly way within the deadline. Outsourcing facilities offer all types of services ranging from back-office services to customer support. The business strategy to outsource was first brought into business sectors in 1989, and after that, it became an integral part of the business.
Outsourcing boosts a company's growth in various ways by reducing the cost factors and allowing the in-house employees to focus more on the core company jobs. There are some risk factors, as well, associated with outsourcing services. The right choice of security devices and a transparent communication system between the leading company, the third-party company and, the clients can decrease the risk factors to a great extent.
This blog will focus on the advantages of outsourcing that will accelerate the growth of your business.
Five ways Outsourcing can accelerate the growth of your business are,
Low Cost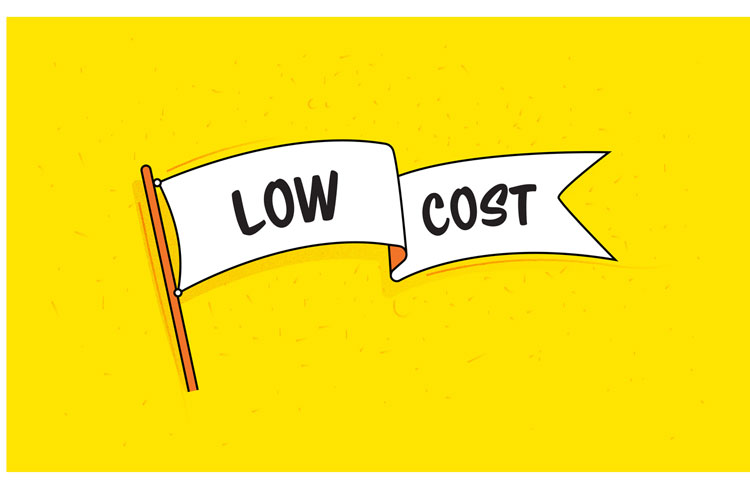 Outsourcing can help you to reduce the cost to a greater extent. The primary reason behind this cost reduction is that you need not hire full-time employees to execute the business tasks and pay them every month. Outsourcing becomes more lucrative when you hand over the responsibility to a smaller company or an individual. These subtle changes in strategies will allow you to save extra taxes and benefits. You can also negotiate with outsourcing companies before hiring them for a job. Hiring local developers can cut your cost more.
Growth of Revenues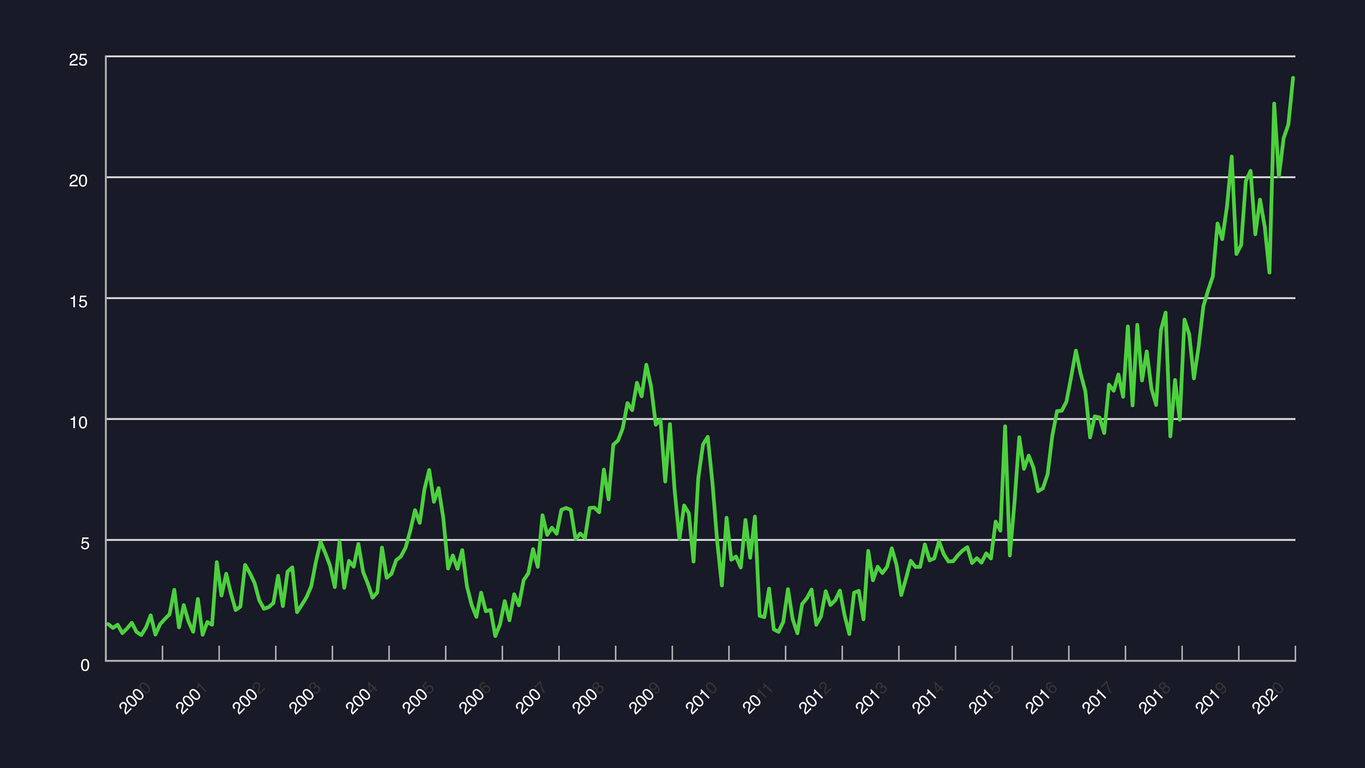 Outsourcing business enables you and your company employees to focus more on the core activities. Your employees can focus more on the jobs like data entry, customer service, client meetings, networking that grab the customers' attention. This way, you can generate more monetary returns. Increased revenue will influence your company's bottom line and enhance your profit margin.
Increased Productivity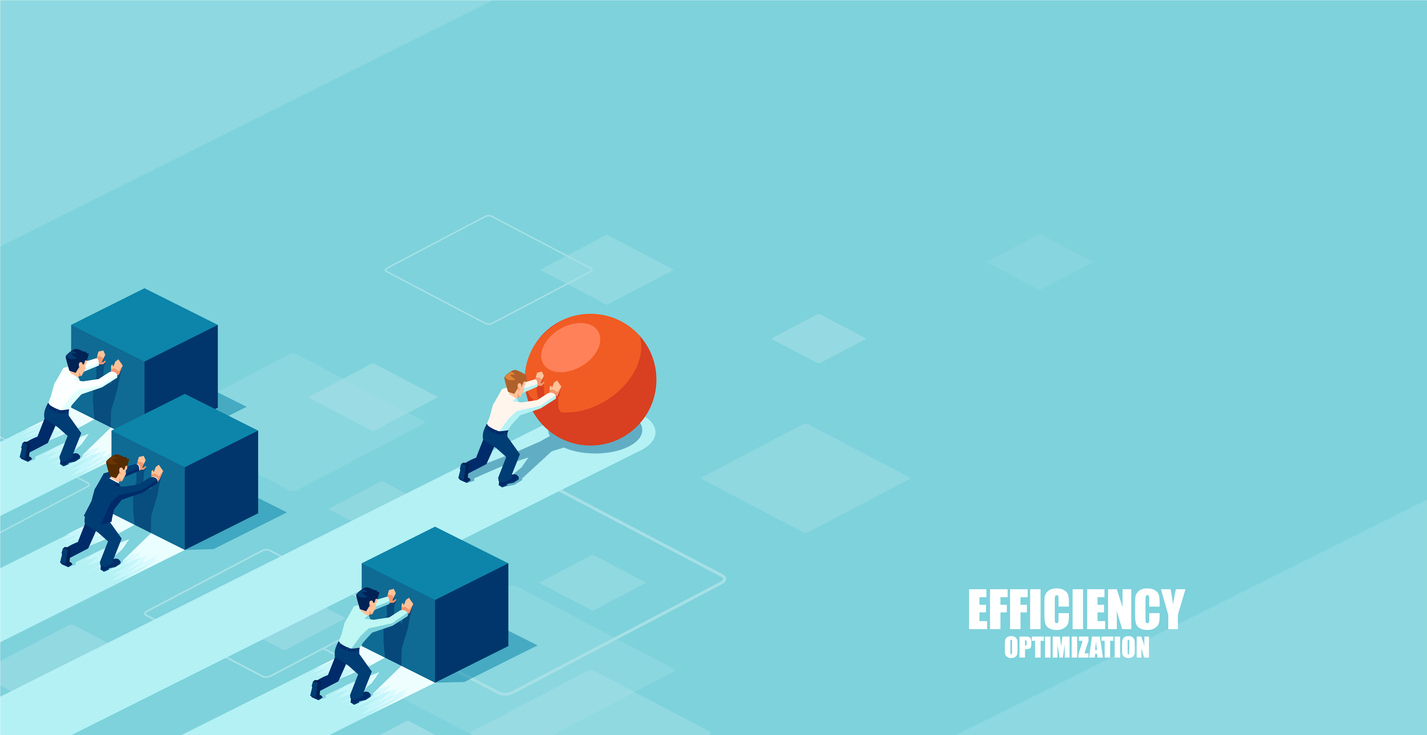 Outsourcing services allow the company head and the employees to concentrate more on productive jobs like marketing, networking, bringing up new business ideas, developing new strategies, etc. When the in-house production services increase, it will, indeed, lead to a greater sales rate. It is the best idea to find the other one-off tasks from the other companies to save time and energy.
Improved Customer Service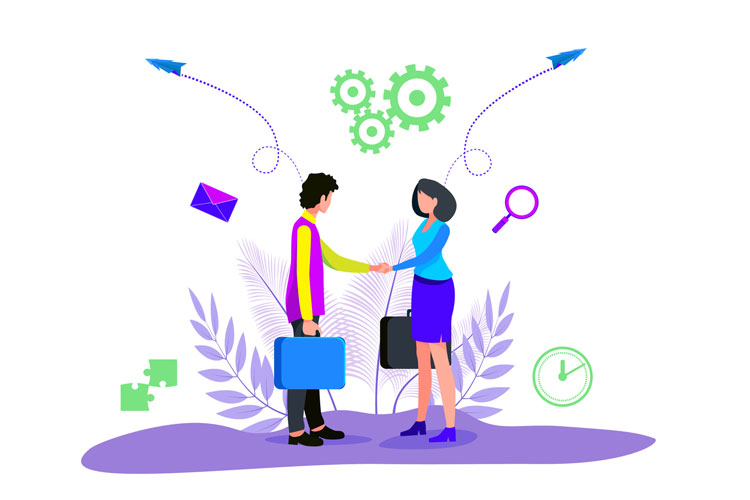 One of the best ways to outsource is to avail customer services from third-party companies. The better the customer service will be, the happier the customers will be. That way, your company can generate more customers who choose your company products and services over other companies.

Delighted customers are likely to recommend your services and products to their family and friends, leading to more sales and profit. When you allow your companies to work 24/7, the flexible service time will attract more customers worldwide. In this technologically upgraded era, the availability of 24 hours service increases the company's growth rapidly.
Larger Investment Plans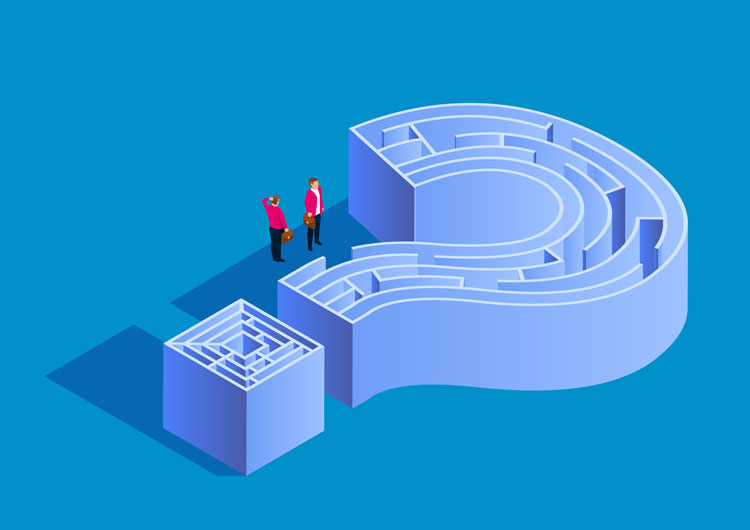 The more you are into outsourcing, the more you can invest your money in productive activities instead of paying the full-time professionals. You can invest more in machinery, tools, and the stock market. You can avail the specialized services from different sectors, and improve your company's performance level. There are chances to think of more extensive investment plans in the long run.
Contact us
Contact us to discuss your website maintenance requirement. Get in touch with us by sending a message through our contact form and we will reply back ASAP. We can discuss how we can strategically offer web maintenance services for your organization.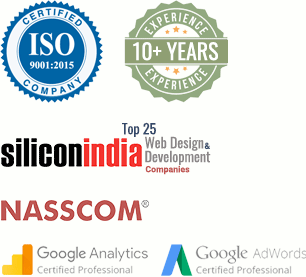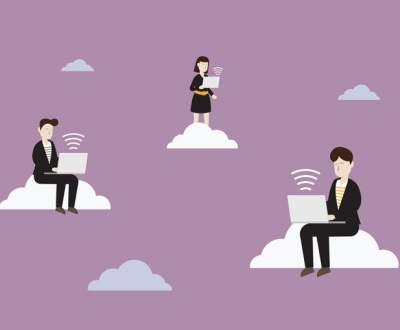 You need a website that stands out from the crowd, attracts and…