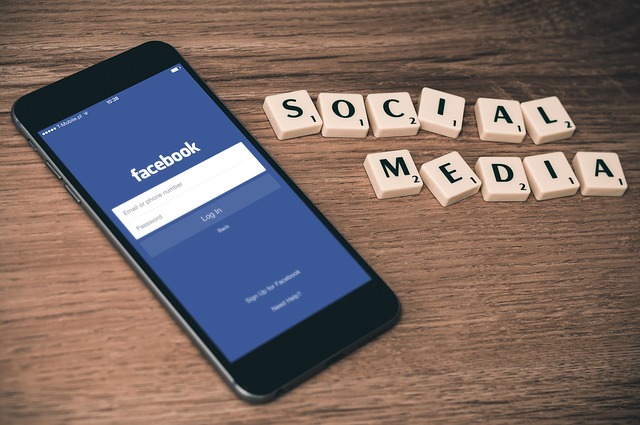 A large number of people are spending a good amount of their hours on Facebook, hence this social media channel still remains the king social network. If we speak figures, recently Facebook released the fourth quarter results of 2017 in January 31st, 2018, and as per the report, worldwide there are over 2.13 billion monthly active Facebook users and according to them, there is a 14% increase over previous year. It's a huge market for any digital marketer or a businessman who wants to run a successful business. This dynamic platform can be utilized for generating leads and to this point, if you have not done so, then you should immediately and the best way is through the Facebook Ad campaign.
The Facebook Ad campaign is a solid lead-generation strategy. You can target any user specifically and accurately, this will be explained later in the section. Till now, whichever the companies used Facebook Ad campaign found a 5X increase in their marketing results. The campaign is easy to set-up; with AdEspresso, it will not take you more than 10 minutes. Also, you don't have to spend hundreds of thousands of dollars, but very less, as few as $10, which is $0.10 – $0.30 per click based on the ad placement.
As you create Facebook Ad follow best practices so you would have improved lead generation. Follow the steps that are given below.
Improve Facebook Ad Click-Through-Rate (CTR)
Great looking ads always come with high-resolution images. So include an HQ image of a smiling person; it would be great if the image is showcasing that person using your product.
To understand better about image size recommendations for particular advertising ad objective refer Facebook Ads Guide.
Avoid complex images; keep it as simple as possible. The picture of a baby or an animal connects better with the audience. If they are relevant try using them for your ad campaign.
Too much text can be distracting, so keep it less, because less is more. Let your headline be highly communicative and eye-catching.
Create strong headlines come with words like free, get, or something that offers rather than asking. They attract readers, increase traffic, and promise better lead-generation.
Include your logo, Facebook users will be easily attracted and find it easier to remember you in the future.
The color scheme of Facebook is blue, so avoid using blue or white, because your Ad will easily blend with the website, for it should be standing out.
Use prominent colors – red, green, or orange and signify your presence.
Even small visual details can impact your Ad click-through-rate, borders, shadows, so keep the combination with the Ad as relevant as possible.
Have a Lead-generating Landing Page
Getting a prospect to click the ad is only a small work, but turning them into qualified leads requires a lot of effort. Have a well-designed landing page, so landing on one; your interested visitor should turn into a qualified lead.
A lead-generating landing page to actually capture leads should have a benefit-oriented headline, high-quality image, an optimized data-collection form, CTA, list of product/service benefits, and of course, the content should be connecting to your Ad.
Use Facebook Ad to Target your Leads
Who you want to see your Facebook Ad?
The purpose of creating Ad is obviously to expect someone to see it. For it should not be someone, you should be specific about it and only then you can expect some qualified leads under your umbrella. You can target your leads based on three different categories,
Demographics – Age, gender, location, relation status, occupation, income level, industry, and much more.
Behavior- Is he a small business owner, traveler, likes some particular food or uses some specific device or gadget?
Interests- For instance, a person's interest is learned through analyzing the pages he liked on the Facebook. Also, the keywords used by him in conversations.
You can reach potential customers who have similar interests as your existing customers. In the following section, you'll get a clear explanation on how to strategically target your audience.
Follow these steps, if you are still unsure about the actual technique to target your audience.
#1. Target Audience with Shared Interests (Lookalike Audience)
The actual definition of lookalike audience goes like this, 'It's a way to reach new people who possess similar interests as your existing best customers.'
You have to use Power Editor, a Chrome browser plug-in to find customers of similar to your existing consumers in terms of demographics, categories, and interests.
Steps to do that-
Make a list of your current customers, leads, or CRM. Import it into your Facebook Ads Tool.
Click 'create similar audience'. The characteristics of people on your list will be taken reference and compared with general Facebook users of same preference.
Once you learn about lookalike audience, you can send them a Facebook Ad – it can be a contest or some ebook that would influence them to act.

#2. Target by Precise and Broad Category Interest
Creating an extremely relevant Facebook Ads is extremely easy if you know how to use every element of this platform.
If you go to the 'category' section, you will find 'Facebook Broad Categories', you can use the information to understand what exactly your customers like or interested in.
Some of the best examples of broad categories go like this,
Long-distance relationship
Parents (Child:13-15 years)
Small business owners
New serious relationship
Expecting parents
Politics (US Non-Partisans)
Currently Travelling
Actually, there are much more, but aren't they amazing? I mean, you can learn about your customers at such a personal level?
Now, did you notice, I have highlighted one of the categories? So let me take an example of that. You are selling baby products and you found there is some 'xx,xxxx' number of people who are expecting parents. You design your Facebook Ad campaign and target them, cool Nah?
Since you are targeting the ad for specific customers, there is a very less chance that your Ad budget will go waste; also it's another way around, as you will generate more qualified leads for your business. With the list, you can once again find lookalike audience.
Contact us
Contact us to discuss your social media maintenance requirement. Get in touch with us by sending a message through our contact form and we will reply back ASAP. We can discuss how we can strategically offer social media maintenance services for your organization.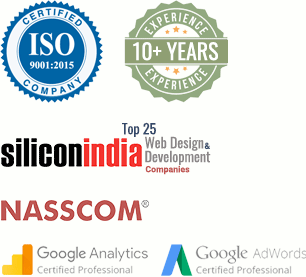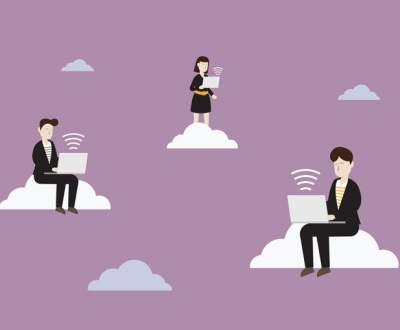 You need a website that stands out from the crowd, attracts and…