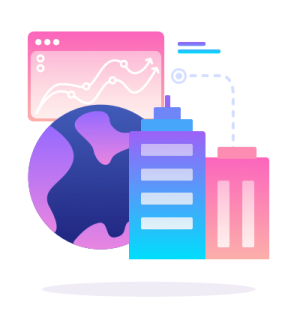 Facebook Ad management Services
Facebook ad management services can help businesses increase online followers, improve brand image and improve its lead generation.
Facebook is currently the most widely used social media platform. Its reach among the young and the old cannot be understated. Facebook boasts of one of the widest user database. With the large number of users it can be the perfect platform for brand advertising. Many businesses may not find Facebook as the best possible platform for promoting their business. But with the wide range of users Facebook can offer every business guaranteed users who are looking for a particular brand, services or a product.
Facebook can be used to find both organic and paid traffic for a particular profile. By using Facebook paid campaign the reach among audience can be far and wide spreading across different geological locations. There are also options to target audience on a particular locality by making use of the different options Facebook provides to manage a paid campaign. Facebook offers different tools like Ads Manager and Power Editor to have properly manage its paid campaigns.
Here at Outsourced 365 we provide the following services for Facebook paid management campaigns to ensure effective exposure of your brand among a wide range of audience ensuring its reach is far and wide.
Leading people to website
Increase conversions
Boosting Posts
Promoting Page
Getting App installs
Increasing engagement in app
Reach nearby business people
Raise attendance for an event
Getting people to claim an offer
Get video views
95%
Increase in fan following
100%
Increase in organic visitors
80%
Successful paid ad campaigns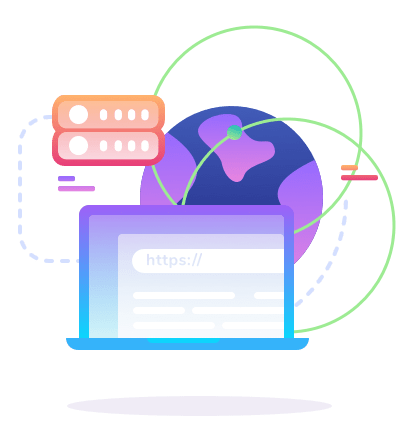 With more than 2 billion users and counting, Facebook remains the world's biggest social media network. With its unique targeting features and several ad types, its advertising channel cannot be ignored by companies looking to increase their audience.
At Outsourced365 our expert Facebook ad management team can help you take complete advantage of Facebook. With specific targeting methods and creative ads that can help garner attention we can assist you in reaching the right audience.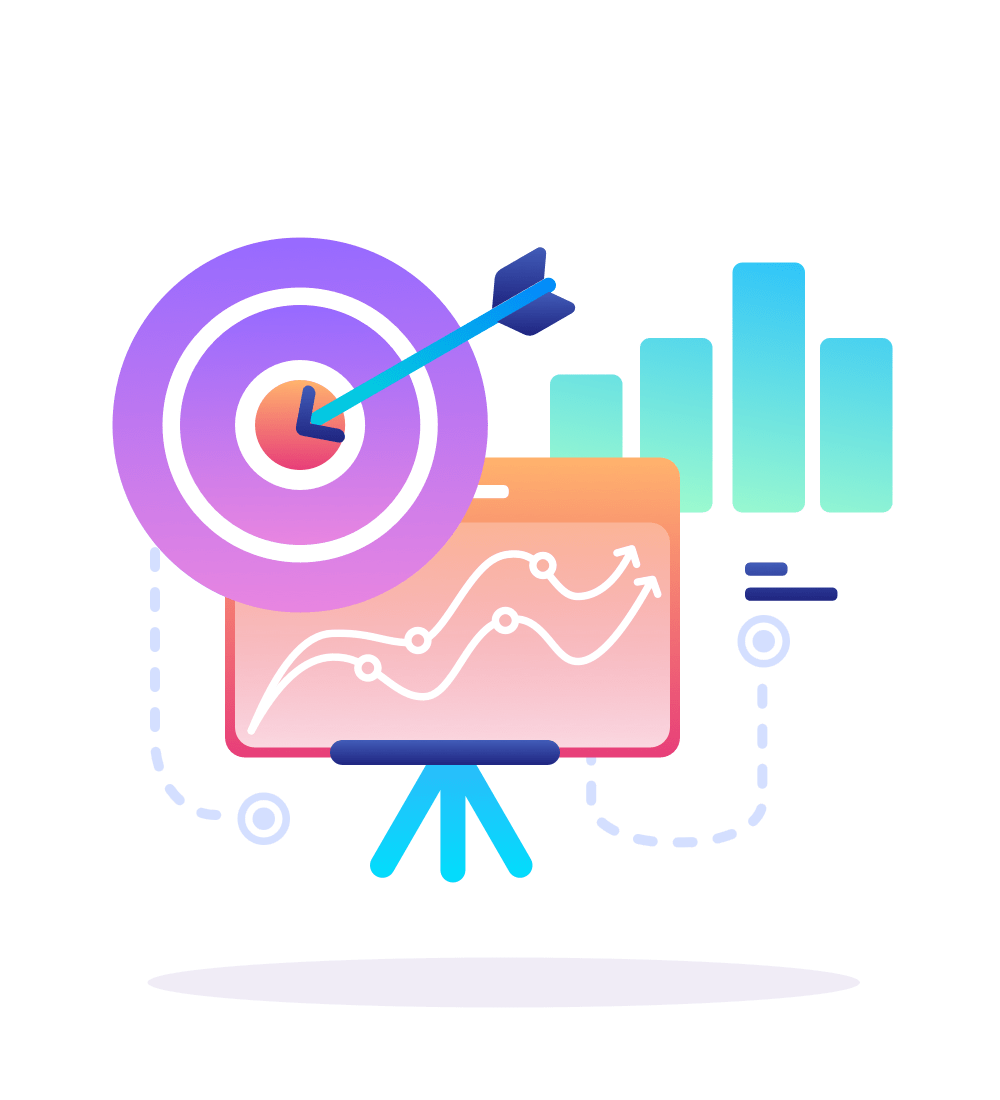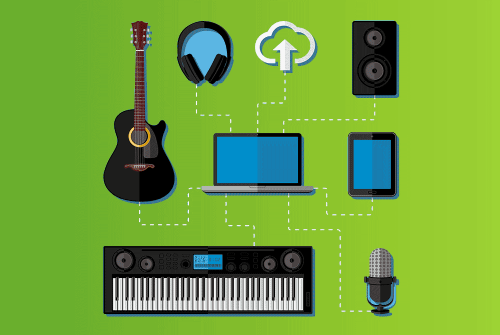 The marketing challenge was to target, create awareness and interest with specific interest groups…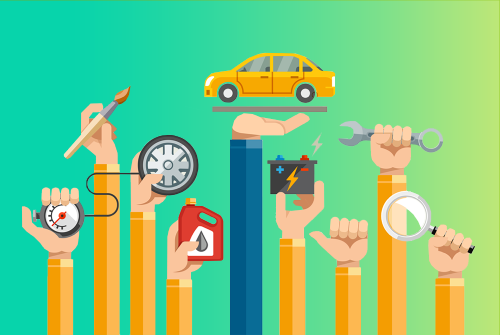 This site applies a smart SEO strategy to acquire online clients via long-tail search…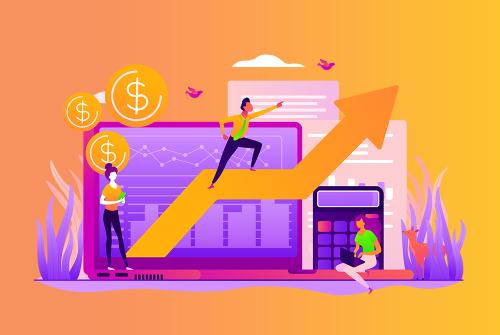 NY based firm outsourced website development, maintenance and digital marketing for expanding their reach…
INCREASE YOUR BRAND AWARENESS THROUGH FACEBOOK
Tell us about your Facebook ad requirement
Let us help you reach out to the right audience through Facebook
Get the best out of your online marketing budget through successful Facebook ad campaigns.
"It was a pleasant experience working with Outsourced365, their developers were highly skilled and were able to deliver the website just like I intended it to be."
"Enjoyed working with Outsourced365. Truly appreciate their expertize in Web development."
"Great experience. Their team made me feel at home throughout the process."
Director – Artists Portal