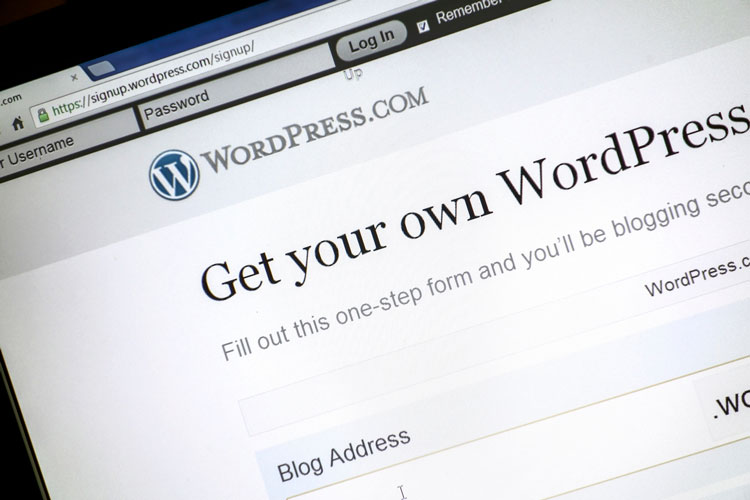 Most marketing agencies start by managing their client website maintenance in-house but quickly realizes that this work is not sustainable. Here is a detailed checklist while outsourcing website maintenance; they are security from hacking and malware, managing spam calls and requests for services, daily or weekly backups, updating WordPress core, updating the installed plugins, working on unnecessary items on the website, Updating the website's theme, optimizing the database, and finally optimizing the website's performance such as loading speed.
Outsourcing WordPress website management responsibilities is one of the best ways to achieve better performance in business at a lower investment. Companies outsource some of their duties to offload the work and free up their in-house employees. Outsourcing website management to external providers can manage risk and access talent. Some of the advantages of outsourcing WordPress website management are that it showcases fewer expenses, saves time, gives you access to global talent, and improves the company's efficiency.
A detailed checklist while Outsourcing Website Maintenance
Software Update: Every couple of months, WordPress updates its core software. These updates address security and performance problems and are therefore crucial for the proper functioning of the website. You should install these updates as fast as possible, which means when available, implement them asap. You may need to deal with bugs or issues that arise as a result of the updating manner. Tracking these update releases and implementing these updates, and dealing with any problems that may occur is where a professional can help. They will understand and be able to quickly resolve any upgrade issues you may encounter and implement upgrades in a timely and effective manner.
Keeping the Plugins Updated: During the wordpress maintenance, you must keep the plugins updated. These plugins are developed independently of WordPress and receive updates on their schedules. Tracking and implementing these updates is critical for keeping security flaws patched and ensuring the plugin's continued compatibility with WordPress. You may also discover that you stop using a plugin or that the developer stops updating it. You will also need to uninstall the affected plugin and possibly replace it with another in such cases. Professionals should handle plugin updates, as well as removing and adding plugins.
Catching Downtime & Broken Links: You might lose thousands of dollars for every hour of downtime. Calculate the amount that how much it would cost you if your website were unavailable for several days. You'll need a WordPress website maintenance plan that includes regular monitoring of the site to catch and repair downtime promptly if you want to avoid these issues. By outsourcing website maintenance, you can enjoy regular monitoring of the website without investing the resources required to do it yourself. This kind of monitoring can also catch broken links that disrupt the professionalism and usability of the site. By swiftly catching downtime and broken links, outsourced maintenance services can save you time, money, and customers.

Security of the Website: During wordpress website outsourcing, website security is of the utmost significance. You must always keep your data and the data of your clients secure. Because it applies security updates through software and plugin upgrades, regular maintenance of your WordPress site helps you accomplish this objective of maximum security. Regular website monitoring can also detect and repair security flaws or uncover possible attacks before they occur. Keeping your website secure may rapidly become a very technical challenge. It also necessitates that you be highly vigilant about any upgrades and security problems that occur. An outsourced specialist is more likely to have the time and knowledge to dedicate to your site's security and, as a result, can maintain your website more safely than you could on your own.
Backup of Previous Website: WordPress website maintenance is more than just installing updates and dealing with any problems that may arise. It should also involve routinely backing up your website so that you have a backup in case your site is compromised due to hackers, data breaches, accidents, or poor updates. Outsourcing your website maintenance is the most excellent method to have access to backup and restoration services. The appropriate provider can assist you in identifying and implementing effective backup solutions, as well as providing support if you need to restore your website following a disaster.
Testing & Monitoring Website: As previously said, outsourcing website maintenance may assist in identifying issues before they cause your site to go down or cause you to lose clients. Outsourcing the website maintenance to a professional guarantees that the website receives the necessary monitoring without diverting your time and attention from the other tasks required to operate your business. Furthermore, outsourcing maintenance services might provide you with access to on-site testing. Many web development businesses, for example, will test your site after significant changes to ensure that everything functions correctly. Testing your site to look for faults and detect errors can help maintain it working correctly at all times.
Gaining Visibility: Outsourcing WordPress maintenance ensures that you have the correct individual with the necessary abilities to look after your site. Results from Google and other search engine are essential for business, and Google is emphasizing website load speeds more than ever before. As a result, you want your site to run at maximum speed all of the time. A sluggish website implies lousy search results and money loss. Sunny HQ collaborates with the best delivery networks and WordPress platform suppliers to offer the quickest website possible.
Conclusion
If you correctly manage your WordPress site, it can grow. With the appropriate outsourced WordPress website maintenance, you can have a safe, functioning, and beautiful website while also catching problems before they cause the website to crash. Outsourcing your maintenance may help you maintain your software and plugins up to date, detect outages and broken links early, improve your site's security, ensure you have backups and provide testing and monitoring of your site. This is why professional developers suggest their users to  use wordpress while building a website. To grow your business, you need to have a website and need to maintain it properly to let your business thrive on international waters.
Contact us
Contact us to discuss your website maintenance requirement. Get in touch with us by sending a message through our contact form and we will reply back ASAP. We can discuss how we can strategically offer website maintenance services for your organization.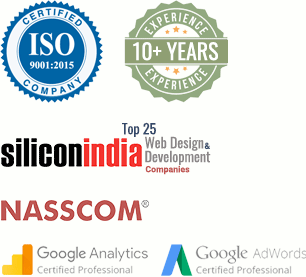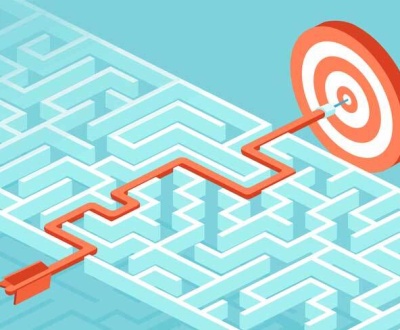 Internet marketing is a key component of any company's marketing plan in…