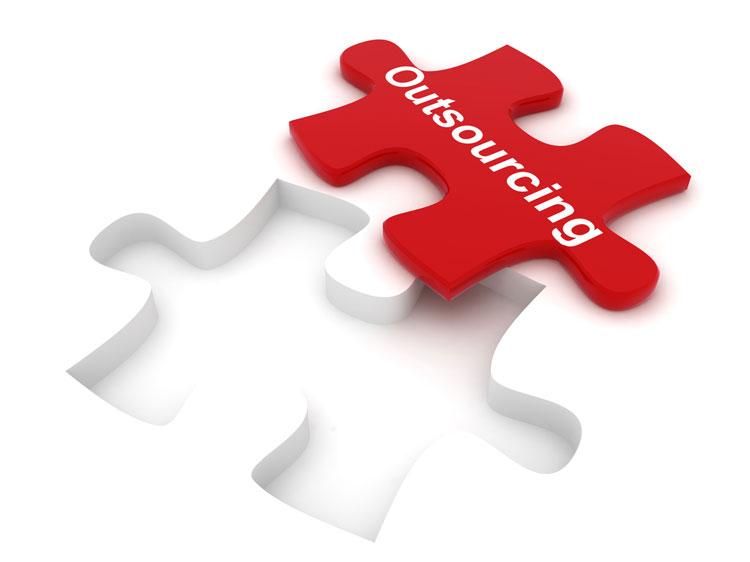 WordPress is part of Top Content Management Systems (CMS) on the market today. It is adaptable, simple to use and update, search engine optimized, and comes with many themes and plugins, making it simple and providing you a splendid service. There are many ways to improve efficiently on website maintenance. Continue reading to know more:
Ways to improve efficiency on Website Maintenance
Proper Plugin Usage: WordPress plugins help users extend the functionalities provided by the top CMS and supports easier management of content and other vital measures.If you observe the downloaded data of each, you will be astonished by the results produced by each plugin. According to the reports, WordPress has received a total of one million downloads and counting. However, if you uninstall, the plugins that are no longer required must be deleted to save space and avoid unnecessary loading experiences. First, the plugins need to be disabled and then uninstalled to ensure that the website gains back its security and the performance stays at a healthy rate.
Always keep a Backup: Regular backups are very crucial. The hacking modes of the present day are becoming more innovative and active. There is always a possibility of your website getting hacked. The website backup will be helpful here. Keep a website's backup stored in a secured place where only you can easily access it and keep the website running as it was before. Backup helps every website user to recover from any potential damage that occurred to the website. Performing regular backups aids in updating the backup if the web site's content or layout changes. Whether you run a blog, a commercial website, or use it for advertising a product, making regular backups ensures the protection of your efforts and data even if your website gets attacked.
WordPress System Update: To increase the website responsiveness, every user needs to update the required resources, ensuring excellent support to fulfil every need of every user. WordPress keeps releasing newer versions that enhance the performance of websites and provide extended support through updated definitions. The website also gets every new version update from WordPress, and you should keep updating to maintain the performance and increase productivity throughout the time. The latest version update of WordPress is WordPress 5.6 (Simone).
Strong Website Security: Multiple hacking attempts on your website or frequent security demands will dig out the flaws in your security system. Website security is the most underappreciated component of all, but it is essential for keeping a website as fresh and genuine as possible. As a result, all necessary precautions for website security must be in practice. Many wp plugins such as Sucuri, Jetpack, and Wordfence can help you gain extra security. Many online services check the website and notify if any malicious themes, plugins, and widgets are present on your website. It helps the user ensure that the website remains safe from potential threats and the website performance is not compromised.

Looking after the User Management: If you own a website that multiple users access daily, then this is the only concern that particularly matters the most. The website's user management should be perfect to avoid unwanted circumstances. To rank better and keep your website secure and updated, you must get on with the on-demand services of the users, and then check the user login of your website to ensure the security & authentication. It helps to protect the website against data theft and the system can only be used by verified users. In addition, to prevent future damages it is necessary to disavow the credentials of users who have opted-out of the system. Authentication measures are required to protect the privacy of your users and to ensure the safety of your website.
Management of the Website's Database: The WordPress caching helps in keeping all essential entities that will help you run your website efficiently. Therefore, you must manage the proper database to optimize your website performance and ensure your website is stunning. Furthermore, even when your database is enormous, your website should be good. You can easily manage your WordPress website database using specific plugins and tools. You can increase the performance of your website and assure the best results by optimizing your database. The more you focus on optimizing your database, the website performance rises significantly.
Check loading speed of the Website: In today's fast-paced environment, it's critical to capture the consumer's attention in a matter of seconds. Because websites are regularly viewed via mobile devices, optimizing the website loading speed is essential to delivering the best results. Your website visitors want your website to load quickly, and if it does not, they will go. To keep a fast website reloading speed, it is vital to do periodic audits and maintain search engine requirements in mind. It is possible to enhance the website's loading speed by optimizing the website's design and content. To assure that the website continues to function at the speed that your users expect. You may use the speed checker test from Google to find out how your site works to an honest extent. As approximately 51% of the online traffic is produced by mobile devices, making your website mobile-friendly is essential for every device to give an outstanding user experience.
Arranging a Maintenance Schedule: To maintain the website, keeping it up to date with shifting trends is essential to track the whole maintenance cycle. The technical change and the increasing significance of user experience put on the website owners the weight of following the best techniques. It is essential to develop an on-page seo maintenance plan that will support the maintenance inspections and generate the necessary information to keep your website functioning effectively.
Conclusion
During the website maintenance, the Outsourced developers check for any amendments or upgrades to the website further. By upgrading the client's website, you can ensure that their users have the most fantastic experience and the client's website effectively meets their requirements. It also helps to increase the number of search results since SEO best practices require that the website is maintained and free of errors.
Contact us
Contact us to discuss your Outsourcing requirement. Get in touch with us by sending a message through our contact form and we will reply back ASAP. We can discuss how we can strategically offer Outsourcing services for your organization.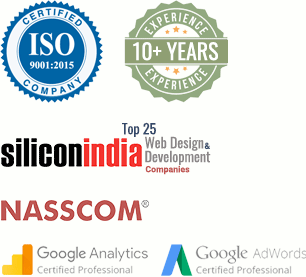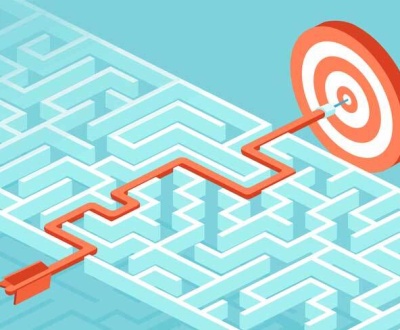 Internet marketing is a key component of any company's marketing plan in…