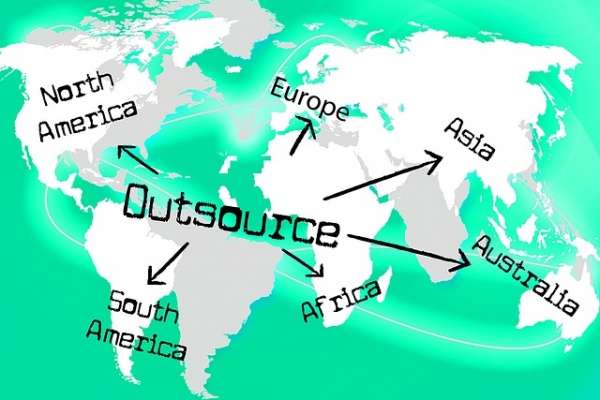 It is believed that outsourcing IT to India has many benefits because of the cheap cost of manpower and other things. Although, this is true, there are a lot of other features of IT outsourcing that can make your business a success if you decide to opt for an offshore partner. Pay as you go IT infrastructure is one of the main benefits that you can enjoy by opting for this cost cutting technique of managing your business. Listed below are 2 features of IT outsourcing and 2 must know facts about cloud computing outsourcing.
Features of IT outsourcing
Pay As You Go Infrastructure – This allows you to get access to high-end computers, server rooms and cloud computing services only when you need them. Once the project is completed, you are not obliged to pay for these services as you have not outright purchased the IT infrastructure; you are merely renting it out for a fixed tenure.
Advice From Experts – You can get advice from experts who are qualified and trained in the IT sector, by simply choosing to outsource. You can also get this advice for a fraction of the cost as compared to hiring an onshore expert.
Benefits of Cloud Computing Outsourcing
Hybrid Cloud Computing Ensures Isolation – Hybrid technology is cheaper than getting a private cloud network and is more secure than a public cloud network. Along with cost cutting options, hybrid cloud choices ensure that you can easily balance out isolation and cost along with scaling requirements effortlessly. Offshore experts can help you make the most of this benefit.
Highly available and Resilient Option for Data Storage – Hybrid cloud computing allows you to enjoy the best of both worlds. You can use multiple partners for this form of data storage and ensure that data recovery is an actual and feasible option for your business.
Conclusion
The Indian IT taxation laws and conducive to both IT and cloud computing outsourcing which implies that, along with the benefits mentioned above, you can also save a good sum of money on taxation purposes by choosing India as your outsourcing Hub. If you want to opt for a reliable and small firm for your outsourcing needs then keep in mind that asking for a portfolio and references will help you get the best within your budget. Always remember, that opting to pay the bare minimum is usually not enough and you will basically get what you pay for, a reasonable compensation along with periodical incentives can help you get maximum productivity by giving just a little extra to your contractors and offshore employees.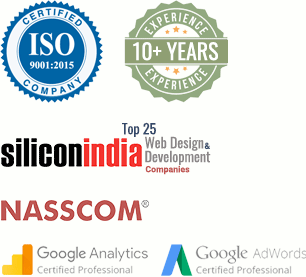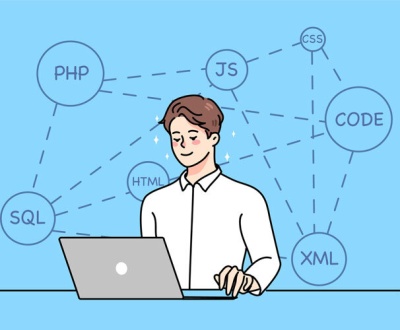 Outsourcing website development is a viable option for everyone out there- a…