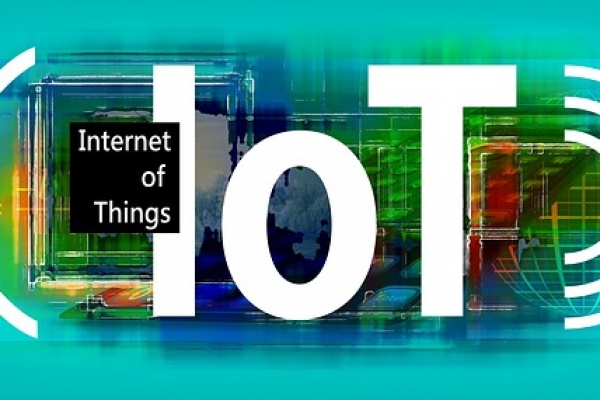 When a computer became capable of understanding the situation, sensing the needs, it lead to the development of Internet of Things, which is also known as IoT. IoT is not at all restricted to home automation devices but is also reaching the business requirements through providing real-time analytics for performance optimization.
Before moving on to the technical challenges let us have an overview of IoT. Most of them would be familiar with this three letter word, but still, a simple description will not do any harm. IoT can certainly be considered as the new face of technology as it has managed to bridge the gap between people and devices through the internet. The letter 'T' denotes 'things' which can represent anything between the two entities which are specified. From business enterprises to healthcare organizations, IoT has managed to mark its presence effectively. We can say that the word 'Smart' has a complete relation with IoT. The devices developed through this concept are differentiated individually through IP addresses. Not only the concept is smart but also represents an energy-efficient approach.
With so many privileges to grab there should be some or the other hiccup that one can find while dealing with IoT. Any new technology which comes up always presents you with both challenges and privileges. In order to experience the entitlements, the challenges set should be countered effectively.
Challenges under IoT
Remote access, energy efficient, unparalleled leverage, well, don't you think everything looks too tempting. But before you rejoice, you should know that as a developer there are few challenges that are to be met efficiently in order to gain these benefits.
Security Issues– Let us consider a simple illustration for this issue, home automation devices are bound to make your life more secure and easy. Suppose, your device is hacked? Then, you can think of the worst possibilities that can happen. So, if we shift the same concern to health devices which are run by IoT technology, then the consequence will be much more frightening.

A business cannot grow if it is stripped of integrity, compromised from its privacy, the question will surely arise regarding its service to the concerned customers. Only, advanced cryptographic algorithms and secure data transfer protocols can deal with such untoward situations.

Privacy Issues– IoT has created a new ecosystem through home-automation devices; it has given the users a different approach to view and perform their daily tasks. But in between the celebration, the chances of compromising the privacy are becoming more of a fact than a possibility. Since IoT deals with data transfer over a wireless network, the chances of unencrypted data being interpreted by third parties are possible. Sometimes the hackers can disrupt your normal functioning by tracking the life pattern.
Connectivity Issues- Millions of users are being added every day under the umbrella of IoT. A backend server to handle a handful of users seems to be an easy task but not the ocean of users. IoT loses its importance if there is any kind of interruption or latency while accessing its services. Global connectivity can certainly be an issue of concern in the near future, as bandwidth plays a major role. Hence, one of the best ways to tackle this issue is by a decentralized approach which is possible through fog computing.
Compatibility & Longevity– IoT is knocking the doors of various fields, so, both the specified parameters are to be met in order to retain its value. The issues concerning compatibility arise when there is a non-unified approach in the cloud services or lack of standardization in using protocols. Keeping the consumer's interests in mind it is necessary that, their expectations should be met with best possible approach.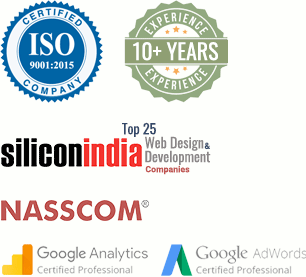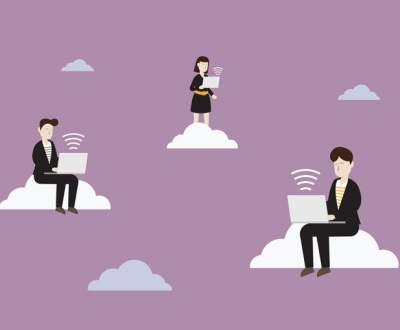 You need a website that stands out from the crowd, attracts and…