Outsourcing Digital Marketing: Boost Your Online Visibility and Reach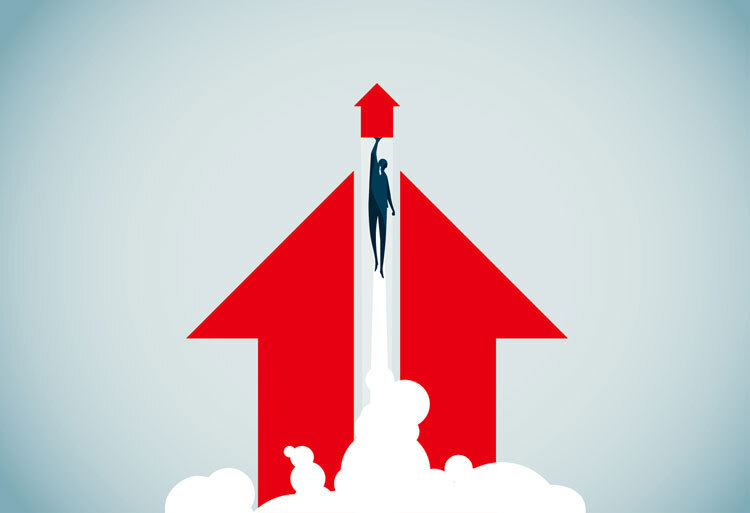 Businesses are continuously searching for new and innovative ways to increase their presence on the internet and connect with more potential customers in today's rapid digital world. In recent years, one of the biggest and most effective solutions to achieve online visibility is by outsourcing digital marketing. This kind of strategy enables companies to take advantage associated with the knowledge and experience of specialized agencies or professionals to put into action successful digital marketing strategies, which will eventually result in increased online visibility and access to a larger audience. In this article, we will discuss the numerous benefits of outsourcing digital marketing and how doing so may totally alter the way your brand gets noticed through the internet.
Enhance Your Focus on Core Competencies: When you outsource digital marketing, you can focus on what you do best, developing your business's key strengths and meeting the most important goals. By relying on the expertise of an experienced group, you can free up time and energy that would be better put towards improving the quality of your products and services. Focusing on maintaining brand competitiveness is the key to accelerating your business to the forefront of the industry fight without fear of losing ground.
Access to Specialised Expertise: Understanding various platforms, tools, and strategies is essential to master digital marketing. You can tap into a pool of skilled experts with many different skills by outsourcing. They are always on guard and up to date on current trends, and they will make sure your campaigns achieve unparalleled sophistication and precision for maximum results.

Cost-Effectiveness: Building a strong in-house digital marketing team, while appealing, is expensive, especially for companies that are small or medium-sized. Outsourcing responsibility, on the other hand, avoids the hiring, training, and maintenance of an internal team. Instead, take delight in the array of flexible bundles, customizing payments solely to the services you require—the answer for businesses of all sizes.
Leveraging Effective Digital Marketing Strategies: When you outsource your digital marketing, you can take benefit of tried-and-true methods that have already brought success to other companies. Whether you're interested in search engine optimisation, social media marketing, content marketing, or paid advertising, your business can benefit from a carefully crafted plan that takes into account your particular requirements, goals, and audience of choice.
Increased Online Visibility: Increase online visibility plays an important role in today's competitive marketplace. By outsourcing your marketing efforts, you can raise your brand's visibility in search engines, social media, and other relevant online spaces. Your chances of getting discovered by your ideal customers can be significantly enhanced by this bolstered online visibility.
Expand Audience Reach: An outsourced digital marketing team will have knowledge of how to find and establish a relationship with your ideal customers. They use analytics and audience targeting to find those who are genuinely interested in learning about what you have to offer. Better conversion rates and more invested customers are the end outcome of this.
Conclusion
Outsourcing digital marketing provides a plethora of advantages for businesses that are looking to increase online visibility and expand audience reach. By harnessing the expertise of professionals, you can implement effective digital marketing strategies that align with your business objectives and make certain that your brand succeeds in the competitive online marketplace. As the digital world continues to evolve, embracing outsourcing as a marketing solution will position your business for sustained growth and long-term success.
Contact us
Contact us to discuss your website development requirement. Get in touch with us by sending a message through our contact form and we will reply back ASAP. We can discuss how we can strategically offer website development services for your organization.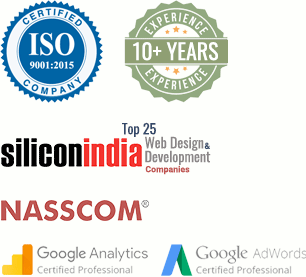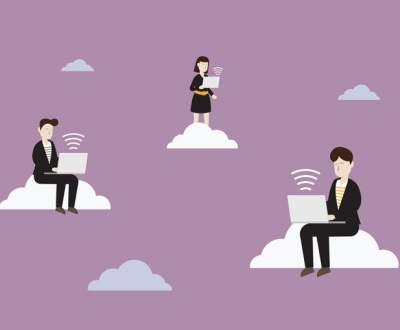 You need a website that stands out from the crowd, attracts and…