Outsourcing Website Design: Unleash Your Brand's Potential with Professional Design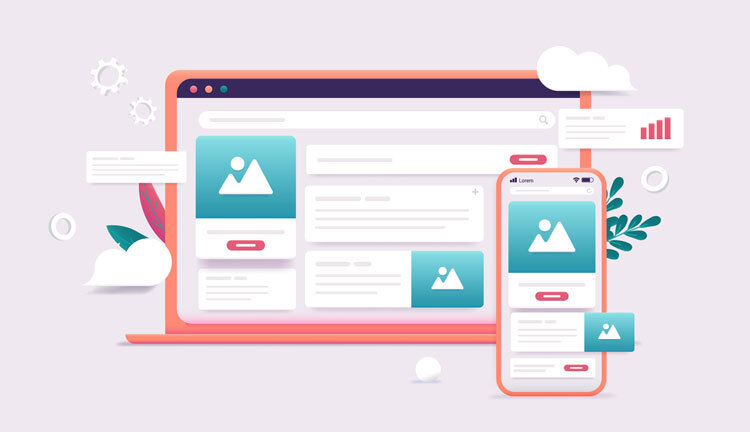 In the middle of the chaos that is the modern internet, one thing stands out as extremely important: a strong online presence, the very lifeblood of business success. Look at your website, the virtual face of your brand. A brief opportunity for you to make a lasting impression on those who visit your website. A carefully designed website is like a magnet drawing in new customers and holding on to the ones you already have. Unfortunately, not everyone has the in-house resources or knowledge to create a jaw-dropping website. But don't worry, A game-changing strategy is at hand outsourcing website design.
By outsourcing, you can collaborate with skilled web professionals who possess the knowledge and expertise to create one-of-a-kind, visually appealing, and user-friendly websites tailored to your needs. Now let's delve into the reasons why outsourcing website design can unleash your brand's potential and pave the way for success.
Professional Website Design
First impressions matter a great deal when it comes to your online presence, and nothing gets people talking about your site more than its design. A high-quality design is a mark of trustworthiness and professionalism. Potential customers will have firm faith in your business if you accurately represent its essence. Trusting the design of your site to experts guarantees that it will be a seamless synthesis of the most up-to-date aesthetics, user-friendliness, and technological standards, which will result in a captivating and memorable online encounter with the audience you are targeting.
Enhance Brand Image
In today's cutthroat business environment, your company's reputation is a major competitive advantage. A general or out-of-date website can be a dangerous trap, as it sends the wrong message to potential customers. Hence, you may want to take advantage of the creative custom web design solutions offered by Professional website design companies. The trick is to provide your website with your brand's essence, values, and unique selling propositions.

Access to Specialised Skills
Expertise in graphic design, programming, user experience, and search engine optimisation are just some of the several abilities needed to create a truly remarkable website. Outsourcing website design to a web design agency gives you access to a wide variety of experts, all of whom bring a distinct skill to the table. Together, these masterminds create a digital masterpiece that soars above superficial beauty, effortlessly navigating the web and climbing the ranks of search engines.
Cost-Effectiveness
Outsourcing website design can be a cost-effective option for businesses, especially those with budget constraints. Hiring an in-house web design team may involve significant upfront costs, including salaries, benefits, and equipment. On the other hand, outsourcing allows you to choose from flexible pricing models, such as fixed-price projects or hourly rates, tailored to your budget and project requirements.
Responsive and Mobile-Friendly Design
A mobile-friendly, responsive website has become crucial in today's mobile-first world. Your website is going to offer the best possible viewing experience for users regardless of the device they are using because of the responsive design. You can rest assured that your site will perform admirably on desktop computers, tablets, and smartphones by outsourcing the design work.
Conclusion
When you decide to outsource your website's design, you're making a calculated business decision that will have an enormous impact on your company's success. With the help of a professional web design agency, you can take your brand to new heights and create a user experience and Custom website design solutions that will leave your rivals in awe. Don't be afraid to take a chance on professional website design. You will be amazed at the long-lasting impression it will leave on your audience and the doors it opens for your growing company.
Contact us
Contact us to discuss your website design requirement. Get in touch with us by sending a message through our contact form and we will reply back ASAP. We can discuss how we can strategically offer website design services for your organization.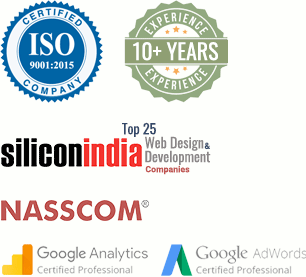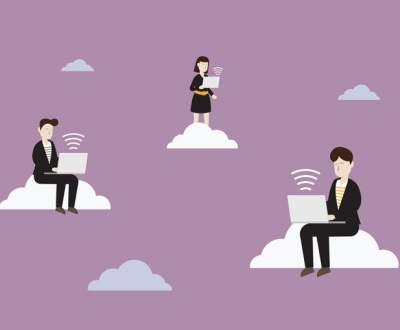 You need a website that stands out from the crowd, attracts and…