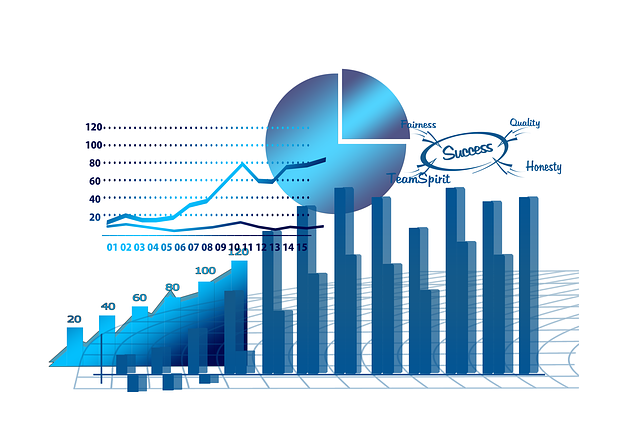 Online marketing is effective as well as expensive. It certainly may not be as expensive as traditional marketing practices, but for start-ups, it is. Entrepreneurs, who want to level the field of playing with big brands should consider outsourcing. It is one of the best opportunities for pulling-in professionals at a lesser cost. So, if they feel hiring professional digital marketers can be too expensive for them, they can always outsource their online marketing operations.
But one thing to be noted is, we are not outsourcing some non-core tasks. And since the question is about business marketing, entrepreneurs should tread carefully.
Because online marketing campaigns when executed efficiently can make a business. But if it's the other way around, it can break the business.
So entrepreneurs should not lose their passion for some bad investment and be absolute about who they hire or how they manage the team who will be miles away.
Here is the list of points that you should do before outsourcing your online marketing task.
Check their Online Visibility
Now, don't approach an online marketing agency with an assumption that you would be finding their website at the top of the search engine.
The chances are, most of the time you may find your service agency with a poor rank or sometimes at the top spot.
You cannot solely dismiss an agency based on their search ranking. Because there may be a possibility that the agency may be giving lesser preference to how they score online over to the client website.
Still, if you are really concerned about your choice of resource, then approach an agency, which has good incoming traffic and commanding online presence.
Pro tip: Never, ever approach an agency that promises '1st' spot in the search engine result page. No professional agency would promise such results.
Go through Work Samples & Case Studies
You cannot straightaway trust some agency with your online revenue, right?
Shortlist digital marketing agencies that you find you can trust. Go through their work samples and case studies. Look how your potential agency managed to help other businesses with their online marketing campaign.
If possible get the complete details of all the previous clients, contact them in person, and ask about the quality of service and the benefits they got through the service.
You can also,
Check for their LinkedIn profile or use an online platform such as Yelp or Quora to know your agency better.
This way you are not blindly allowing some agency to take care of your online marketing campaign.
Discuss your Objectives & ROI goal
Before you hire a digital marketing agency, first you should be clear on why you need this for your business.
Once you are able to reason, enlighten your agency about the purpose.
It doesn't matter whether you are outsourcing website development or online marketing, but unless your agency does not understand the purpose or goal of your business, the result will be ZERO.
Give them numbers, yes, tell them you need 40% growth in your business. Don't keep vague target, because even you cannot account the rate of success.
Be Clear about Estimated Budget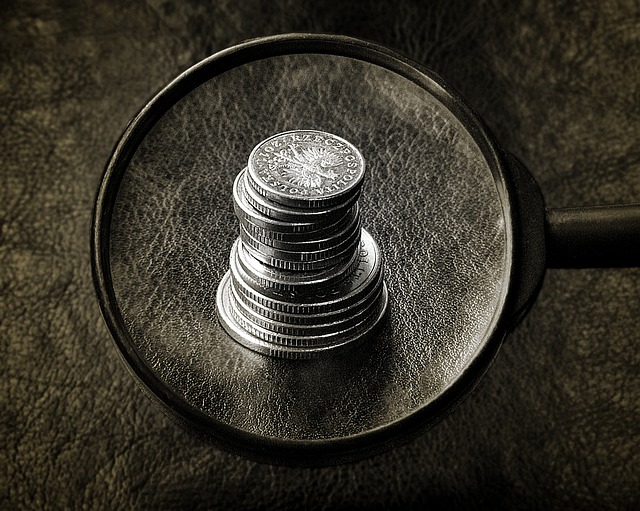 Make sure that there is no room for overhead costs.
If it's your first time taking services, then approach your peers, do some research and create an estimated budget plan before approaching an online marketing agency.
When we are speaking something about cost, let's also know this,
Don't hire an agency that is offering services less than the market price. Or
Take services from an agency that is billing way too high for your comfort.
The chances are since you are running a startup with a limited budget, you may fall for the first trick, which is approaching an agency that promises the least investment.
But, never do that, because you will end up paying double your budget.
Also, be aware of tools that will be used in the campaigns and resources who will be working on your project, because, if you are outsourcing, everything counts.
Do not Forget to create SLA (Service Level Agreement)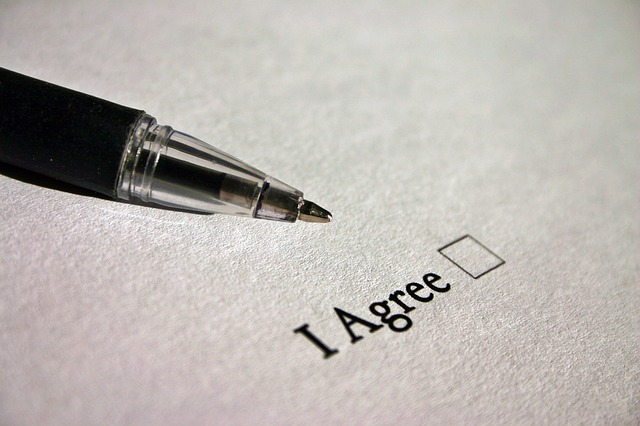 What is Service Level Agreement?
It is a contract between the end-user and a service provider. The contract defines the standards and expectations that should be followed and fulfilled. Service providers should meet every goal or task set by their clients once they agree to the contract.
SLA protects the interests of both the parties, it includes,
Context setting information – Defines the purpose and scope of the agreement.
A complete description of service that is being provided.
Service standards, which should be followed by both the parties.
Key Performance Indicators and the deadline for each set of tasks.
Procedure for reporting issues.
Consequences/penalties for not meeting service obligations.
Clauses and constraints.
SLA has a distinct value for businesses if outsourcing is involved. It might be SEO services, online marketing, website development, or other software services, but SLA forms a critical part of the contract.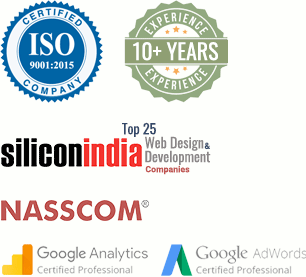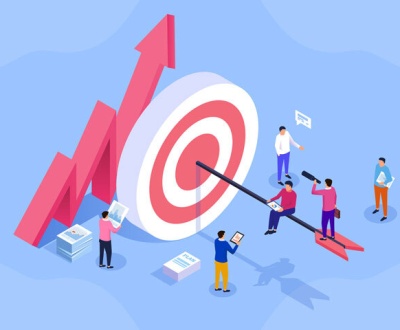 In the modern and rapidly evolving digital environment, businesses are consistently exploring…