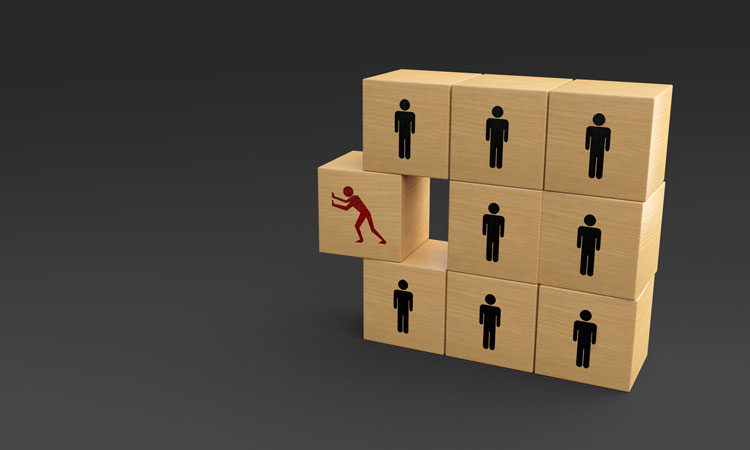 The remote work system has become a popular work mode in today's workforce. Even a few years back, companies were not comfortable with the remote work concept because it is challenging enough to manage an employees' team remotely. After the Corona outbreak, almost all the companies worldwide have been compelled to avail this work mode. The global crisis of Covid-19 has brought drastic changes on professional grounds.
Now, most companies face remote team challenges in their business. "Work from home" has become the new normal at present and will be around for a while. This blog will discuss the challenges in managing a remote team and the advantages of outsourcing. 
Communication: A deep and clear communication system is the key to success. You need to maintain a successful communication process while dealing with a remote team. Often, the lack of proper communication becomes an obstacle on the way to the targeted goal. The communication gap makes the employees feel isolated from one another and the company.
Company Culture: In remote work mode, company culture is a make-belief world. Company culture in the real world helps employees adapt to the particular job environment and work with their colleagues with a collaborative approach. It isn't easy to make remote workers aware of their company culture.
Tracking Work Progress: Most company managers do not know how much work the remote team does and their monthly rate? Lack of such vital information can lead the company to downfall. You need to connect with your remote team and track the performance and progress of each employee individually. The companies that have started working with the remote team recently find it tough to track the work progress.
Creating Schedules: One of the significant challenges is scheduling a call or meeting with the remote working team members belonging to different time zones. The work schedule might become inconsistent if not planned wisely. Often, freelancers and contractors are not available for the scheduled meetings. Their absence may lead to any professional debacle.
Trust Factor: The trust factor is one of the most crucial issues in working with the remote team. Initially, it is difficult to create a trust bond between the company and team members. It takes much time to build the bond based on various factors. The company and the employees need to be honest from both sides to create a transparent bond.
In-Person Meeting: One of the best parts of an office job is working together under one roof for a fixed period of time. This is not possible in remote work mode. The members belonging to different time zones and places, it becomes difficult to get all of them together. Lack of in-person meetings is one of the significant challenges to work with a remote team.
One-to-One Meeting: The one-to-one meeting is very important for the morale. These meetings boost confidence and encourage the employees to be more engaged in their performance. The employees feel valued this way. It is challenging to arrange a one-to-one meeting with remote workers, and the workers may feel neglected as well.

Advantage of Working with a Remote Team
Apart from the remote team challenges, there are many benefits of working remotely.
Saves Money
No daily Journey
Flexible Work Schedule
Better Professional-Personal Life Balance
Fruitful Team Meetings
Fewer Distractions
Fewer Office Politics
Less Pollution
Saves Environment
Cross-team Collaboration
Keeps Employees Healthy
The blog has talked about the challenges and the advantages of remote work mode. If you have any query, you can consult the Outsourced365 team.
Contact us
Contact us to discuss your website maintenance requirement. Get in touch with us by sending a message through our contact form and we will reply back ASAP. We can discuss how we can strategically offer web maintenance services for your organization.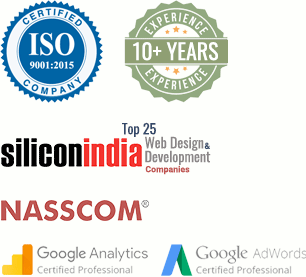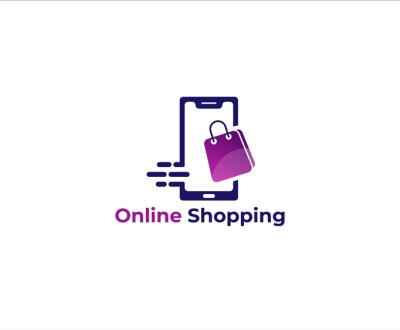 You may be a super successful businessperson when it comes to offline…