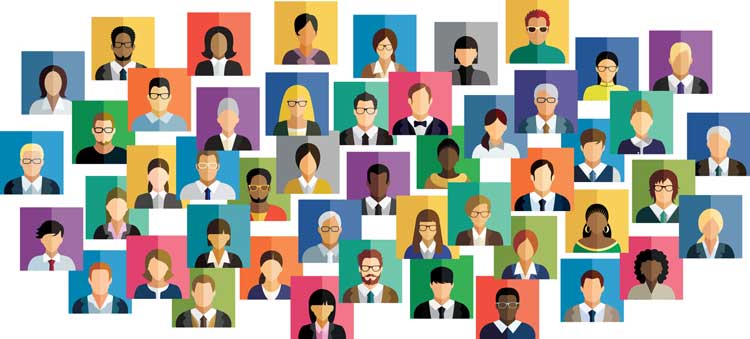 In this digitalized era, most businesses worldwide have chosen online platforms as their business ground for rapid commercial growth and success.  Since the last decade, outsourcing has been a robust tool in the digital business forum. Outsourcing is when employees from other companies are hired to work on specific business activities and responsibilities. The outsourcing process works both on the domestic and international level. It has been a standard business practice to hire outsourcing companies as it enriches the companies with services and skills that are difficult to develop due to monetary or workforce limitations.
Irrespective of being entrepreneurs and experienced business professionals, you can outsource services from other companies to focus more on the core jobs of your company. In addition, outsourcing saves money and boosts the proficiency level.
You face challenges in the course of Team Management in Outsourcing along with tackling your in-house team. This blog will focus on the different strategies to manage your outsourcing teams from various locations – for success.
The strategies are always based on the current loopholes in the system. So, let us first have a look at the difficulties in managing an outsourced team.
Challenges to Manage Teams from Different Locations
Difference in Schedules: We all know that the outsourcing teams belong to different corners of the world. Therefore, the time zone differs from team to team. The offshore teams sometimes agree to adjust their schedules with the employer's time zone. Still, the conflict arises due to the perspectives. Some countries are strict with their schedule, whereas some are not so serious. Then, the holiday calendar varies from country to country.
Communication Gaps: While working with remote teams, communication problems are challenging to deal with. English is the international language, but not all countrymen understand English. The situation might be like this: you can only get the best services from a specific country-based team, but you face problems communicating with them due to language issues.
Cultural Diversity: Each country and location has different cultures, habits and values. Often, it becomes an obstacle as people inhibit themselves from acknowledging different cultures from the very beginning. While working with offshore (foreign and faraway countries) team, cultural differences become unavoidable.
High Expectations: The unrealistic expectation is also a significant problem while working with outsourcing teams. The outsourcing teams need to know the specific goals and responsibilities to head towards success. The information needs to be correct to lead them to the right way.
Lack of Leader: In the in-house company projects, the company manager or a head takes care of the entire project, instruct the employees accordingly. Unfortunately, in the case of outsourcing teams, the leadership problem occurs. Due to time, cultural and language differences, it is not possible for one person to tackle the entire project.
You need to remember that these obstacles are the basics to create new strategies. You need to develop new plans to dodge these problems and achieve success.

Team Management in Outsourcing- Strategies
Motivate & Inspire Team Members: Try to keep everyone on the same page and fix their tasks and deadlines. You can take the help of different communication tools to get in touch with the members. You can allow the team members to witness their work progress. Inspire the team members to make them work together as a team. You need to make the outsourcing team members convinced about your company to feel motivated from within to serve your company.
Create a Convenient work schedule: Make the schedule flexible for the team members. As most team members belong to different time zone, fix meetings and deadlines based on the respective time zones.
Find a Middle Ground: Check the outsourcing team members' respective time zone and select an overlapping time zone when more or less all the team members from different locations are available. Provide the team members with exact details about dates and deadlines.
Conduct Video Calls: Conduct video call to compensate for the direct communication gap. Your gestures will help the members to understand your requirement and approach. Make them aware of cultural diversity to respect others.
The blog has guided us through some strategies to make Team Management in Outsourcing successful. You can consult our expert team of Outsourced365 for more advice and suggestions.
Contact us
Contact us to discuss your Outsourcing requirement. Get in touch with us by sending a message through our contact form and we will reply back ASAP. We can discuss how we can strategically offer Outsourcing services for your organization.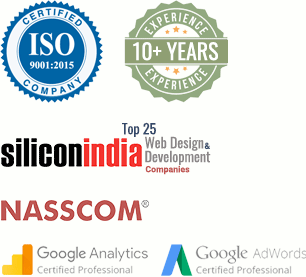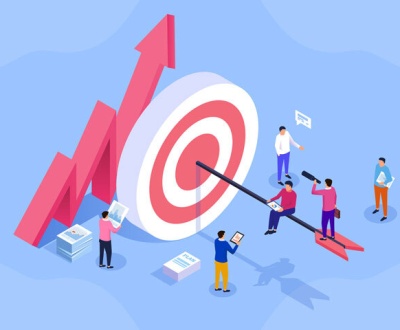 In the modern and rapidly evolving digital environment, businesses are consistently exploring…