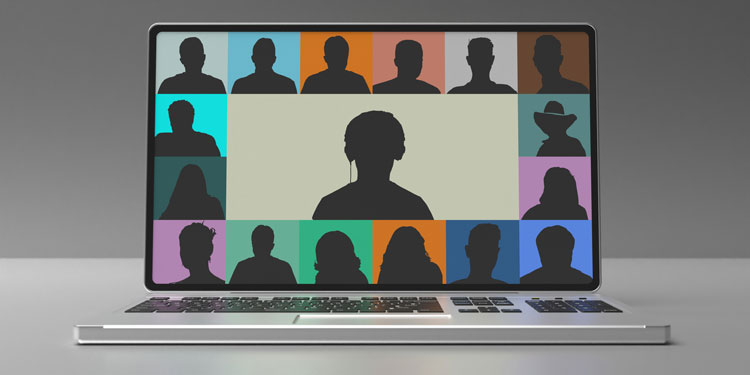 Currently, the demand for remote work is on a constant hike. According to a survey, the remote work percentage got enhanced by 159% from 2005 to 2017. Outsourcing helps the company members to focus on the other core activities for rapid progress. At the same time, it is challenging enough to engage and motivate a remote working team. In this digitalized century, most companies prefer to work with the remote software team. This blog will discuss how to engage a remote software team for your project and the advantages of working with a remote software team.
Here, we present some of the most beneficial and effective tactics to achieve your targeted goal.
Create a healthy Bond
According to researches, human beings are social creatures, and in that sense, remote work does not suit them. The social isolation in remote working does not make the employees feel good always. In this context, if you hire a remote software team, you need to create a healthy connection with the team to reduce their psychological dilemma. You can use tools like Zoom, Slack, and Microsoft Teams to maintain a bond with your team.
Trust the Team
Employees prefer remote work facilities for flexibility. Flexibility does not imply any short-cut here. Similarly, like office work, you need to set responsibilities and targets and check on them. Here, one thing needs to be kept in mind that you do not need to micromanage them.
Just leave them on their own and let them do their work. This trustful approach helps you in engaging with the remote software team.
Help the Team Members in Time Management
Time management is an obstacle on the way to keep motivated. When you miss the deadlines and fail to offer the best performance, it becomes difficult to maintain the work balance. You can guide your employees by showing them the importance of time, setting team goals, focusing on quality over quantity, offering them solutions for time management issues, etc.
Invest in their Development
You must help your team members to learn new skills. You cannot provide them with in-house training programs in a remote job, so you will have to do this via digital platforms like LinkedIn.
Implement a Recognition Program
You can arrange for cultural recognition to retain talents and boost engagement and performance. You may face some issue in implementing this virtually. In this context, you can follow the following tips,
Check your employees' behaviour
Notice who deserves a reward
Create a structure to help the top candidates
Inform the entire team about the program through an online group meet
Have Informal Talks

According to studies, personal interactions make the work ambience more enjoyable. Be friendly in your communicating approach with your team members individually. You may conduct events like webcam hangout and video conferences. Please encourage them to rectify their follies in a friendly manner.
Create a Visual Spreadsheet
You can create a visual scoreboard to see the individual performances of your team members. You can arrange weekly or monthly meets to get the current updates from the team.
Pay Your Team on Time
One of the most engaging and motivating factors is to pay the remote team on a fixed day of the month. This timely payment boosts the trust and energy of the team.
Advantages of Remote Software Team
Time and Money Saver
Flexibility
Better professional-personal life balance
Fewer Distractions
Fewer Office Politics
Controls Pollution
Better Health
The blog has focused on maintaining a remote software team and an overall benefit of this. If you have queries, you can consult the expert team of Outsourced365.
Contact us
Contact us to discuss your website maintenance requirement. Get in touch with us by sending a message through our contact form and we will reply back ASAP. We can discuss how we can strategically offer web maintenance services for your organization.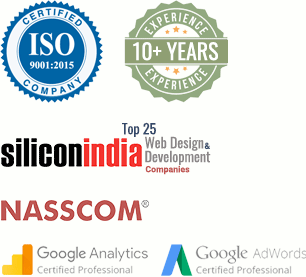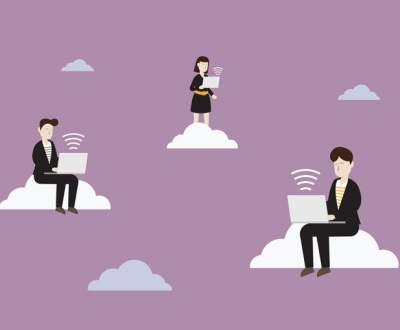 You need a website that stands out from the crowd, attracts and…