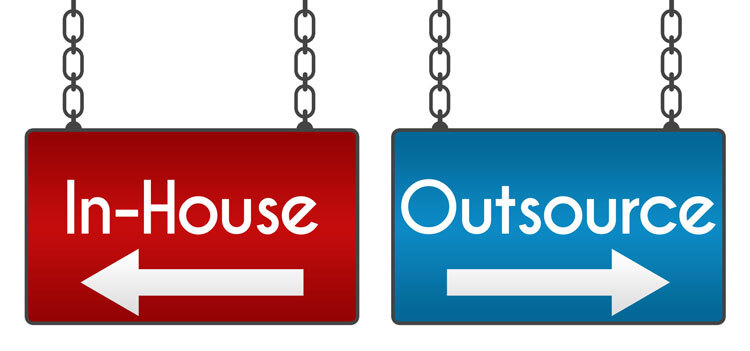 Cyber-security is the application of technologies, processes and controls to protect systems, networks, programs, devices and data from cyber attacks that can include accessing, changing or deleting sensitive data; extorting payment; or interfering with business processes.
While organizations are now more aware than ever before as to the importance of cyber-security, many (if not most) are struggling to define and implement all the required appropriate security measures. To overcome this difficulty an organization needs allies and partners to protect them from cyber crime. Yet there is a lot that an organization can and should do itself.
What kind of cyber-security services can you outsource and what should you retain in-house?
Cyber-security services you should consider outsourcing
Security operations: Several tools and software are needed to effectively monitor your business security, around the clock, 24×7.  Tools for endpoint protection, firewalls, access management, and email security all produce their own system reports that have to be interpreted. Outsourcing this to vendor that provides managed security services (MSSP) is cost effective and easier to scale up as needs change.
Threat assessment & Vulnerability management: Cyber criminals are constantly finding ways to exploit vulnerabilities in software and hardware. Using an outsourced vendor allows for a deep analysis of an organization's intelligence profile, resulting in precise, actionable threat intelligence indicators. Outsourcing provides an independent analysis of vulnerabilities using tools such as pen testing and other automated complex attack simulations that can help organisations reduce the impact of potential emerging security risks and prevent unauthorized access to critical systems and confidential information.

Security Training: You need to train both your employees and your security personnel on a regular basis to stay up-to-date on the latest security measures and their implementation. External experts are more suitable for this as they are constantly updating their knowledge.
Cyber-security functions best kept in-house
Security strategy: This requires an in-depth knowledge of your particular business, and consideration of factors ranging from the industry and company size to your business model and practices. It's one of those areas where you'd want to be hands-on. Hiring a consultant may be a better option than outsourcing the entire strategic function.
Security architecture: This is another core function that involves critical decisions and has overarching impacts on your organization's cyber security. You need to maintain complete control over the decisions.
Before you decide whether to outsource your cyber-security — or which aspects you need to have a strategy, understand the risks, and set the right expectations.
Contact us
Contact us to discuss your website maintenance requirement. Get in touch with us by sending a message through our contact form and we will reply back ASAP. We can discuss how we can strategically offer web maintenance services for your organization.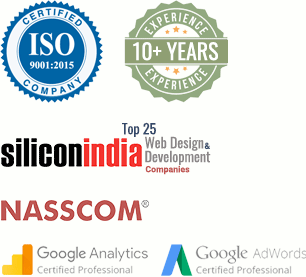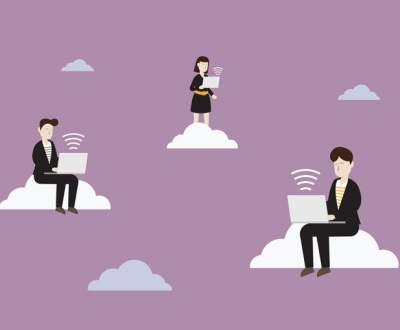 You need a website that stands out from the crowd, attracts and…