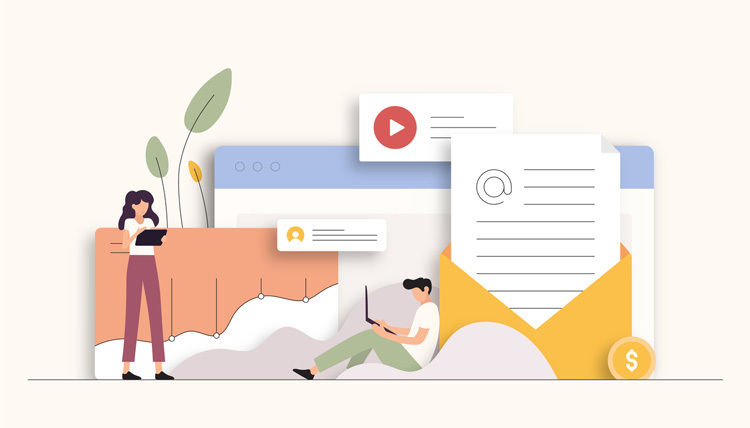 This helps you gain perspective.
Even after you have distributed thousands of messages as part of your time-consuming email marketing campaign, the return on investment of your efforts isn't always easy to discern. It might be difficult to determine the cause of the problems that are affecting your campaigns, which could result in revenue for your business being lost. However, if you outsource your email marketing, you can gain access to the knowledge and expertise of industry professionals. Your email marketing effort is going to be reviewed by a team of industry experts, and in turn, this means more money coming in for your company.
It connects you with experts.
If you decide to hire an email marketing agency to handle your email marketing, you will have access to the expertise of industry experts. It is possible that internal teams don't have access to people who are knowledgeable about email marketing. They might have dabbled in it in the past, but that does not make them experts in the field. You will be able to concentrate on the most critical aspects of your business if you collaborate with a company that employs a team whose sole responsibility is email marketing; this will free you to attend to other aspects of your company.
Conclusion
Email marketing is an excellent strategy that can assist your company in nurturing leads toward conversion and is one of the best ways to do so. When you are swamped with the day-to-day operations of your company, having a reliable business associate who can handle your email marketing campaigns is a must. Invest in outsourcing email marketing today to reap the associated benefits.
Contact us
Contact us to discuss your website development services requirement. Get in touch with us by sending a message through our contact form and we will reply back ASAP. We can discuss how we can strategically offer website development services for your organization.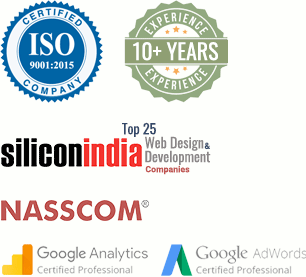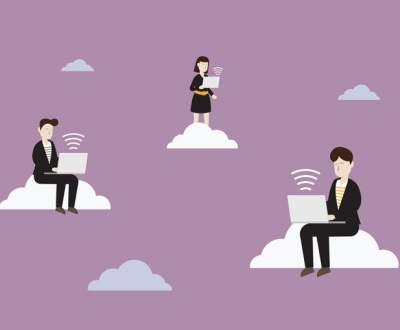 You need a website that stands out from the crowd, attracts and…