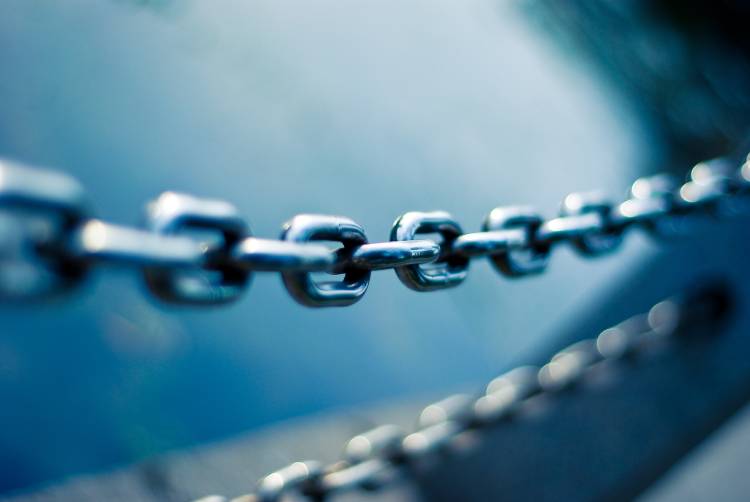 Clearly, inbound link building is one of the remarkable ways to grow traffic to a website. There are three different ways to categorize a link building process – internal links, outbound links, and inbound links, but for good search engine optimization, backlinks or inbound links are considered more impactful.
About Inbound Link Building          
Also referred to as backlinks, inbound links are the hyperlinks available on a third-party webpage that is directed to a particular page on your website.
It's one of the valid practices to make Google see your content as relevant and valuable. Larger the number of inbound links, higher will be your website content authority. And Google, if gets convinced about the quality of your website content, then the search ranking will climb and you will enjoy good organic traffic and conversion rate.
Now since Google is aware of the importance of having good search ranking, it will analyze the way the inbound link building process has been carried out. For instance, if you have focused on quality and used white hat SEO link building policy, your website traffic and the rank will naturally grow. Suppose if there is any practice that has violated Google's webmaster guidelines, then your website will be penalized and pay for the bad link schemes.
There are some key factors that Google makes use of to analyze the quality of your website inbound links. Each has been discussed below in detail.
Key Determinants Used by Google for Evaluating Link Quality   
Google has an algorithm for every black-hat SEO practices. The Penguin algorithm that was launched in April 2012 is all about penalizing websites with manipulative links. And the worst part is unlike other algorithms, Penguin performs link auditing in real-time.

Now let's check on what basis the search giant Google evaluates the credibility or quality of backlinks.
Source Authority

When it comes to SEO you should understand how certain factors of an inbound link can impact your website credibility and performance.
Source authority defines whether you have used the trusted source to improve the link juice for your website.
If you want to gain something from your link building campaign then you should be passing backlink to your website from an authoritative website.
It's waste of energy and time if you are making a low-ranking website your source to improve traffic, it will hardly make any difference. Also, it's understood that the work involved in gaining backlinks from a high authoritative website is not easy, but if you succeed your website will have good visibility and search rankings, so go for it. Google will also appreciate this.
Nofollow

"Don't follow links on this page" or "Don't follow this specific link", that's what 'nofollow' tag tells search bots.
It's a way of communicating with search bots not to pass PageRank or anchor text across these links. 'Nofollow' tags are used when webmasters want to protect the authority of their websites if the links are taken from questionable sources.
Such links with 'nofollow' tags are neither crawled nor indexed.  'rel = nofollow' should be used when you have untrusted content. Comment spammers, if they find you are not following untrusted links may choose not to target you.
One more instance to use 'nofollow' tag is if your website is having paid links.
Under any situation, if you have used this tag, Google will overlook the link that is directing to your site.
Source Relevance

Make sure the linking source for your website has logic.
Your website is selling pancakes, pastries, and then you have a link to gardening web page. Google finds no logic behind such links and nor it makes any sense for people reading your content.
In case, if you had linked to a website selling organic products used in the products, then it does make some sense.
The purpose Google is updating algorithms is to maintain relevancy in the search results it provides. Getting backlinks from unrelated sources/illogical source will impact your website credibility and will be heavily scrutinized by Google – the backlink should not be just from the trusted source but should be relevant to the subject you are speaking of.
Contextual Relevance

Relevance the word can impact the relationship between a brand and customer; it's the same as a website and visitor.
Contextual relevance is same as source relevance; Google monitors the content surrounding the link. If you placed a link on some web page the content present in the contextual relevance of the destination page.
Anchor Text

The clickable text in the hyperlink is the anchor text. Google doesn't entertain if you have used the keyword-rich anchor text excessively because it's a signal that by over-stuffing the keywords you are manipulating your search rankings.
Anchor text appears as blue underlined text, but you can also customize using HTML or CSS.
It happens most of the times that you cannot control how other webmasters use links to your websites, but you can make sure and use anchor text in a proper way to your website.
To create SEO-friendly anchor text, make sure it is concise, not generic, has low-keyword density, and relevant to the linked-to page.
Contact us
Contact us to discuss your SEO related requirement. Get in touch with us by sending a message through our contact form and we will reply back ASAP. We can discuss how we can strategically offer SEO services for your organization.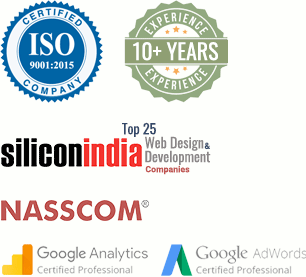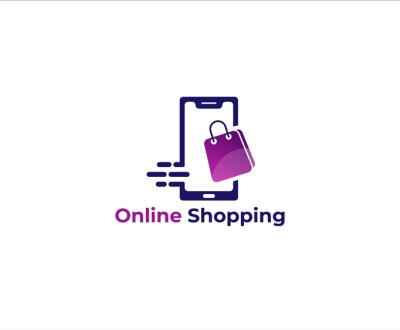 You may be a super successful businessperson when it comes to offline…