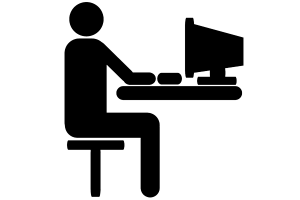 Are you looking to hire an expert programmer that knows C++, HTML, Open Source and a lot more? If you want to hire an expert programmer that doesn't charge you an arm and a leg for creating customized solutions for you, then continue reading as you will now find out the top 5 benefits of hiring a programmer from India.
Customized solutions that are tailor made for your company – One of the main benefits of hiring a programmer from India is that you can get the best possible output through tailor-made solutions. Programmers from certain countries such as India are more likely to meet your expectations and demands since they are not finicky about providing customized solutions. If you want a product such as a website designed in a particular way, then you can be sure that by choosing to hire an expert programmer you will get just what you need, if not more.
Resources and Technology – Programmers from India are considered to have a lot of online and offline technology resources as they do not take no for an answer, they look beyond the basic facts and stop only when all possible resources that can be found are exhausted. Although they use the same technology as other companies, they tend to research well and even opt for alternate research techniques to give you the results you need. Indians are known to customize processes, by using Open Code and other programming languages so that their clients get the end result by the pre-decided deadline.
Better Infrastructure Meant to Suit Your Business Needs – Secure room for servers, specialized equipment and technology advanced infrastructure are some of the perks you can enjoy if you choose to hire an expert programmer from India.
Dedicated Team To Give you the Solutions You Need – By hiring a web development company you can get a dedicated team that will not only create and develop a basic website, but also fill content, images, use templates and follow up with maintenance work for the website for as long as the contract is valid.
Cost- Effectiveness – Cheaper costs for a higher output is one of the most important benefits of hiring a programmer from India. The main reason programmers from India do not charge a lot to work for you is because; their cost of living is lower than that of USA and European countries. This ensures that you can save at least 40% of the total bill amount, by hiring a programmer who is excellent at what he does.
Conclusion
If you want to enjoy the benefits of hiring a programmer from India, then consider that you choose a programmer that is appropriate for your business. Rather than hiring a freelancer or a random programmer you find online, consider hiring a company that does web development and has a track record of providing constant results to their clients.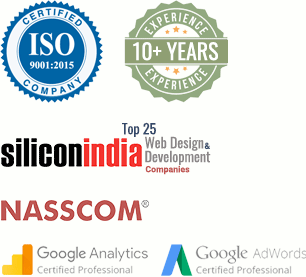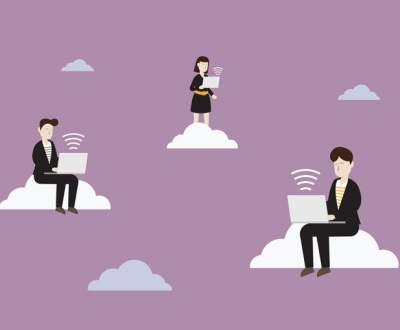 You need a website that stands out from the crowd, attracts and…