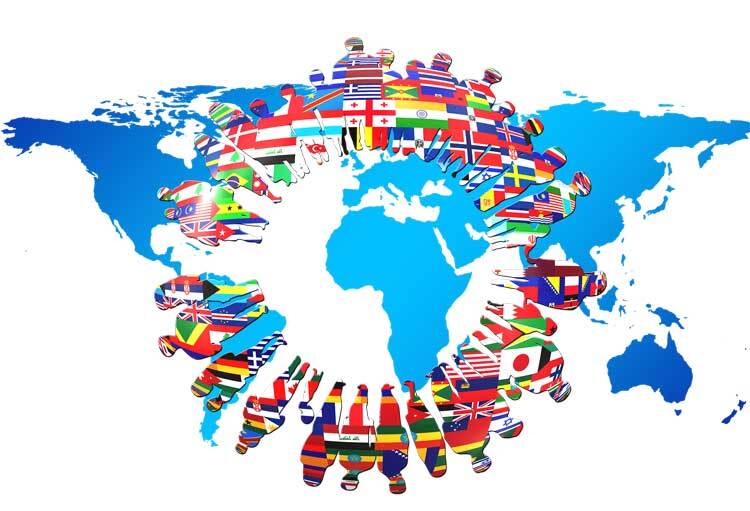 Most businesses make a few mistakes when they decide to outsource for the first time and these mistakes although small, can cause significant losses. One of these mistakes is to leave the entire management of the task to the offshore partner without giving proper details and instructions. Listed below are some important details on how to build a better business with outsourcing and how to avoid common mistakes of outsourcing.
3 Ways to Build a Better Business with Outsourcing
Strategize Before Outsourcing – Before handing over work to the selected contractor, you need to understand your business needs and what you would like to accomplish by outsourcing one or more services. You should also have a rough sketch of what has to be accomplished in the next month, next 3 months and next 1 year. You need to also have a back-up plan in case the contractor cannot complete the task at hand on time. In addition, you need to account for possible delays, upsets and other problems that might occur if the contractor you have selected cannot complete the task for you. Narrowing down 3 candidates and working with the best candidate is always the first step, to build a better business with outsourcing however; always have a back-up contractor in mind in case things go south with the existing contractor.
Develop and Action Plan with the Contractor
After deciding what you want from the contractor and how you want to get it, you should have a serious and long talk with the contractor regarding your business needs. During this talk, you need to lay out the ground rules but also discuss the right approach to finish the job in time. It is important to remember, that discussing an action plan will allow the contractor to give suggestions that might be better than what you had thought of.
Accept Suggestions and Give Feedback
One of the common mistakes of outsourcing that can have a significant negative impact on the project and the working relationship between the parties is refusing suggestions and not imparting timely feedback. By accepting at least a few suggestions from the contractor you can make him feel more valued and you can also learn a lot from his expertise. By giving periodical feedback, the contractor will be aware of what should or should not be done in the future.
Conclusion
If cost cutting is your only goal of outsourcing then remember that to build a better business with outsourcing, you need to hire a contractor that is also experienced and talented which means the bare minimum as a payment will only get you so far. However; by giving a reasonable compensation amount and the possibility of incentives from time to time, you can increase productivity while still saving money.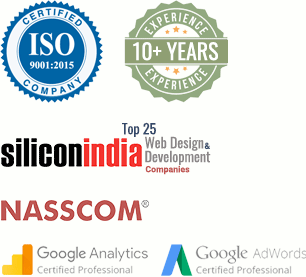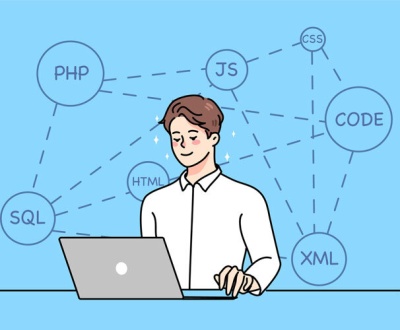 Outsourcing website development is a viable option for everyone out there- a…