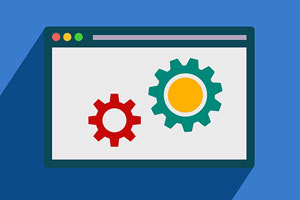 Is your website progressing with the new technologies? The new browser versions? The new security patches?? The answer for these points will throw some light on why we need to hire a website maintenance company.
The website maintenance may seem very basic but is very vital if you want to optimize your digital marketing efforts.
Why Website Maintenance Services?
For instance, if you have a vehicle, will you not perform maintenance checks for retaining the operational efficiency? Similarly, even for websites, there should be regular health checks. Regular malware updates, CMS upgrades are quite necessary to keep your business safe and secure from emerging risks.
It's a modern world out there and you should not get anything less than professional web maintenance services for your website.
Why hire a professional Web Maintenance Company?
THEY ARE GOOD AT FINDING ERRORS

Your website should be functional 24X7X365, only then can you say that your website is giving the best user-experience. Broken links, slow loading pages are some of the issues that can have a lot of impact on your conversion rate and sale numbers.
Suppose a message pops up on your website, 'your connection is not secure', you think customers would continue after that?
The list is not a short one because; we have JavaScript errors, no form validation, browser-specific errors, and much more. Leave these issues unresolved and you will have a major reason to worry about retaining quality traffic and sale numbers.

THEY ARE REGULARLY UPDATED

To keep your website updated, the professional who is going to work on it should be aware of latest plugins, security patches, and other software updates to keep the website away from vulnerabilities.
A security gap can cause a great amount of damage to the website's reputation. Website downtime is another major setback, which can be addressed only through continuous monitoring.

THEY ARE KNOWLEDGEABLE ABOUT SEARCH ENGINE OPTIMIZATION

Search engines hate websites that do not guarantee a good and safe service for its users. Compromised in terms of security, functionality, reliability, a website will easily lose its value in the search engines.
To be more precise, search engines do not entertain websites with broken links, stagnant content, or browser issues.
So call on the professionals who can effectively address all these issues to keep your website well optimized in the search engines.

THEY MONITOR ON REGULAR BASIS

Heard of website outages? Actually, it is a recipe for disaster. Yes, website outages can create havoc in organizations, especially the larger one. Data backup on a regular basis is quite necessary if one is concerned about the after effects like decreased productivity, lost Google rankings, or lost revenue.
Any professionally designed website no matter how technologically advanced cannot guarantee a lifetime consistent operation. And sometimes businesses lose millions from their website going down. What's the solution? A quick mission of rescue and recovery action from experts is the answer.
The Epilogue
Having professionals on board can give you an advantage of rapid recovery to avoid data loss or efficiency degradation.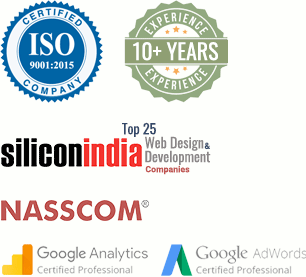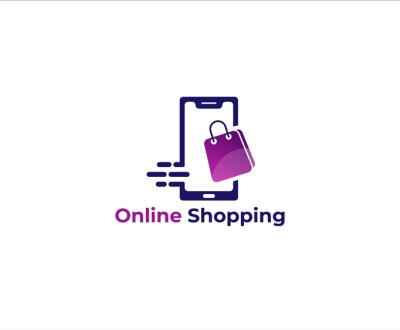 You may be a super successful businessperson when it comes to offline…