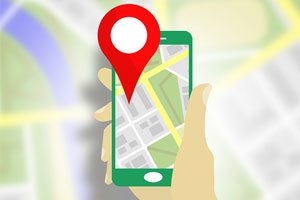 With Smartphones causing a greater shift in conventional business practices, the future without a mobile phone is surely unimaginable. Billions of people around the world are using the Smartphones, so the need for an explanation about the importance of a mobile app is surely out of question.
Hoping to create another progressive year, developers have started to embark their journey with the mobile-first approach. This term may look new for an amateur, but for an app developer, it is not.
What is a Mobile App for Digital Landscape?
Surely, Smartphone is not the limit and we all know that there are myriad of devices playing with the interests of people. But mobile devices surely have become a reliable channel for conducting a progressive business.
The digital landscape is evolving rapidly and only the best mobile application can survive in this arena. Nowadays, any modern business to conduct an efficient business should have a mobile app or in simple words a channel to fit into the customer's digital time.
With such an immense competition, the development of mobile apps will never be an easy task. Design complexity, compatibility issues, interactivity, and finally performance. There may be more factors, but even if any one of these elements fails to reach the audience then their only action is to outcast that application.
To avoid such developments, few popular mobile app development trends is explained below that promises to make this year, a truly progressive one for the app developers.
4 Mobile App Development Trends
Progressive Web App-

A hybrid of the web page and a mobile application, progressive web app (PWA) efficiently supports the features offered by modern web browsers. This new hybrid app does not require installations and with progressive enhancement as a core tenet works with every browser.
A new mobile surfing experience, easily linkable, this app is highly responsive and effortlessly conforms to all screen sizes.
Powered through service workers (worker script), which is independent of an app, the progressive web app offers rich offline experiences and background syncs. Also, a low-quality network does not stop this app from sending relevant push notifications.
The main purpose of developing a PWA is to enable the best performance of websites on mobile devices regardless the unstable data conditions.

Android Instant Apps-

The word user-experience is creating a terror in the developer's community, why? Is it so difficult to achieve? Leave it, because it will lead to a never-ending discussion.
Tell me one thing, what is your first step when you come across an Android app? Obviously, you will download it before using; I mean it is a mandatory procedure I guess. But not anymore folks, if you are going with an Android Instant App, you can access the features without installing.
This App works on majority of Android devices that uses Google play services.

Beacons & Location-Based Technology-

The extremity to which the technology could serve is unimaginable. Suppose you enter an outlet, and suddenly you get notifications on current offers or discounts through an automatic pop up on your mobile screen, how will you feel? Cool Nah! And one more thing, you will also be provided with a proper navigation for that place. You get to experience all these privileges provided you have an iOS device.
Whatever that was discussed now, everything comes under iBeacon. iBeacon, a location-based service is Apple's technology standard.

Augmented Reality(AR) & Virtual Reality(VR) Apps-

The digital landscape is slowly blending with the offline world, and with marketing trends slowly raising their bar one can only expect miracles to happen.
AR and VR apps are nothing short of miracles, if you ever had the slightest brush with the game Pokemon Go then, AR is a known territory for you. On the other hand, if you have ever used Google Cardboard, then VR app will be a celebrated place for you.
In layman terms, VR is a 3D form of the real world, whereas AR is the superimposition of a computer-generated image on a user's view of the real world. One can attain numerous benefits under both of these technologies.
An AR app allows the entrepreneurs to showcase their products and services in a visually engaging manner.
While VR app, through a simple headset supports aggressive brand marketing and provides advanced user-experience.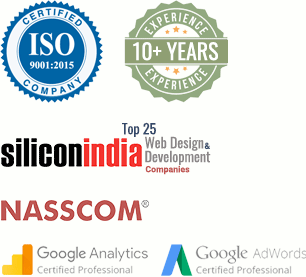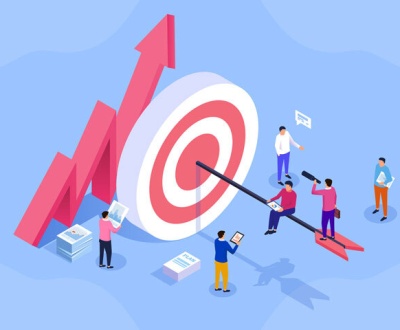 In the modern and rapidly evolving digital environment, businesses are consistently exploring…