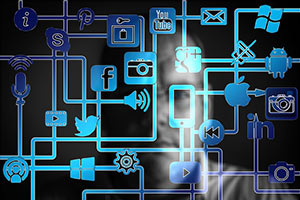 Plainly, for entrepreneurs who want to make it big among the popular brands, there are a good number of chances when they use social media platforms for the business. Social media is not a place for personal interaction anymore. Today, businesses are promoted, projected, and run successfully.
Stats & Numbers on Social Media
There are 3.17 billion internet users with 2.3 billion active social media users (Source: brandwatch)
Facebook messenger and Whatsapp handle 60 billion messages a day.
95% of adults who shop online probably follow brand via social networking (Source: Marketingsherpa)
56 million blog posts are published on WordPress alone (Source: brandwatch)
53% of people recommend companies and products on Twitter (Source: smallbusiness.yahoo.com)
The Big Catch: Benefits of Social Media for Business
Increases brand awareness organically.
Better customer service through better engagement.
Reduced marketing cost and effective promotion of products and services.
Increased conversion rates, measurable ROI.
Simple as it may seem, but performing through social media platforms don't come with fewer challenges. Lesser the amount of time dedicated; the impact of social media will be negligible.
How to improve the Social media Engagement?
UNDERSTAND YOUR AUDIENCE

To be socially engaging, it is quite necessary that you know what is trending or the expectations or the buying styles of your customers.
Tools to understand the target audience looks fine. The best way to research about the demographics is to look for those words that connect the bridge.
Google Analytics, Google trends, Bing xRank, Google Insights for search, compete, Alexa, Quantcast, are some of the tools that give a better insight on the search trends of the target audience.

Find out that customer who will care more about your brand.
Create a detailed customer persona.
Find out the favorite hanging social platform of your target audience.
Do research on your competitors as well.

SCHEDULE POSTS FOR THE PRIME TIME

It will be pointless when you post something worthy and no one is there to see it. For instance, a series running on a prime time will always gain a good TRP rate. Similarly, when you post something at the time when people are more active, chances are you will have a better chance to earn a greater number of visits.
How to determine the time slot?
No guesswork here.
Timing is everything, and one cannot just predict a time slot unless few content pieces are posted and monitored.
For each social media network, one can find different time slots based on the audience.

BE RESPONSIVE

Be the first to start a conversion, respond to every query and bring on the quality of the conversation. The best way to have a successful community is to have a constructive one-on-one conversation with your target audience.
A common practice you can say as one can see most of the customers leave comments after associating with brands. And mind, it can be positive as well as negative. Customers most of the times will be critical and no matter how it turns out, respond and acknowledge regularly.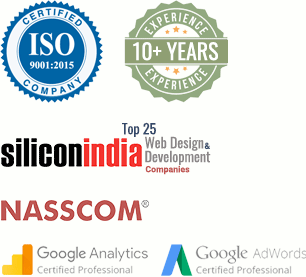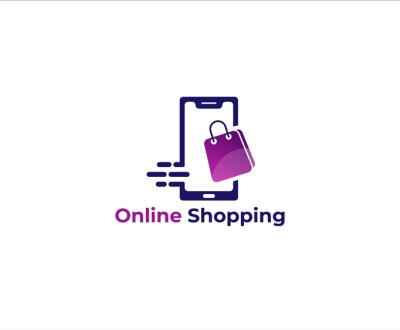 You may be a super successful businessperson when it comes to offline…