How Can an Ecommerce Website Be Promoted Using an Effective Marketing Strategy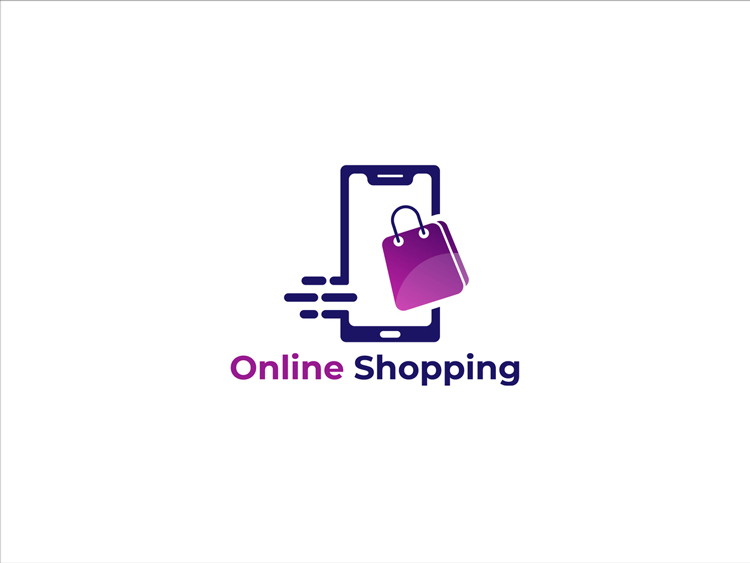 eCommerce website. Without the right marketing strategy in place, all your efforts, time and money will go in vain.
This blog aims at acquainting you with the A to Zs of effective eCommerce marketing strategy. Read on to discover the marketing secrets no one told you before!
Build a robust online presence
You must never miss out on any opportunity of enhancing your digital engagement. So, start building your online presence on different social media platforms such as Instagram, Facebook, LinkedIn and so on. Leverage trending reels, carousels, and images to garner more engagement on your profiles. Use tactics such as meme marketing, moment marketing etc., to gain more traffic to your accounts.
 Leverage your email list
From day 1, your idea should be to collect as many email IDs as possible. These can be the IDs of your existing clients, target audiences, people who show interest in the events of your organisation and so on. This email list enables you to convey the message of your brand in the most professional manner ever.
For instance, you can run a special discount for those who are subscribed to your newsletters. Things like referral discounts can also add to your sales. Since your email list is one of the most effective marketing tools for your eCommerce website, make sure you keep adding more email IDs on a regular basis to this list. Always share monthly, weekly or quarterly newsletters with the subscribers so that you can linger on in their minds. Share promotional content pieces, the latest trends in the market, memes and engaging facts that keep your subscribers glued to your newsletters.

 Rely on SEO to rank higher in the search results
Outsource SEO services and get your eCommerce website optimised. This will ensure that your website appears at the top whenever your target audience searches for some related products or services. Be mindful of the on-page content you are publishing on your eCommerce website. Ensure that the keywords, titles, images, product descriptions etc., are written and presented in a way to which your audience can relate. Make the content pieces search engine friendly. Hire SEO experts who can optimise your eCommerce website with the right search engine optimisation strategies.
 Rope in popular influencers for promoting your eCommerce website
Influencer marketing is the latest trend that you must definitely leverage. Depending on your budget, rope in mini and micro-influencers to promote your eCommerce website. Their large fan following will bring you quality traffic and convertible leads. When you collaborate with the right influences, you can promote your website and products in front of a huge crowd. This enhances your brand identity. Your TG gets to know more details about you through their favourite influencers. Influencer reviews, unboxing reels, and shoutouts on stories are different influencer marketing tactics suitable for your eCommerce website.
 Take the help of professional eCommerce marketing agencies
Marketing is an intricate subject, and it is best done by professionals. You should therefore outsource the services of eCommerce marketing agencies. These experts can help you with both organic as well as paid marketing strategies, such as PPC advertising. They help you with the right eCommerce marketing platform so that your ROI gets enhanced manifolds.
Conclusion
Running an eCommerce website successfully requires intense strategies which can match up with the dynamics of the market.  Try these strategies today to scale your eCommerce website to the next level.
Contact us
Contact us to discuss your website development services requirement. Get in touch with us by sending a message through our contact form and we will reply back ASAP. We can discuss how we can strategically offer website development services for your organization.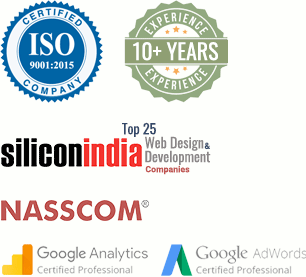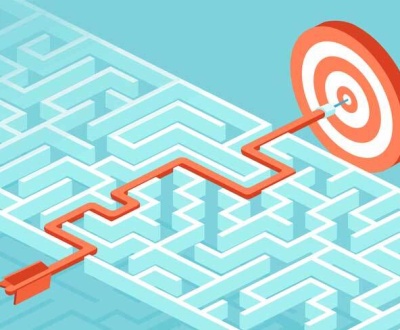 Internet marketing is a key component of any company's marketing plan in…