Building A Superb Ecommerce Website: How to Design And Develop An Ecommerce Website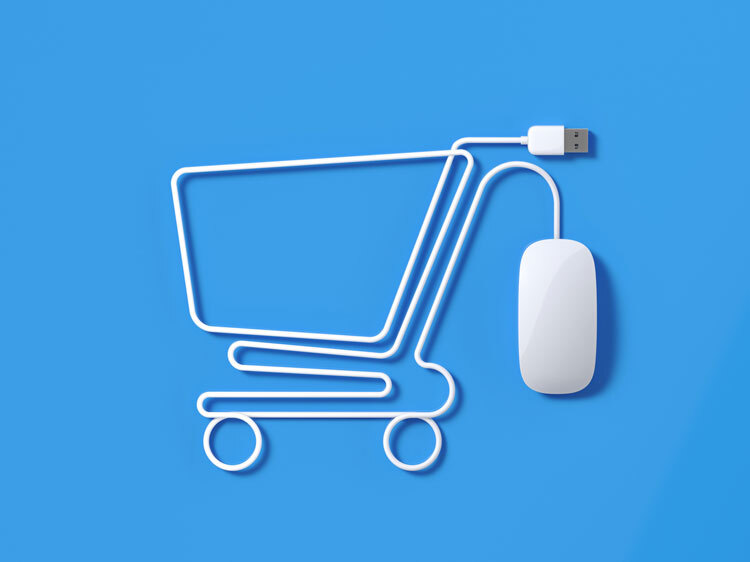 Ecommerce is rising, and online purchasing statistics show that it is the way to go for any expanding company. If you have a product or a brilliant company idea that you want to sell, building an eCommerce website will improve your company's reputation, assist you in expanding your brand domestically and globally, and grow your professional network.
This blog will help you learn how to create an eCommerce website easily, even if you don't have any technical knowledge or experience.
Follow the steps!
Begin with a plan
Start with a solid strategy when creating an eCommerce website to assure success. Even the most basic eCommerce systems contain data that must be exact for you and your company.
For example, everyone claims to have amazing customer service, yet you're about to enter a world where your eCommerce site could save your life. Don't you want courteous customer service available 24 hours a day, seven days a week, to troubleshoot any issues that may arise?
As your company grows, it's critical to anticipate your most pressing demands and issues. If you intend to sell real goods, determine how you want shipping to function ahead of time.
For your eCommerce website, pick a domain and platform
Is it necessary to have a custom domain for your eCommerce site? No, it is a quick response. When you sign up for a Shopify trial, for example, you will get access to one of the top-performing domains of all time.
This might be plenty for your eCommerce website. On the other hand, a custom domain is a way to go if you want to sell a wide range of products and grow or extend your brand.
A custom domain provides the following benefits to your eCommerce store:
An email address linked to your domain can be used to contact you.
Benefits of Search Engine Optimization (SEO)
Decide on a price point and set up a payment schedule.
com, for example, is a well-known brand that belongs to you.

Set up payments and pricing options
When you're building an eCommerce website, there are three crucial factors to consider: how you'll price your products, how customers will pay you, and how you'll transfer those funds into your bank account.
You could be beginning from the ground up or expanding your local business online. In any case, the internet world has its own set of expectations for how you price your goods.
Create a store and add products to it
It's time to design your store as the next step in creating an eCommerce site. Consider what you want to include in addition to your products.
As you design an eCommerce website, you should at the absolute least include an about page and a contact page to assist potential buyers in communicating with you. Your pages can also include video and text.
Promote Your Expanding Company
To increase traffic and drive sales, you'll need to promote your product once you've started constructing an eCommerce website.
Many vendors choose to sell on marketplace sites such as Etsy or Amazon but struggle due to exorbitant fees and other restrictions.
After you've built an eCommerce website, you'll need a great marketing strategy to attract the proper customers and keep them coming back for more.
Take care of SEO and analytics
With an analytics system, you can monitor the performance of your eCommerce website. Outsourced365 connects with Google Analytics, in addition to the business reporting in the dashboard, to provide you with a better understanding of how your marketing efforts and eCommerce SEO are functioning. This will allow you to keep a track of your site and product pages to optimize sales, reach, and effectiveness.
Conclusion
Designing a high-performing eCommerce website is not a hassle, given that you are choosing experts to handle the same. At Outsourced365, the team of developers are adept with the latest advancements in the industry. As a result, you get a website that includes all the necessary details to help you take your business to the next level.
Contact us
Contact us to discuss your outsourcing website development requirement. Get in touch with us by sending a message through our contact form and we will reply back ASAP. We can discuss how we can strategically offer outsourcing website development services for your organization.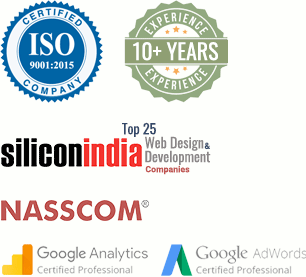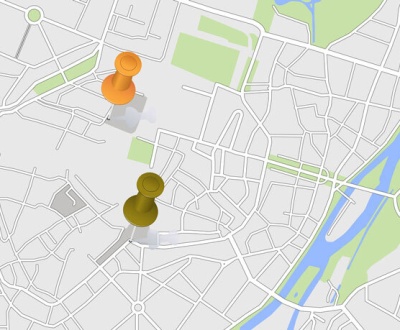 Let's assume you have two options- shop A and shop B where…