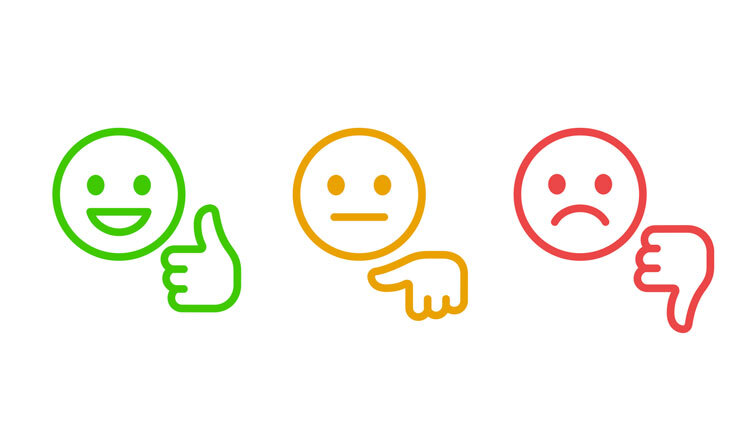 Make use of hyperlink distinction
Any time you add a link to a page, you're telling the user that you want them to click there. Make visual indicators that may quickly recognize sure links. The reader is drawn in and informed that this link should be clicked using underlined text and highlighted content in a different color.
Organize important information into bullet points
The user can rapidly find all the information they need with bullet points, including the advantages, solutions to their problems, and critical product or service characteristics. This will increase the appeal of your suggestions and make it possible for your user to receive all the information they require. Additionally, you do not need to use a straightforward circle conventionally.
Use images optimally and rationally
People are becoming quicker and more intelligent at evaluating business websites before selecting whether or not to continue browsing the site. They can quickly choose a generic stock photo from your site when they first arrive that they have seen elsewhere or similar to the impersonal stock photography style. Using stock imagery might make a company appear less trustworthy, bland, and unoriginal. Unfortunately, your company is also affected by these ties.
Conclusion
The importance of responsiveness and retention rate increased when Google began penalizing websites that aren't optimized for mobile devices. The most beneficial technique to improve your website's usability is this. You can use free tools to determine whether your website is mobile-friendly.
Contact us
Contact us to discuss your website design requirement. Get in touch with us by sending a message through our contact form and we will reply back ASAP. We can discuss how we can strategically offer website design services for your organization.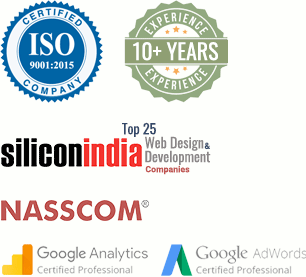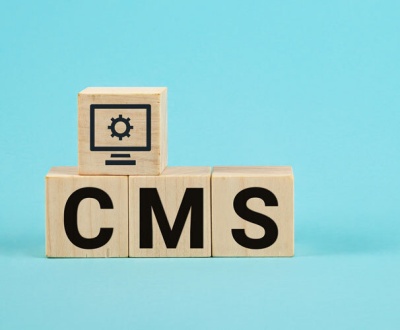 Your website's technical details include the decision between a content management system…