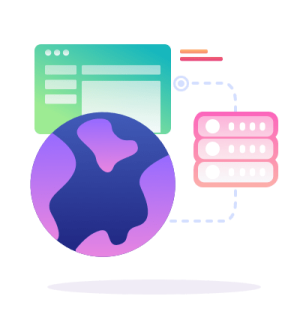 Outsource Node JS Web Development Services
Powerful full stack development with Node.js and Javascript
With Node.JS we build both client-side and server-side website & applications. Adroitte with vast experience will promise you a rapid development of comprehensive Node.JS web solutions.
We make use of this open-source platform for building data-intensive real-time web applications. We have a very transparent and cost-effective approach that will allow you meet every vertical slit of your expanding business.
Partner With Us
Goal-Driven Approach

Your vision – our work, we design our strategy based on your business goals. With a well-defined plan, our approach guarantees qualified leads and better ROI.

Design & UX

Our web architects invest their time heavily in collaborating with the designers to give out the best user-experience designs.

Search Engine Optimization

Our best design practices make the websites more visible as well as favorable to the search engine result pages.

Affordability

Our services never come with big budgets. We help you deliver personalized user experiences at an affordable cost structure.
Why Node.JS?
Open-Source Community

With abundant modules and plugins, one can easily expect a quick development process. It's cost-effective and doesn't require you to write code from the scratch.

Speed

With JavaScript in the backend, it is a no miracle if Node.JS is optimizing the performance of applications. Organizations can witness a rapid growth in the popularity of their websites.

Easy-to-Code

Developers can easily co-ordinate the working pace between the client-side and server-side as Node.JS supports the same code base.
Our Services
Node.JS for UX/UI Design
Node.JS Ajax & Plug-ins Development
Node.JS Web & Mobile Application Development
Node.JS API Development & Integration
Node.JS Development Consulting & Maintenance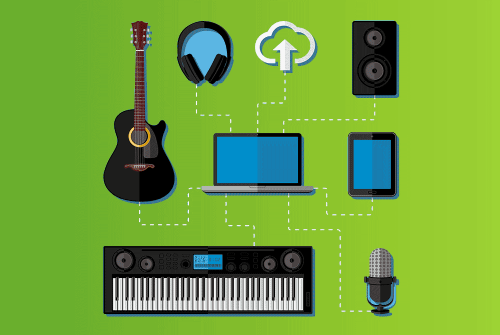 The marketing challenge was to target, create awareness and interest with specific interest groups…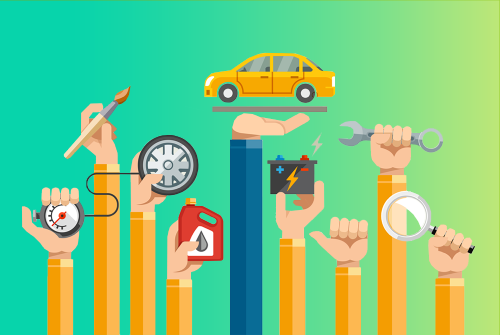 This site applies a smart SEO strategy to acquire online clients via long-tail search…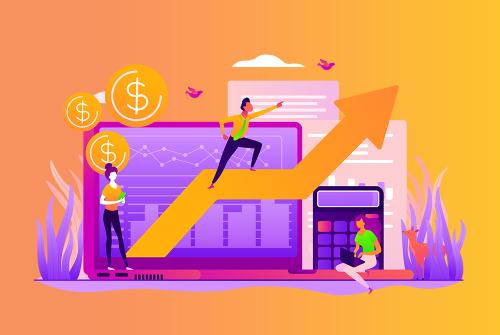 NY based firm outsourced website development, maintenance and digital marketing for expanding their reach…
12
Websites for TOP 500 companies
17
Complex intranets for corporations
97
Popular Facebook applications
74
E-mail marketing strategies
36
Experienced Web Development Ninjas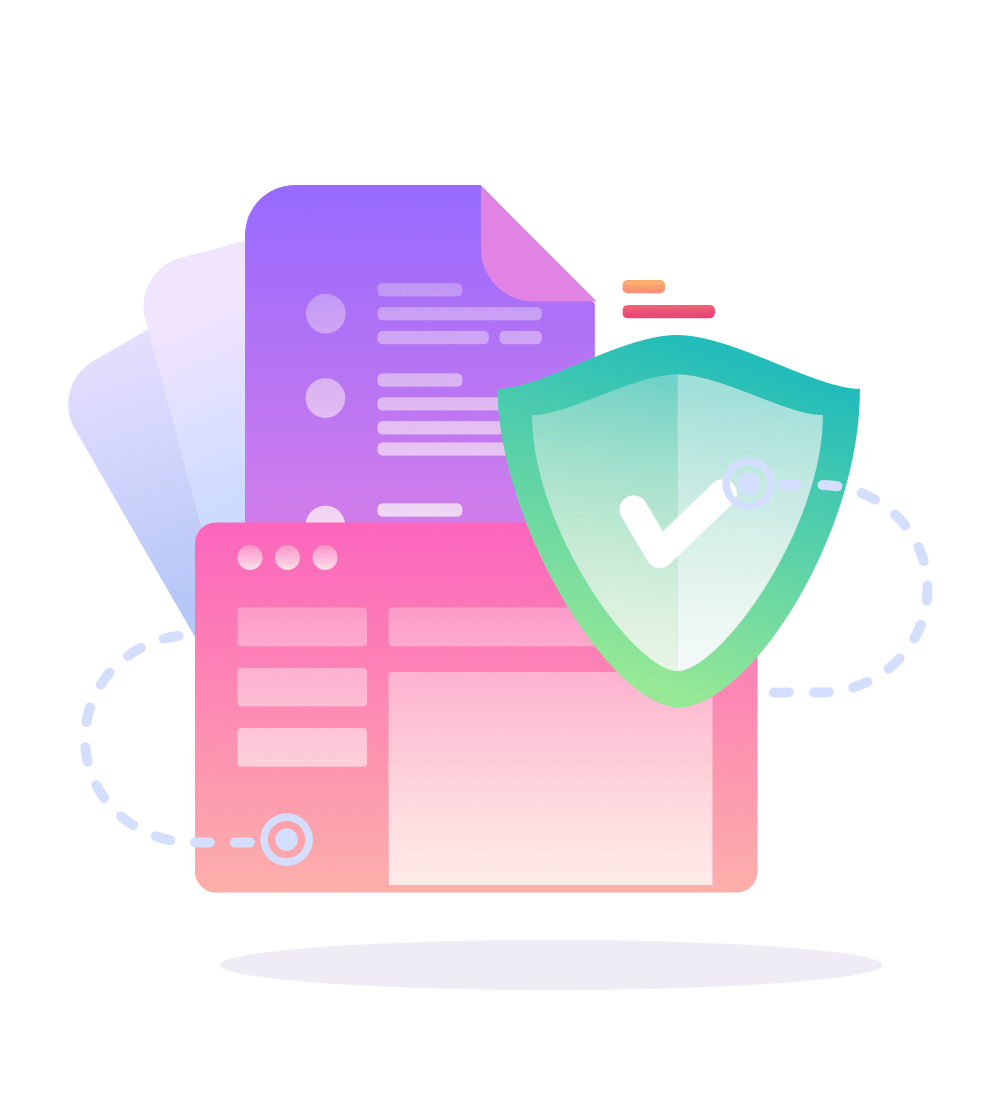 Fast and Scalable Apps
Node.js offers execution of Javasript on the server side and is the best choice for developing fast and scalable web applications. It has a strong community that contnously work on keeping the technology up-to-date and offers great functionalities.
Why choose a top Node js development company?
By choosing a top Node js development company you can be assured of solving the most complex of process with ease and clarity. It is important that the Node.js development team practices the industry's best practices to develop a great web application.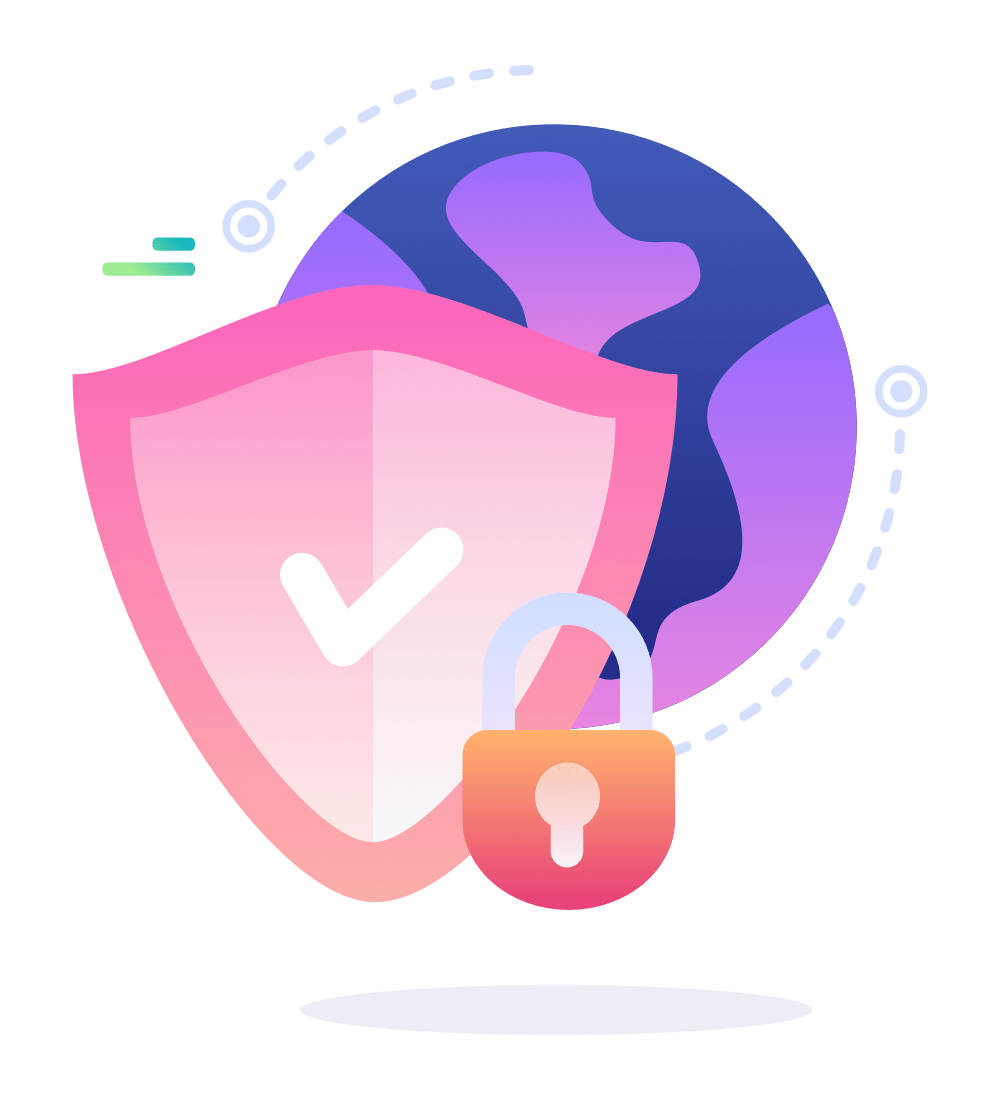 DELIVERING A COMPETITIVE EDGE WITH NODE.JS
Tell us about your node.js requirements
Let us help you learn what you can achieve with Node.js
We serve clients from different parts of the world in helping them stand out in a highly competitive digital market. We work for all types of companies from startups to enterprises.
"It was a pleasant experience working with Outsourced365, their developers were highly skilled and were able to deliver the website just like I intended it to be."
"Enjoyed working with Outsourced365. Truly appreciate their expertize in Web development."
"Great experience. Their team made me feel at home throughout the process."
Director – Artists Portal