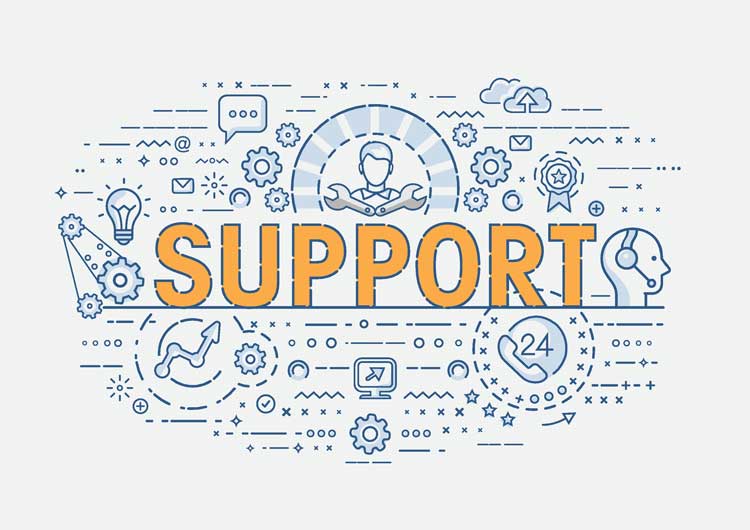 End to end outsourcing solutions are provided from web design, development, website maintenance to digital marketing these days. Some reasons why you could outsource IT support have been mentioned in this blog.
Good for business growth and scalability
IT support outsourcing can be done through managed services. This enables the IT firm to grow with the business. It will help deal with complex IT decisions. Both go hand in hand. As your business grows so will the requirement for up to date, effective IT – managed services. Effective services can provide the scalability of your business needs which are vital for supporting growth and IT problems that may emerge.
Utilization of latest technology
A quality managed service provider has the resources to begin new projects immediately. It brings forth years of industry experience and gives access to a team of experts. They shall be able to provide and supply hardware. The hardware has nice access to the latest technology. This is across multi-vendor solutions. They might offer advice to avoid outdated hardware. They also offer support to extend the life of existing technology past end-of-service-life (EOSL) vendor warranty.

The technical expertise
A team of expert engineers have a lot of experience. The experience is offered by managed services. This happens when compared to a single in-house IT engineer or even a small in-house IT team. Technology is rapidly changing and evolving. It is virtually impossible to stay ahead of the game with this. Access to the very latest training and knowledge of new products and services are gained by external IT support. An MSP can potentially fill in the technical expertise gap that might be experienced with the in-house team. Investing in capabilities is the key to success.
Saving the time
The internal IT resources tend to be extremely busy hence you can definitely outsource IT support. Outsourcing can reduce this particular burden by saving a lot of valuable time. This relieves internal staff from time-consuming tasks. It can be hard to keep up with evolving technology that can be both challenging and time consuming. Technology is known to change at a very fast speed. This leaves you with more time to focus on the business.
Saving costs and controlling budgets
Variable costs are present in outsourcing. It allows you to budget efficiently and be cost effective. Payment of a fixed monthly amount is provided with a managed service contract. You can always choose the levels of service that you require. This offers flexibility to suit the business needs. Additional support is available when it is required. Payment is only required for what you use. Again, usage is dependent on when it is needed. Operating costs are significantly reduced using external managed services. This keeps the IT budget very predictable and always in control.
Conclusion
You should outsource IT support because they have the necessary ongoing training. Outsourcing the human resource aspect lets you focus on the other operational parts of the business.
Contact us
Contact us to discuss your outsourcing requirement. Get in touch with us by sending a message through our contact form and we will reply back ASAP. We can discuss how we can strategically offer outsourcing services for your organization.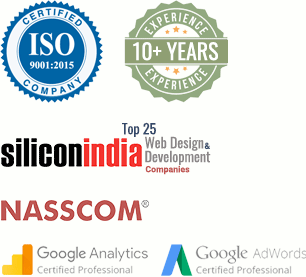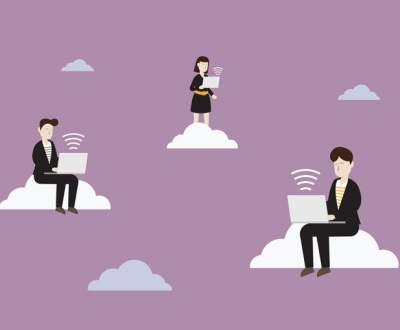 You need a website that stands out from the crowd, attracts and…